British Science Week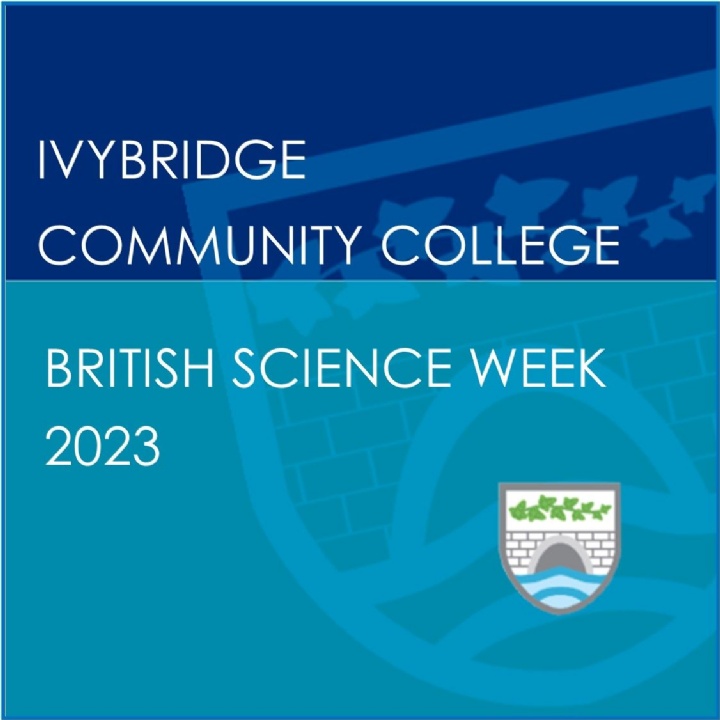 British Science Week sparked into life once again for 2023 as Ivybridge Community College students participated in a range of practical sessions and lectures.
Many had the opportunity to enjoy some interactive, in-lesson activities making bug hotels, crystals and investigations into careers in Science.
In addition, nearly 500 students took part across almost 20 workshops throughout the week, covering a variety of topics including Pyrotechnics, Bath Melt
workshops, Veterinary Science, Marine Biology, Robotics, Basic Life Support, Careers in Healthcare, the Natural World, Chemistry and Engineering.
Highlights saw students captivated by a Pyrotechnics session led by Dr Roy Lowry, whilst others made some amazing discoveries during a Fish and Shark Dissection workshop led by fisheries scientist Liseve Guy-Fierens.
Students also had the opportunity to meet an array of exotic creatures including snakes and reptiles, courtesy of Animal Encounters run by Chris Johnson.
The College was also delighted to welcome former student and qualified Vet Alan Johnson who led a session based around Veterinary Science and careers in the profession.
Well done to everyone who took part in a truly exciting and inspiring week.