Safeguarding
Ivybridge Community College is committed to the safeguarding of all its students, staff and visitors. Safeguarding is a priority with arrangements in place to ensure everyone's safety on College premises and during off-site activities.
The College ensures that safeguarding legislation and guidance are adhered to and taken into account when developing and revisiting policies, procedures and associated arrangements.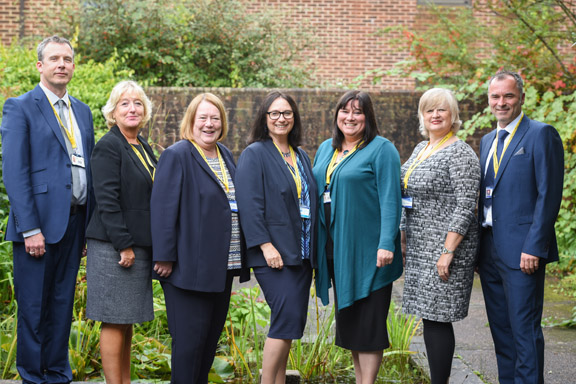 The College provides a safe physical environment for its students and staff, ensuring that the campus and premises are of a good standard.
The College has a Designated Safeguarding Lead: Sam Ball and a Safeguarding Team. The College has policies and procedures in place to deal effectively with child protection and safeguarding issues together with recording and monitoring processes.
It is a condition of employment that all staff are trained to an appropriate level dependent on their responsibilities.
The College's commitment to safeguarding is paramount to the success all students. College Governors, Senior Leadership and the Safeguarding Team will ensure that all policies and procedures are kept up to date and in line with the latest advice from government.
The Safeguarding Team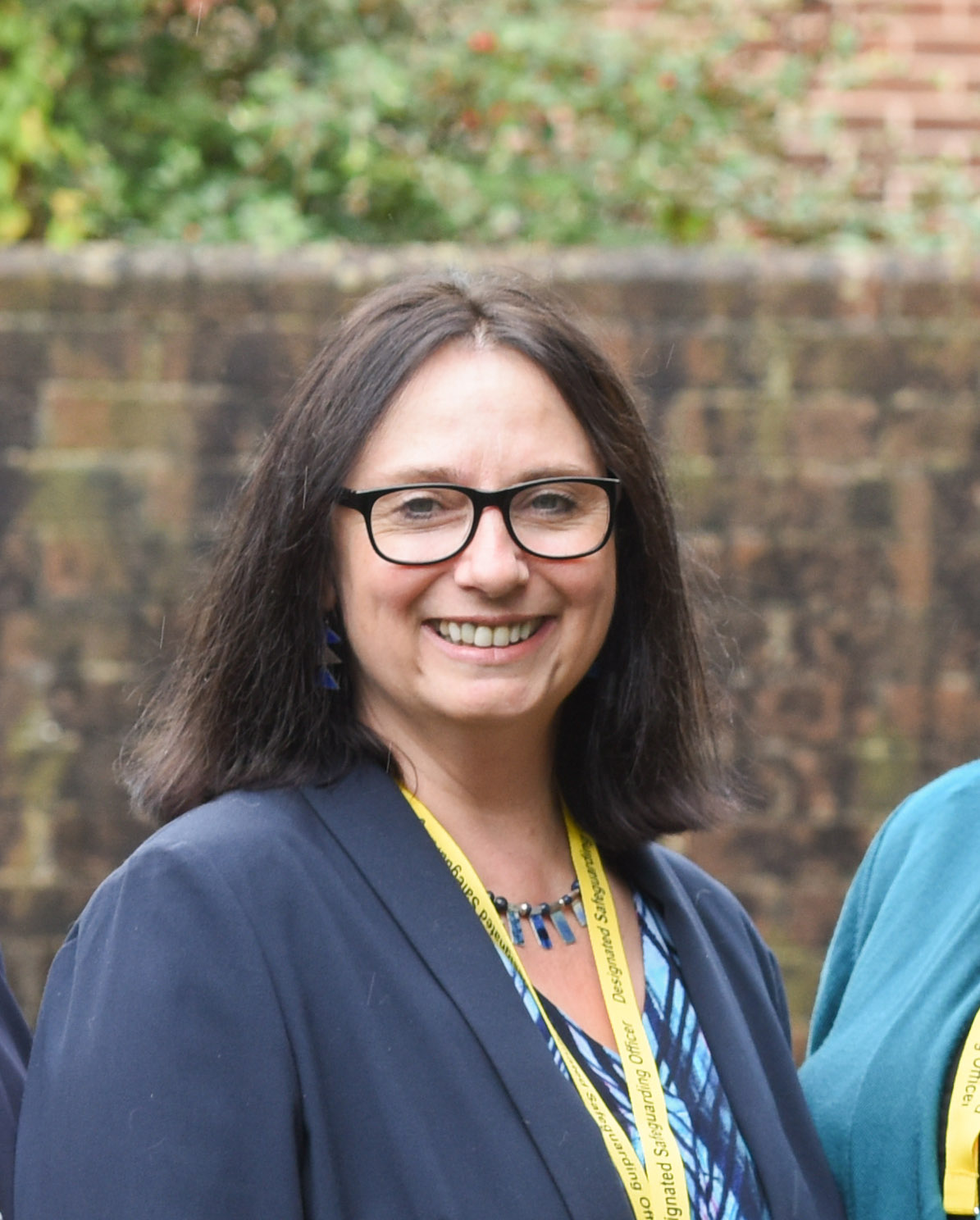 Sam Ball
Designated Safeguarding Lead
and Assistant Principal.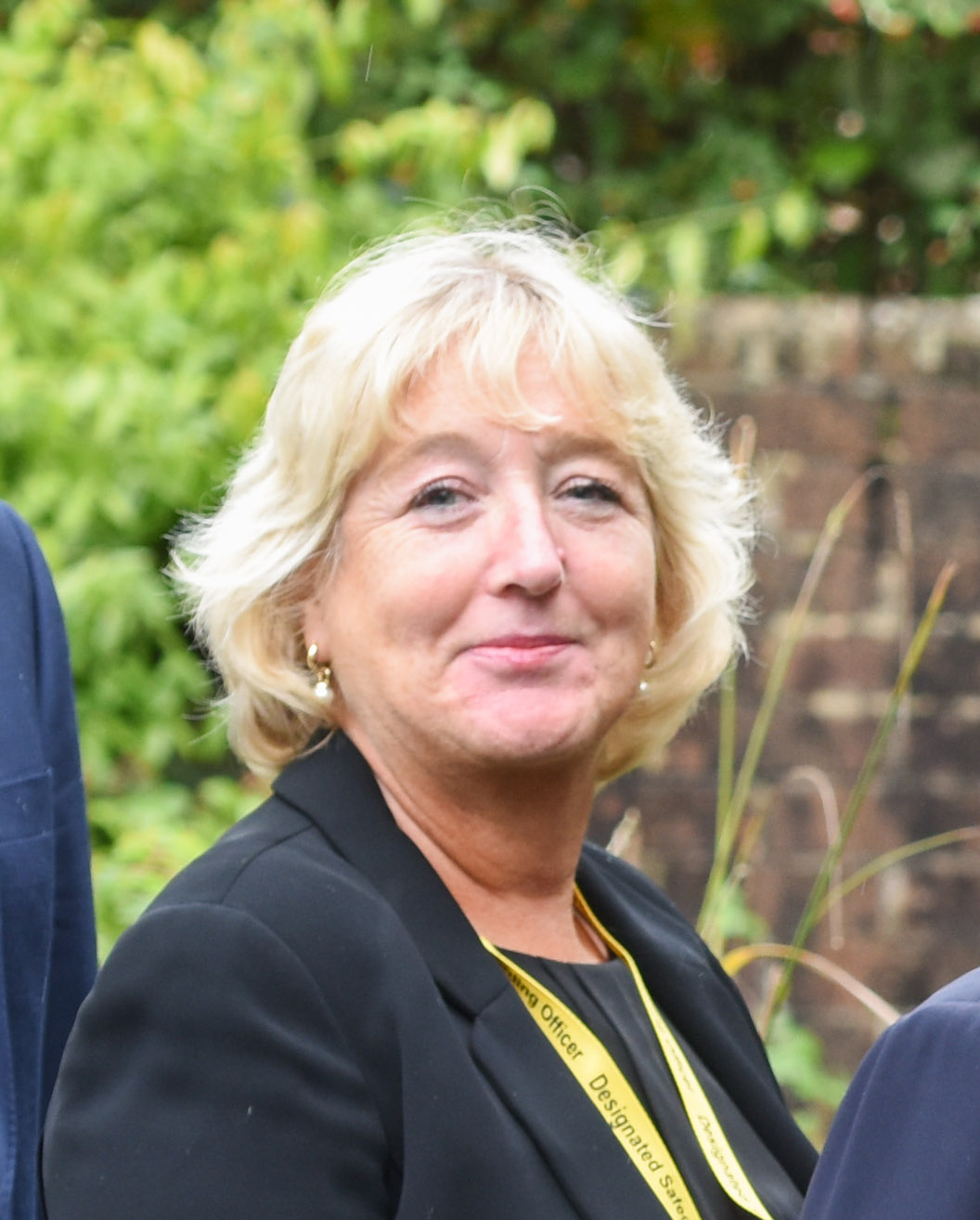 Gill Taylor
Deputy Principal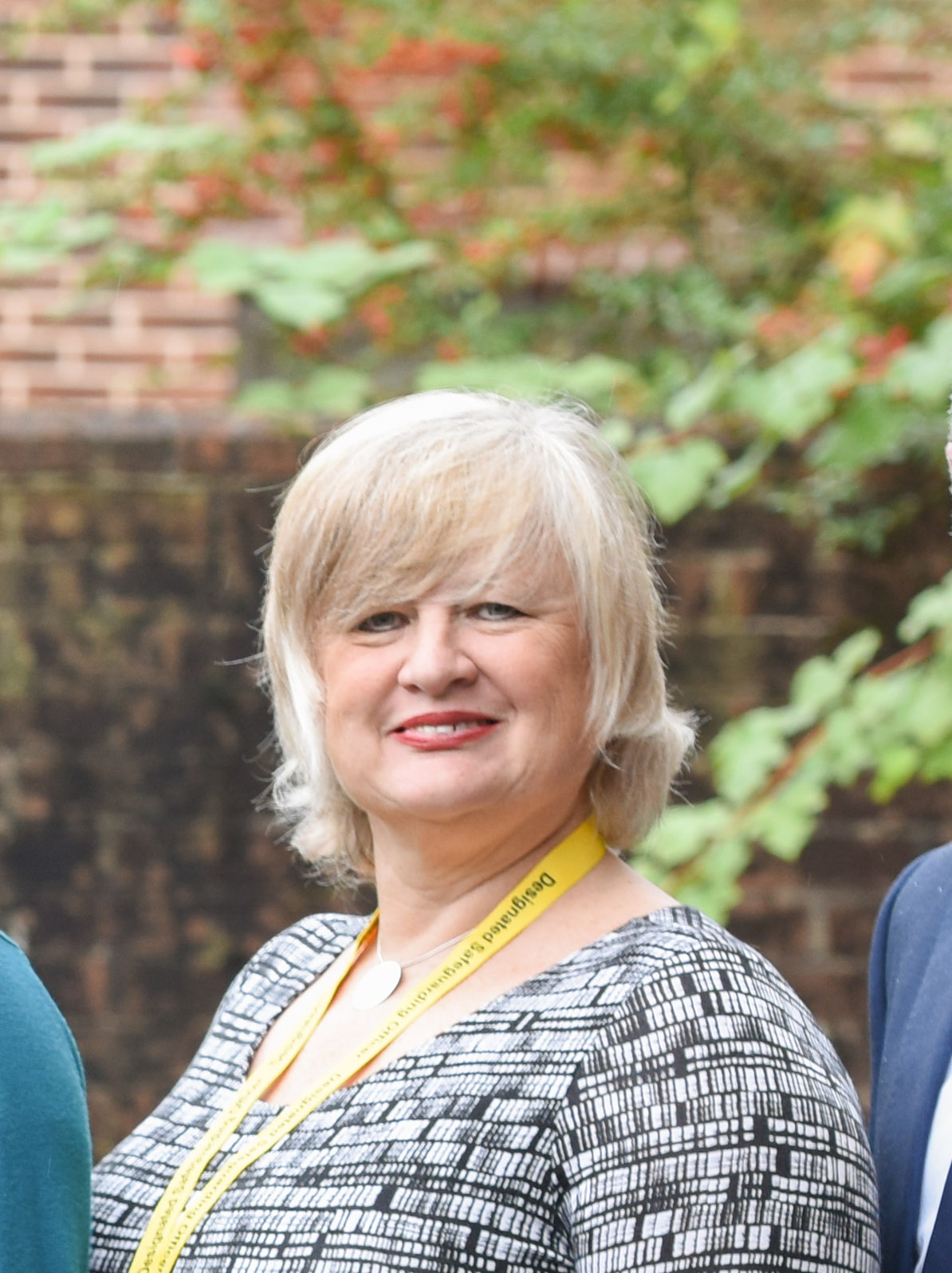 Sharon Hughes
Student Welfare Officer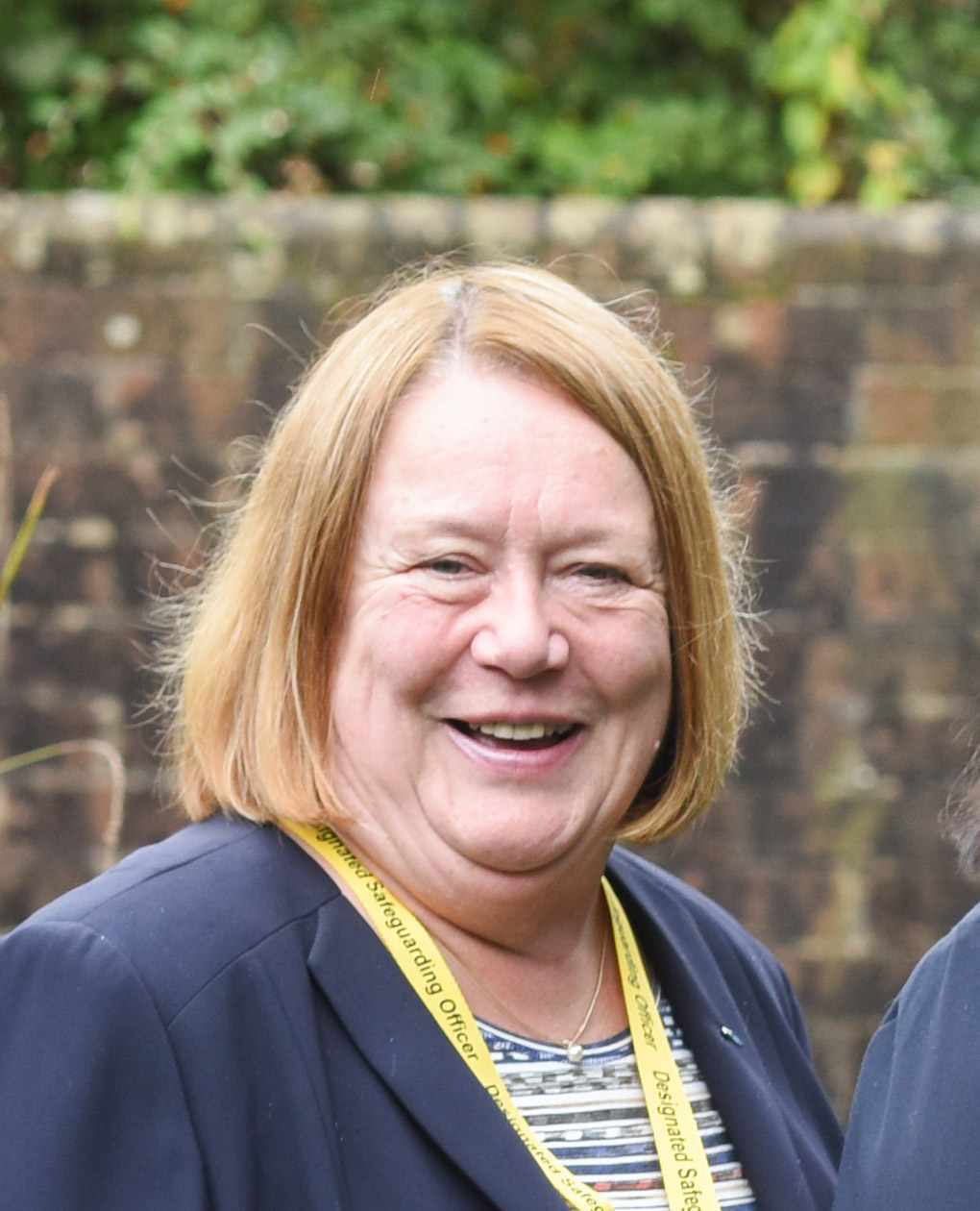 Debbie Smith
Director Of Human Resources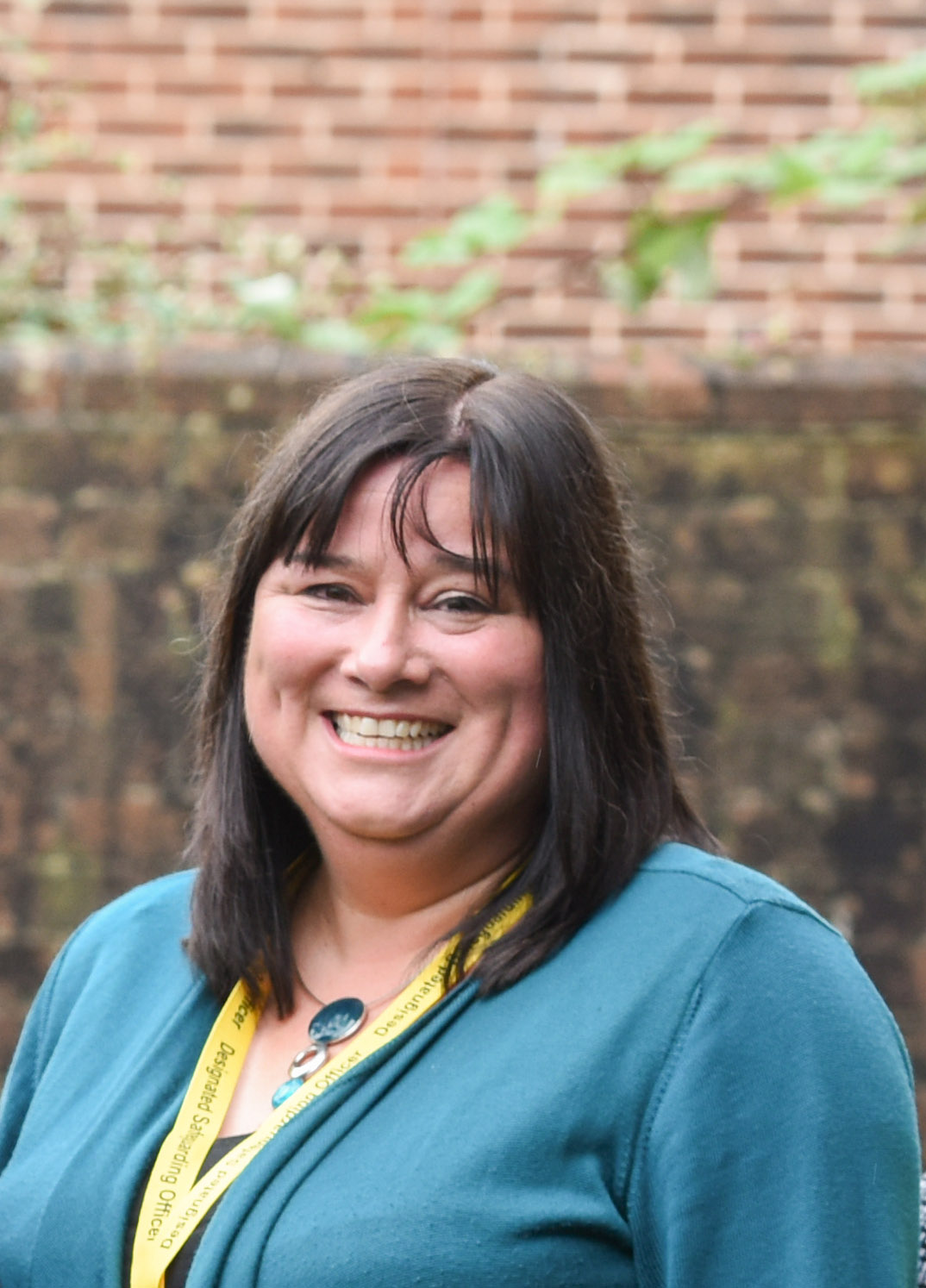 Clare Barnes
Attendance Officer and
Student Welfare Officer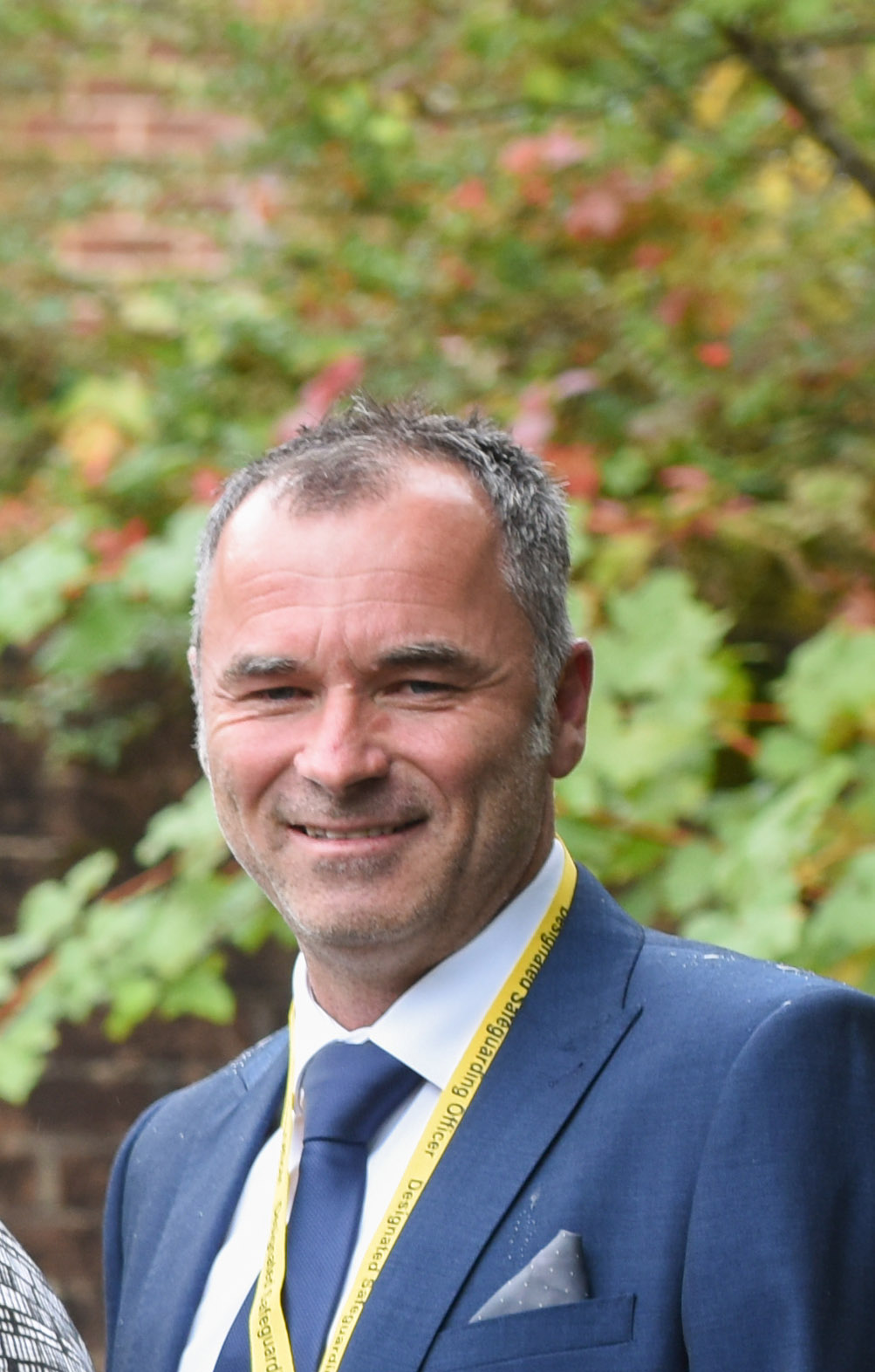 Dave Leonard
Teacher of P.E.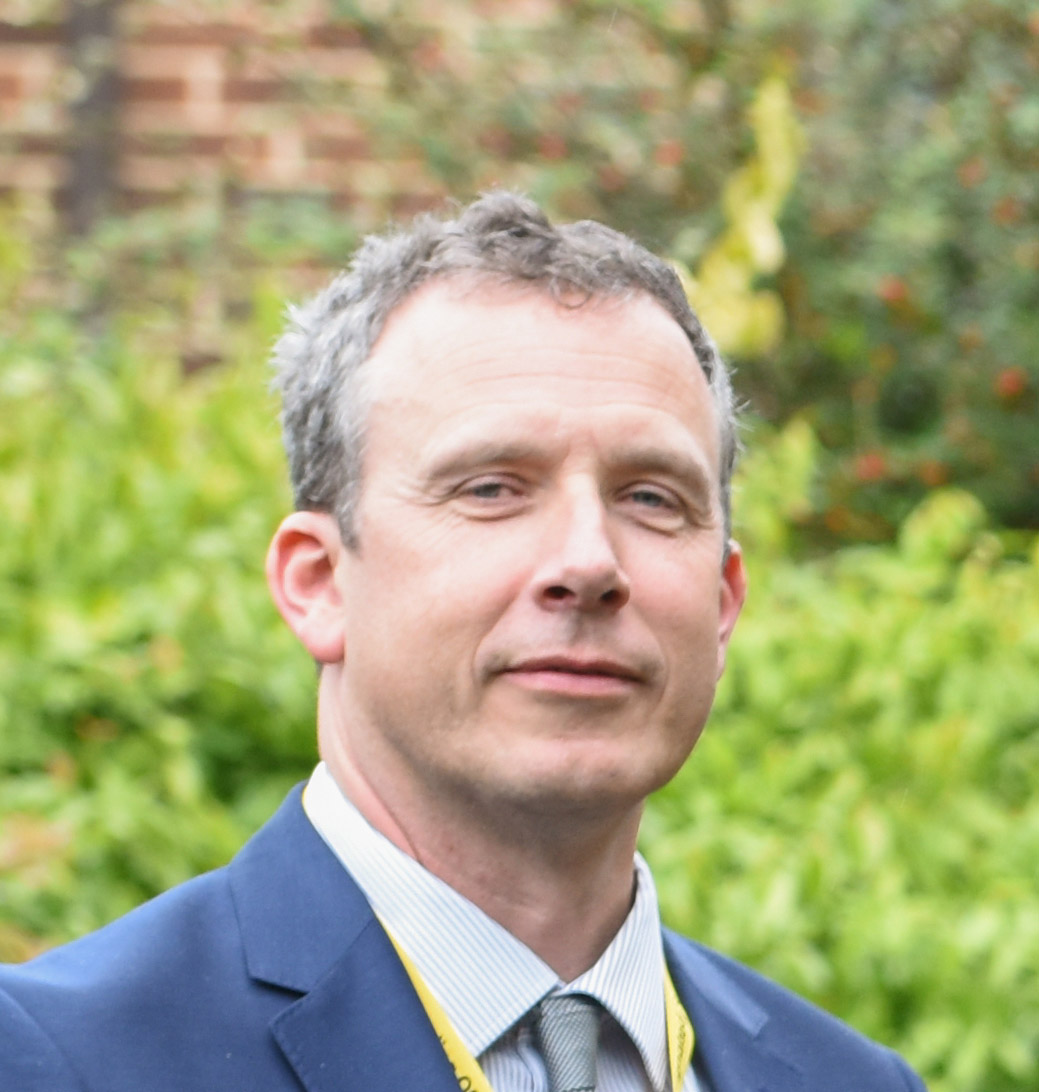 Simon Whitehorn
Performing Arts Resources Manager