Let's Dance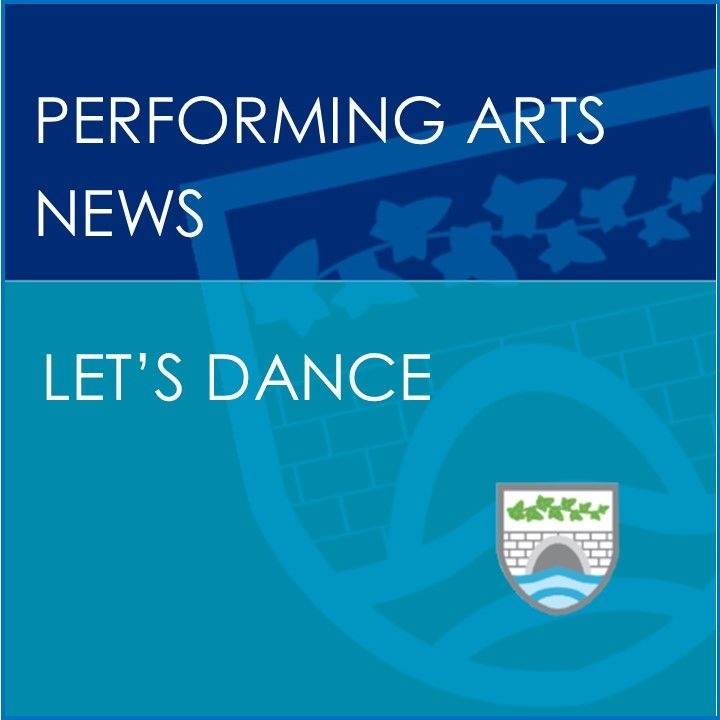 Ivybridge Community College's budding dancers have been showcasing their skills beyond the College and contributing to local communities.
Year 10 students Tegan, Brooke and Daisy have taken the step from Apprentice to Master at a recent visit to Stowford Primary School, leading Dance workshops for pupils in Year 6.
The trio are currently completing a Level 2 Qualification in Dance Leadership, which upon certification, will formally enable them to plan and deliver high quality Dance sessions and lessons.
--------
Year 6 Stowford pupils were also treated to a performance by the College's Dance Development Team.
--------
Meanwhile, members of the A Level Dance Team showcased their latest performance over at South Dartmoor College along with over 190 other dancers from partner organisations.
Presented as part of the 'Body Language' concert, the quartet treated audiences to an artistic and atmospheric piece relating to Nature and the changing of the seasons.
The performance was very well received; one teacher said "The girls' performance was stunning and they were so polite - such a credit to you at Ivybridge Community College".
The 'Body Language Dance' Platform is an initiative organised by another one of our WeST family of schools, South Dartmoor Community College, and offers Dance workshops, projects and concerts to many of the primary and secondary schools in the local area, as well as the local community.