Virtual Careers Fair
This virtual exhibition brings together organisations and training providers from Plymouth and the South West; including local universities and apprenticeship providers to small businesses and organisations with global interests. From careers in IT and dentistry, manufacturing and engineering, the building environment, to landscape architecture, healthcare, music, IT, the Police and the Forces, the range is truly comprehensive.
---
Lockdown Events
Please click here to access Free Virtual Events and Webinars in January and February 2021
UK University and Apprenticeship Search Virtual Fair – Wednesday, 27 January 2021
Meet the Russell Group Virtual Event – Wednesday, 10 February
Armed Forces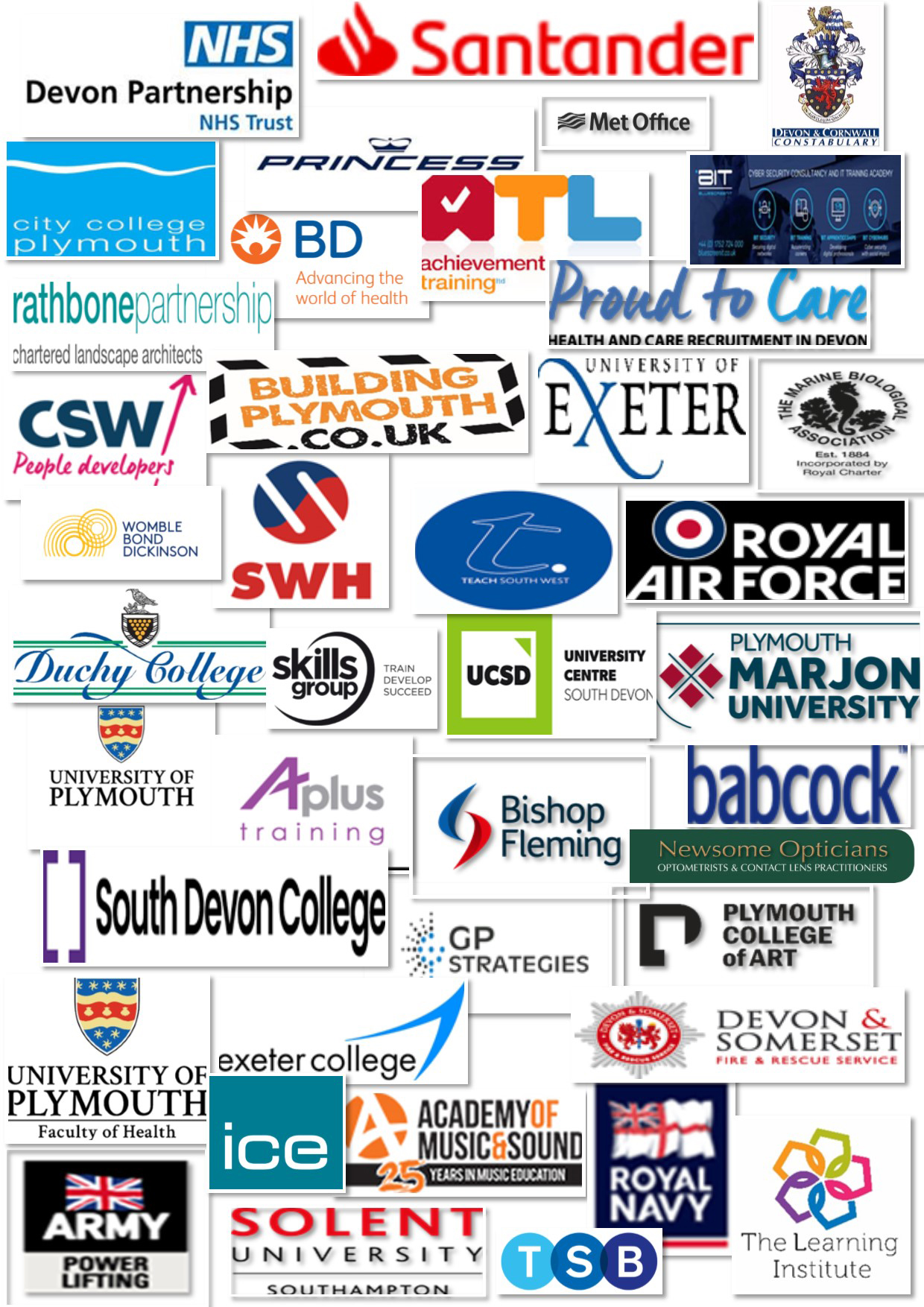 **Disclaimer** While we have made every effort to verify all contributors and their contributions to the 2020 Virtual Careers Day, Ivybridge Community College is not responsible for the content that third parties publish, upload or transmit via You Tube or from their own websites. Although we have checked all links prior to publishing under no circumstances will Ivybridge Community College be responsible or liable for any link or video content communicated within this Virtual Career's Event.