Former Student Signs Professional Contract with Plymouth Argyle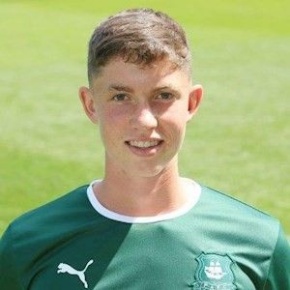 Ivybridge Community College would like to congratulate former student, Ollie Tomlinson, on the excellent news that he has signed his first professional contract with Plymouth Argyle Football Club.
He will now go on to start his professional footballing career with the club, and everyone at the College is delighted for him. Ollie began at Plymouth Argyle shortly after arriving at the College, and he has been with them ever since. He has been described as a "leader" by Plymouth Argyle's Manager, Ryan Lowe.
Head of Football at the College, Mr Leonard, said, "I'm absolutely delighted for Ollie. He's worked so hard to get to where he is today, and I'm sure, like the College, his family and friends are very proud of him."