​​​​​​​Improving Sustainability through College Recycling Scheme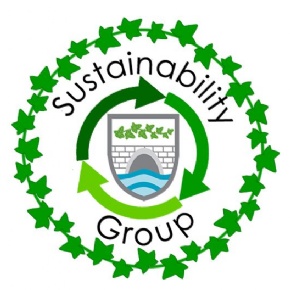 Year 7 students and the College Sustainability Group, conducted another audit to analyse the types of waste the College produces.
Year 12 student, Lorna Wilson, writes, "In early September, we sorted through a single day's worth of rubbish into different categories, and then weighed it all. We also weighed all of the recycling collected from one day, allowing us to collect many different types of data. We completed this waste audit as a follow up from last years, to see if our recycling scheme had impacted the rubbish types that end up in the general waste bins. We also wanted to find out if the educational programmes, that aimed to raise awareness about our waste problem, actually reduced the amount of rubbish we produced as a College, and if more people are using the recycling bins.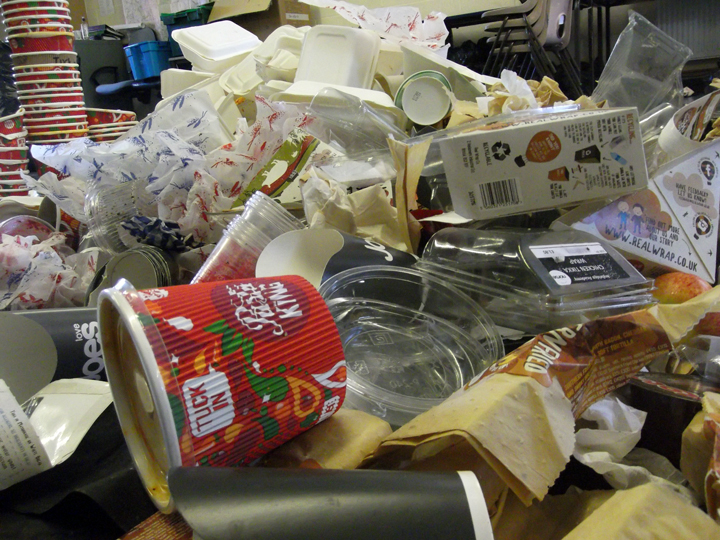 After sorting through just one day's worth of general rubbish the College produces it was really eye opening just to see the sheer mass of waste we make, along with the amount of food that has clearly just been discarded, most completely uneaten. In just one day almost 45 kg of cooked food waste was thrown away, however this is an improvement from the 60kg of food waste that was thrown away last year. Although not significant, it shows that people are more aware of what they are throwing away and this has had an impact on the College's waste habits.
The data we collected also showed that the overall mass of rubbish has decreased slightly, by about 12.8%. Although this change seems small, it is a significant step towards becoming a more sustainable College. Additionally, another key improvement was that the recycling of paper has increased, however there is more work to do.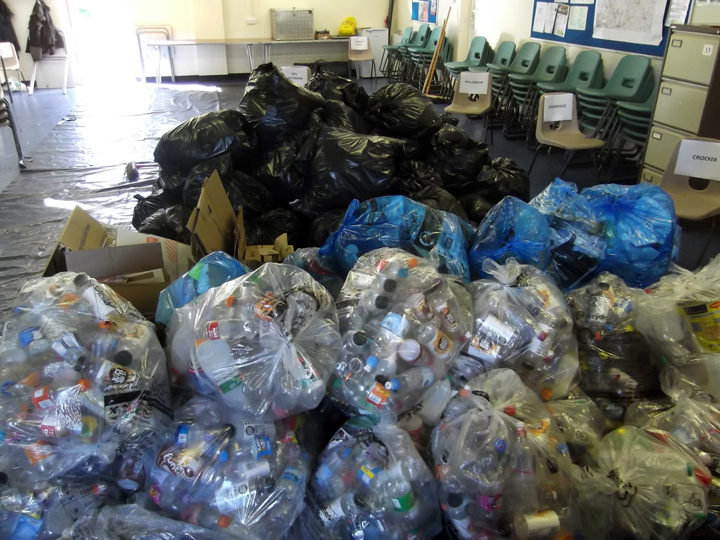 There are still a significant amount of plastic bottles being thrown away and not recycled, in fact more than from the waste audit last year. This is really something the College as a whole needs to work on and solutions are being discussed. For example, an easy solution to this would be if every student could bring in their own reusable water bottle, ones that could be refilled from water fountains around the College. If students were to be made more aware of the impact of their single use plastic bottles and were then able to bring in reusable ones it would have a hugely significant impact on the sustainability of our College, as well as having an immediate positive impact on the students, who would save money, who would not have to buy single use bottles every day.
Overall it is clear that our recycling and awareness scheme has made a positive impact on our waste content, however it is also clear that we need to continue pushing sustainability in the College, and continue to grow our understanding of the importance of waste reduction, an ever growing issue that needs to be tackled."