Helen's afternoon tea at Buckingham Palace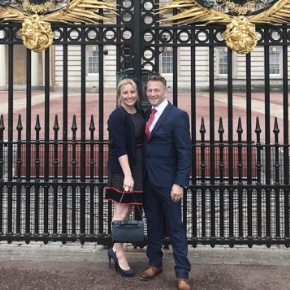 Helen Reddy attends Royal Garden Party to recognise and reward her Public Service.
Ivybridge Community College Head of Performing Arts, Helen Reddy, enjoyed an afternoon at Buckingham Palace on Wednesday, 29 May, after being invited to a Royal Garden Party, hosted by the Queen. The tremendous honour, which included a grand entrance through the gates of the palace, photographs in the courtyard, and afternoon tea in the gardens, is granted to individuals as a way of recognising and rewarding Public Service.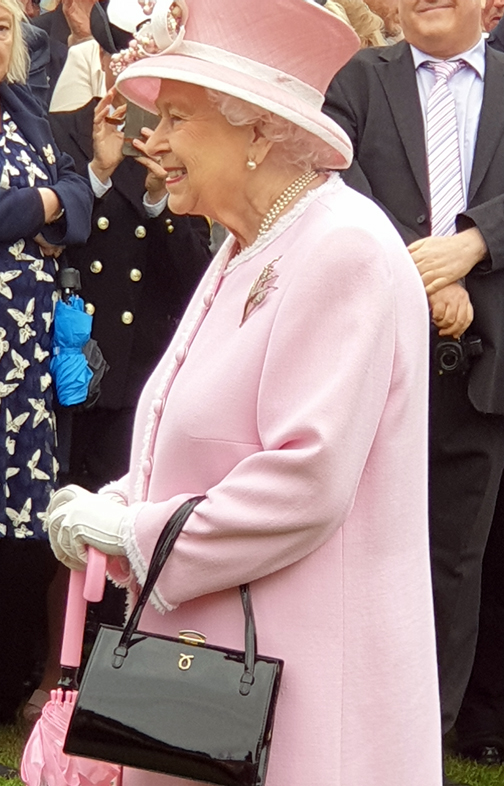 On the day of the Garden Party, Helen and her husband James were welcomed into the Palace at 3.00pm before the arrival of the Queen, Prince Harry, Princesses Beatrice and Eugenie, and other members of the Royal Family, who circulated among the guests. Two military bands entertained guests throughout the afternoon, while Helen and James had the opportunity to stroll around the beautiful palace gardens and socialise with others who were being recognised for their public service.
"It really was a magnificent honour," said Helen. "This year has been a whirlwind, with so much going on at the College and so many events, but this is certainly one occasion I will never forget. It's a once-in-a-lifetime experience and I feel privileged to have been there alongside so many admirable people."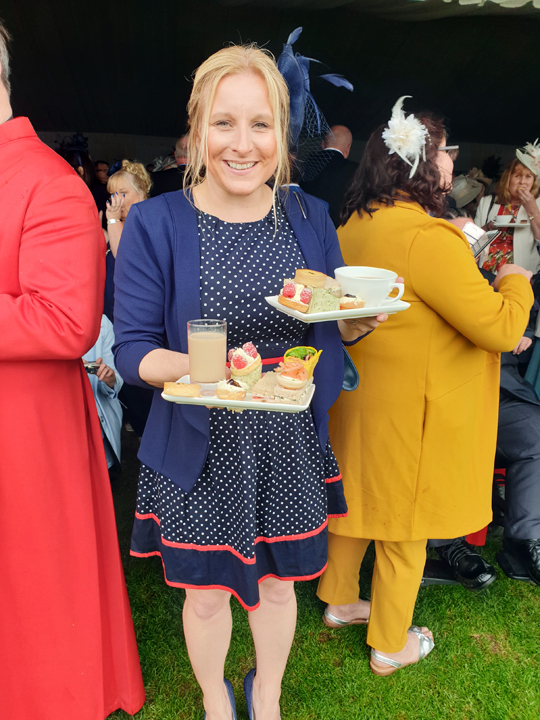 The Garden Party included the consumption of around 27,000 cups of tea, 20,000 finger sandwiches and 20,000 slices of cake. There are four royal garden parties each year, including three at Buckingham Palace and one at the Palace of Hollyroodhouse in Scotland.
Helen was invited to the event after being put forward by an Ivybridge Community College parent and then formally nominated by the Lord Lieutenant of Devon. She received her formal invitation a few weeks ago, which arrived in an envelope stamped with the royal coat of arms.