Lisbon Rugby Youth Festival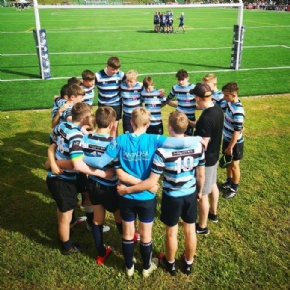 The Under 14 and Under 15 Rugby Teams representing Ivybridge Community College travelled to Portugal, during the Easter holiday for a 5 day tour, during which they competed in the Rugby Youth Festival in Lisbon.
This International Rugby Tournament features the strongest teams from Spain, Australia, Portugal and the USA among others.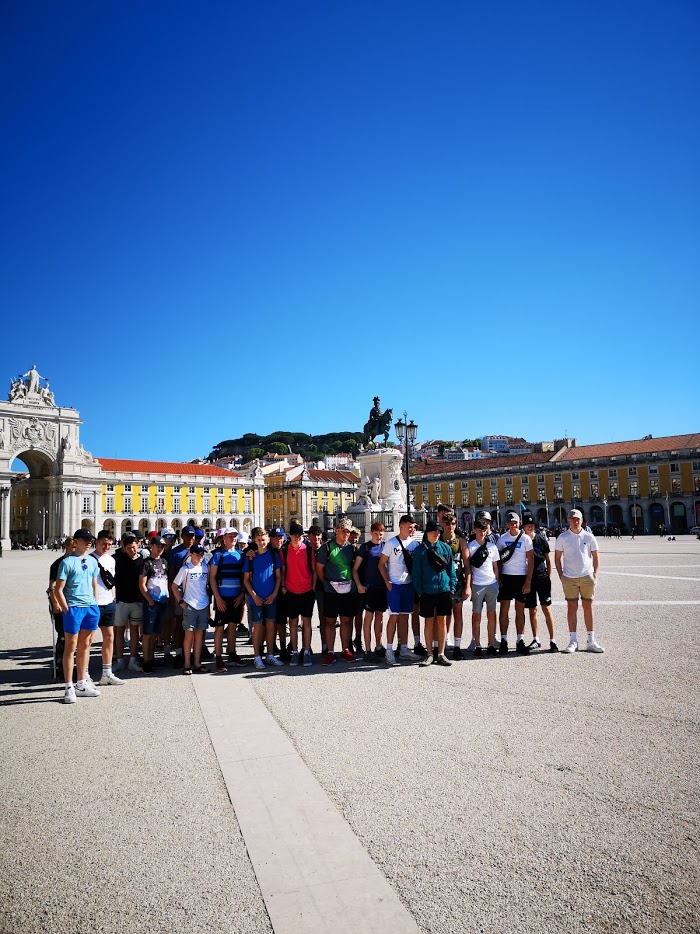 Year 10 student, Tour Captain and Captain of the Under 15's, Oscar Maxwell, wrote this report about their activities in Lisbon and their many Rugby achievements;
"Following a very early morning start and long flight we arrived at Lisbon Airport in Portugal. On the first full day in Portugal, we had a tour of Lisbon, visiting many landmarks around the city.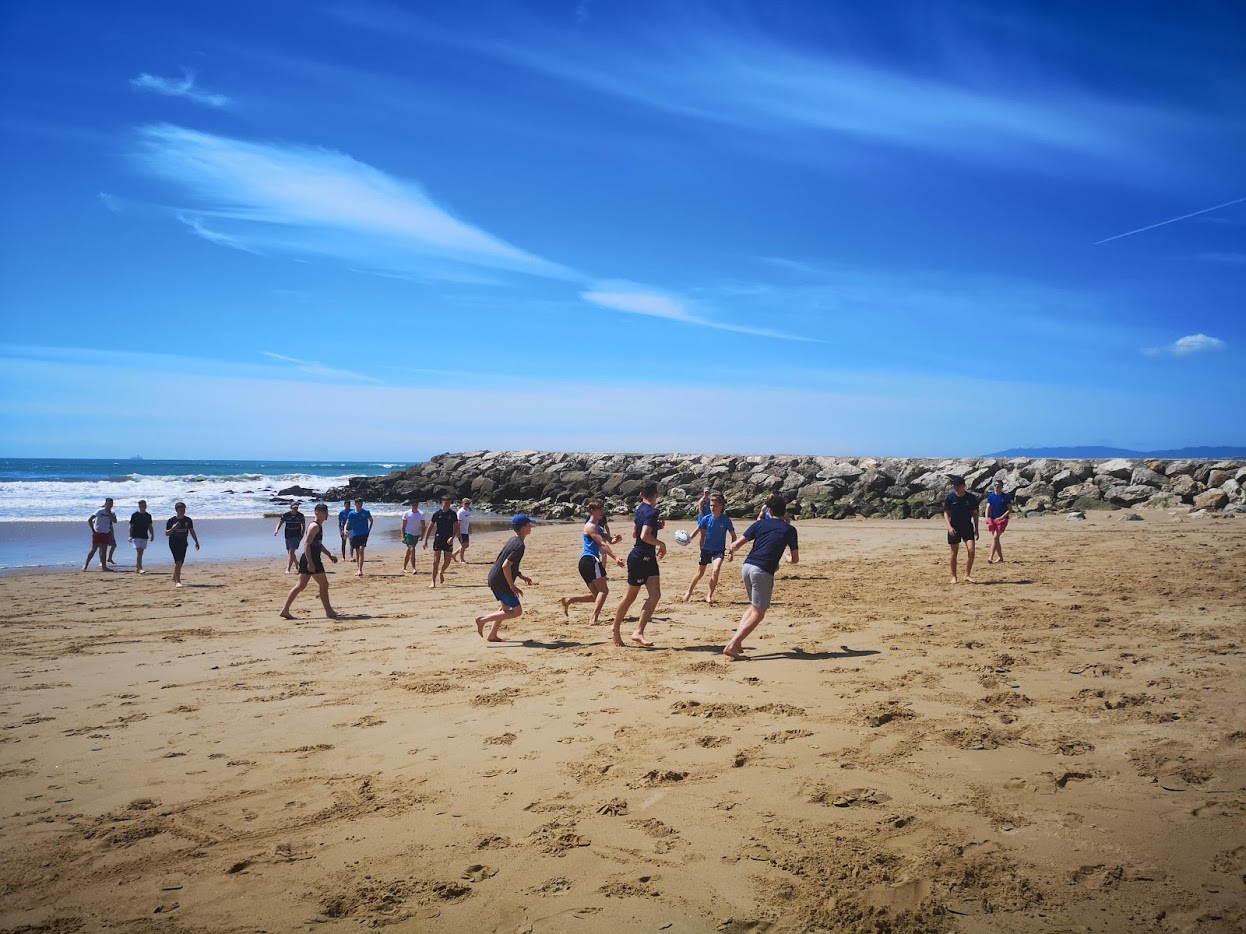 We then headed to the beach for a training session to acclimatise us to playing in the hot Portuguese weather. After a productive, hard session, we had a swim in the sea to cool off and enjoy some leisure time.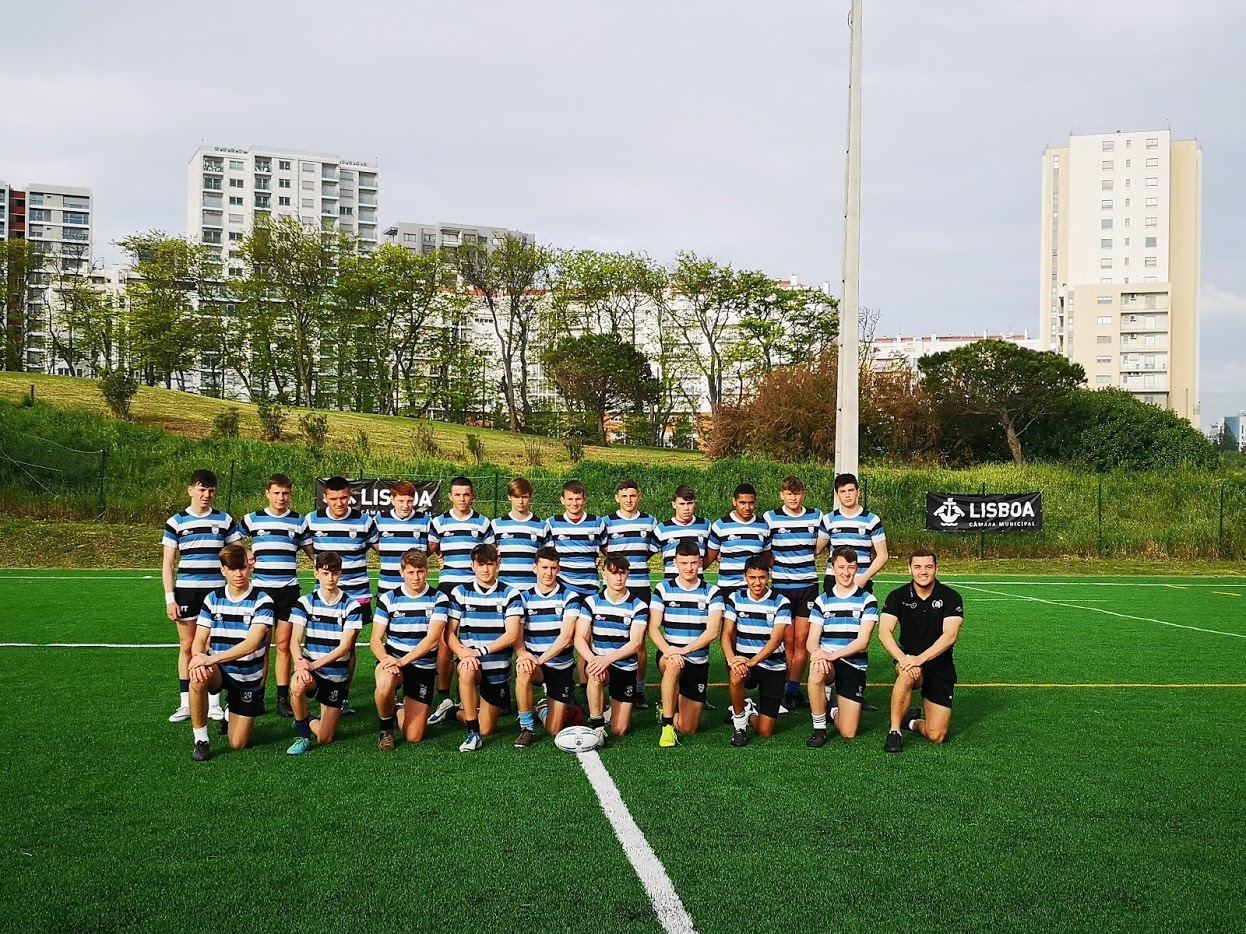 On the second day we travelled to Lisbon University, where the Rugby competition was being held. The College had entered 2 teams in the Under 15's, and the Under 14 team, who played up a year Ivybridge College (Under 15's) won our first game against Santarim, 24-0. We then won our second game against Stade Caennais Rugby, 19-0, finishing top of our group. Ivybridge Under 14's lost their first game against VRAC, 0-5, and won their second game against Academica, 7-5 finishing second in their group.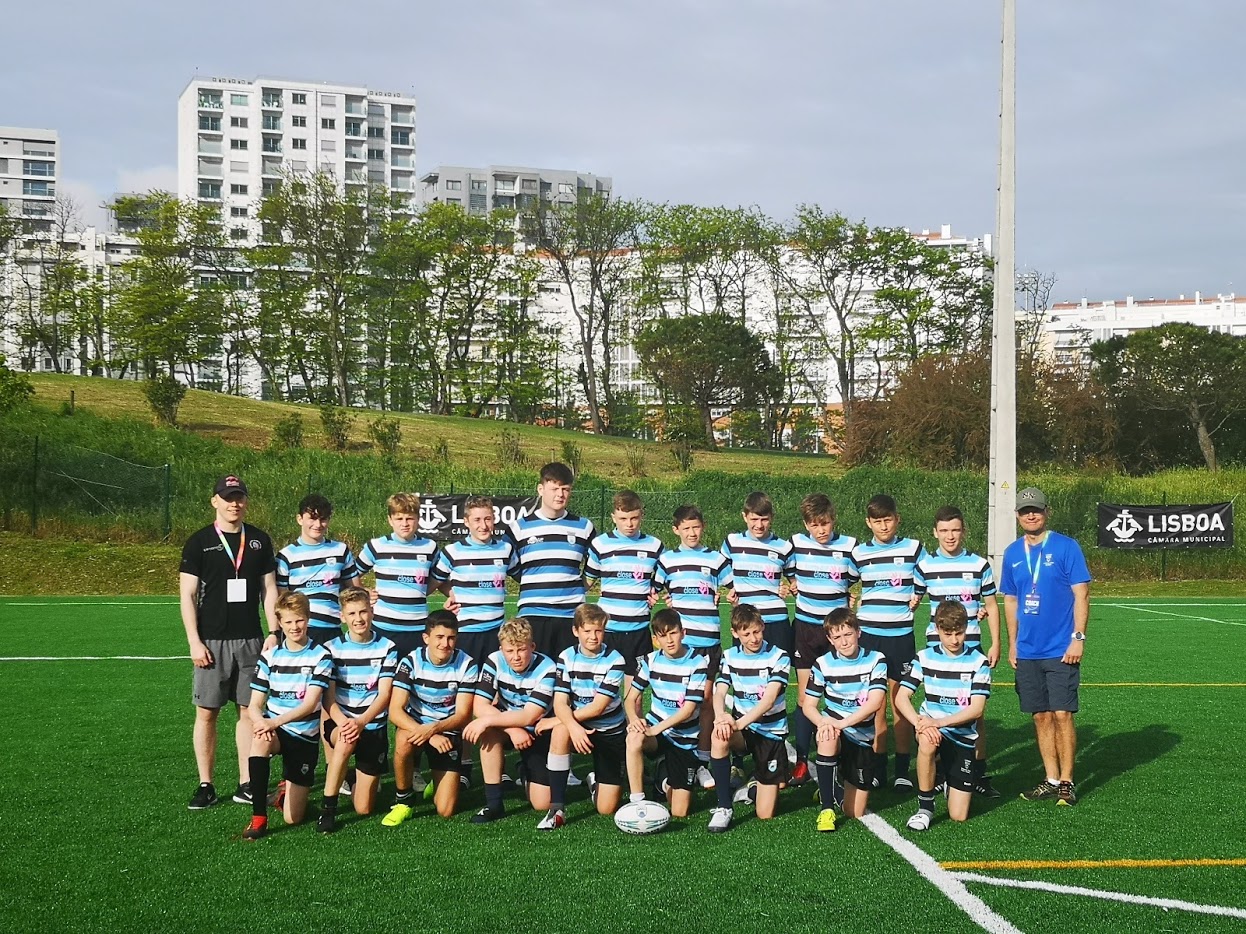 The next round was played the same day, with the Under 15's beating Coul, 14-0 and the Under 14's playing Rhinos, but unfortunately losing 5-21.
On the final day of the tournament, in the quarter finals, the Under 15's had a nail biting 0-0 draw against Direito, the teams could not be separated after extra time and golden try, but won the game on penalty kicks with Adam Sams, Adam Lilley and Charles Bowden bravely stepping up to take the deciding kicks. Unfortunately we lost to Blackheath in the semi-final, due to a few unlucky crucial mistakes. Blackheath went on to win the tournament. Finally we played Belenenses, and won by 12-0, securing 3rd place in the tournament. The Under 14's played Queen Elizabeth HS, where they lost 26-0 to a stronger side. They were then matched against Sidmouth, but lost 20-0 in an unlucky game.
Although disappointed not to have won, we came home with 3rd place and 16th place respectively, a good achievement, particularly for the Under 14's who were playing up a year."
Tom Brown, Head of Year 7 and Rugby Coach said, "On behalf of the staff team, it was an absolute pleasure to take this group of students away on a Rugby Tour. They were outstanding ambassadors of the College, both on and off the field of play, battling hard on the pitch and embracing the activities and culture of Portugal in their free time. Seeing the boys grow over the course of the tournament drives our commitment to provide exciting and enriching sporting experiences for our students. We are excited run more tours and represent the College in Lisbon again next year."