Year 10 Science Students' Visit to the University of Plymouth Science and Technology Showcase 2019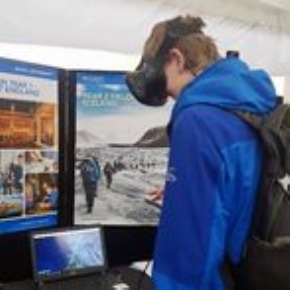 On Thursday, 24 January 2019 Year 10 Science students from Ivybridge Community College took part in the Science and Technology Showcase at the University of Plymouth, with Mr Barry and Mr Bridge from the Science Department.
This annual event gives students from Plymouth and the surrounding areas the opportunity to get 'hands on' with science. Students from the College were able to experience a range of interactive science exhibitions from Segways to computer game technology, oculus rift to marine wildlife, chemistry experiments to healthcare sciences.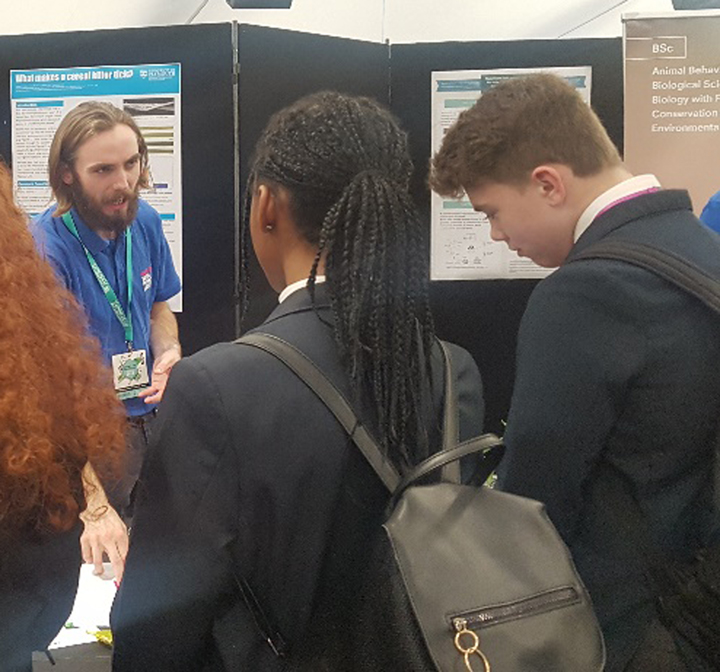 The students started the day with a lecture from a university Research Professor on topics such as extinction and climate change, and artificial intelligence. There was something for everyone and plenty of opportunity for students to learn about STEM careers and higher education courses.

This inspiring and informative day was arranged as part of a series of Physics trips and events for Year 10 students subsidised by the Ogden Trust (www.ogdentrust.com)