National Supadance Finals Success for Sisters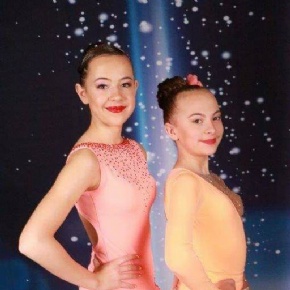 Ivybridge Community College students Lucy Barnfield, in Year 10, and her sister Chloe Barnfield, in Year 8, competed in the National Supadance Finals in Blackpool, in December.
The girls competed in both Open Competitions (individual couples), along with a Team Event (4 couples) in a relay-type dance off. The girls achieved 4th place in the Team Event, which was an amazing achievement, making the nine hour journey home all worthwhile.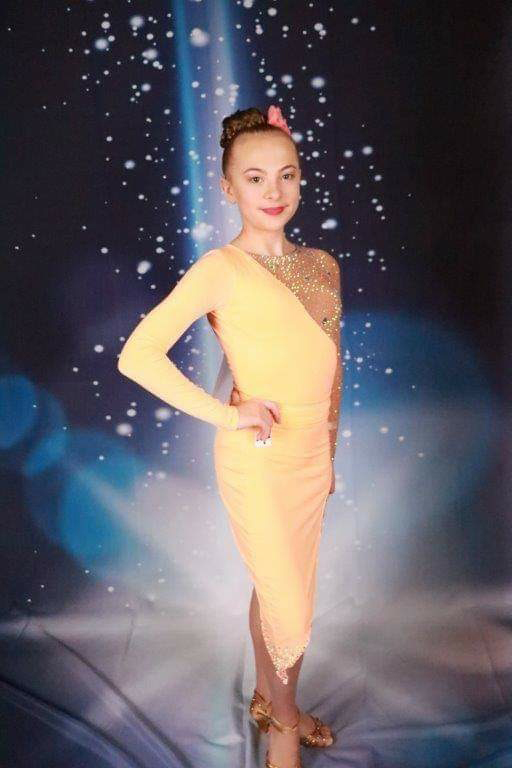 Chloe has been competing in the Under 12's and has happily sat in the top 10 throughout most of the southern leg competitions this year, however she will now move up to the Under 16's which is a much tougher category. The girls compete in the Supadance League (Southern Leg) and regularly travel to Reading at 4am on Sunday mornings to put their skills to the test. After careful consideration, the two sisters have decided to split with their current dance partners and join forces to take on the competition head-on as a partnership together.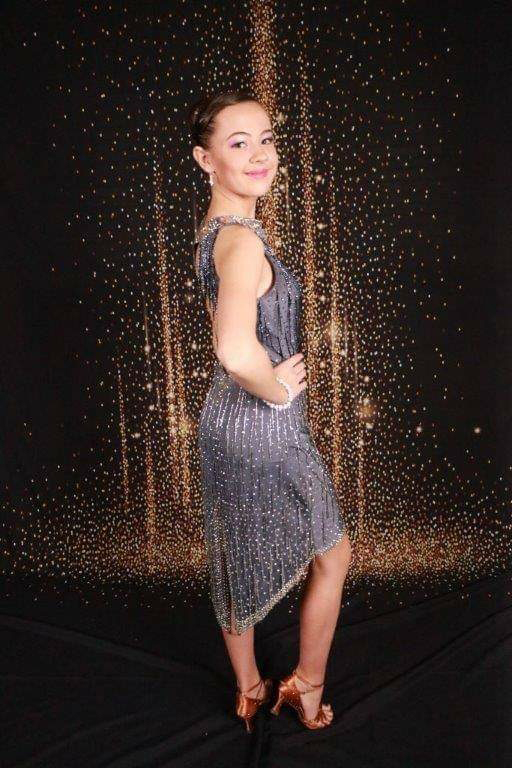 Their mum says, "When they asked to start dancing lessons, I had no idea how long it would last and wondered if they may eventually tire of it. But I was wrong, they love it and their passion is constantly growing. They have both shown a natural propensity for dance and I swell with pride to watch their abilities develop. They spend all their spare time down at Puttin on the Ritz Dance Centre, Plympton, learning Ballroom and Latin Dancing. This is owned and run by former UK Champion Bob Gibson. My eternal thanks go to their dance teachers, Bob and Kelly. Words cannot describe how wonderful they have been in helping my girls achieve such results."