Breaking through Barriers to Boys' Achievement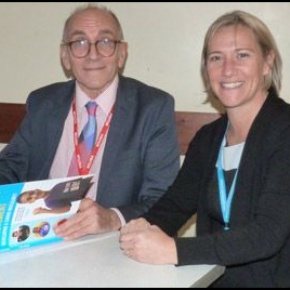 On Monday, 11 December we welcomed Gary Wilson to Ivybridge Community College to work with our students, parents and staff. Gary Wilson is one of the country's leading experts on raising boys' achievement. He is a freelance education consultant, speaker, trainer, author and former teacher of twenty-seven years.
Gary has advised and delivered training in over a thousand schools and over thirty Local Authorities across the United Kingdom, so we feel privileged to have hosted him here at Ivybridge.
During the course of the day Gary spent time talking to students, with a particular focus on Years 8 and 9, to find out what they felt engaged them in learning and helped them to meet their potential. The students really enjoyed the opportunity to discuss their views with Gary with one Year 8 commenting, "He really listened to our views and seemed to understand how boys work!"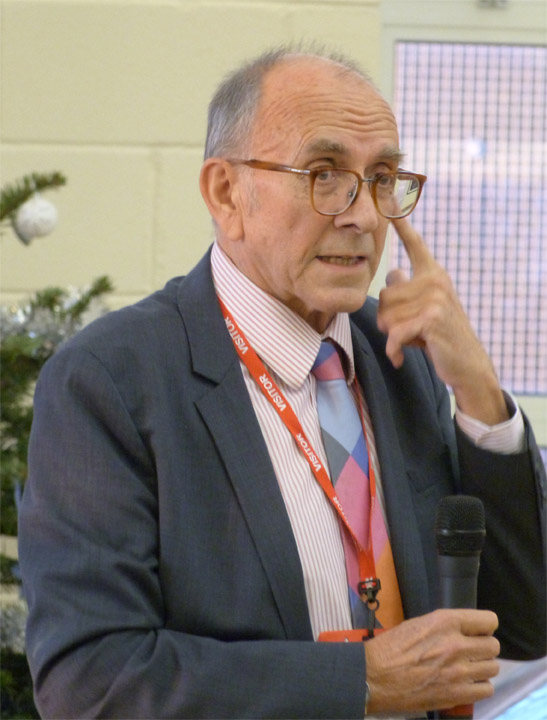 Gary also had the opportunity to visit a number of lessons across different subjects and see boys in action in the classroom. He presented to parents on how they can best support their children at home and made them promise never to use the phrase 'Boys will be boys' again! Finally, he delivered an inspirational presentation to staff, including colleagues from schools in the WeST, and one member of staff said, "That was the best staff training session I have ever attended."
We look forward to welcoming Gary back to the College in five weeks for another thought provoking visit.