'Impact Day' Initiative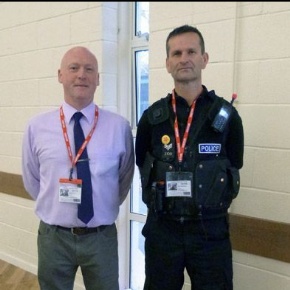 Wednesday, 6 December saw the launch of 'Impact Day'. It was a day that represents everything that is best about the quality of character education at Ivybridge Community College.
Devon and Cornwall Police Youth Intervention Officer, Steve Bond and Ivybridge Neighbourhood Sergeant, Andy Woodward, delivered presentations regarding alcohol and substance misuse. It is hoped that the education provided on this subject will prevent young people suffering serious harm and will deter young people away from this type of behaviour now and in the future.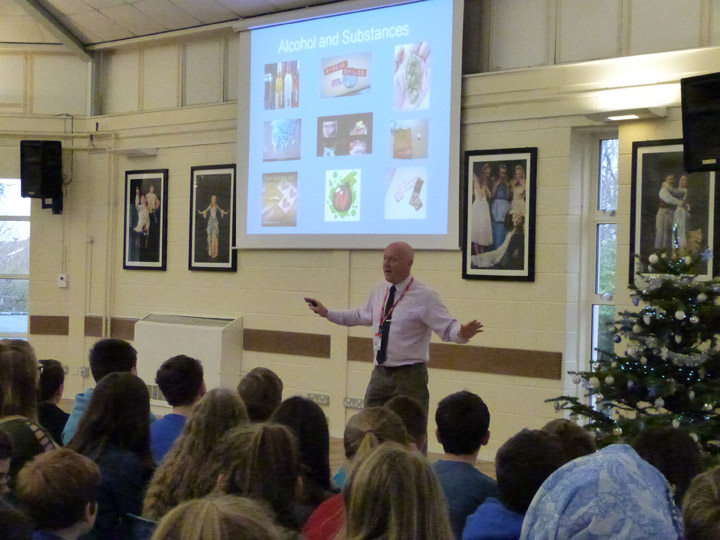 Caroline Paige represented 'Stonewall' whose motto is 'acceptance without exception'. This group campaigns for the equality of lesbian, gay, bisexual and transexual people across Great Britain. Caroline shared her personal life story of being the first transgender woman in the RAF.
An ex-leader of the English Defence League, Darren Carroll also spoke to students about his life and the group that he now represents. 'Small Steps' is a community- focused organisation committed to raising awareness of far-right extremism in the United Kingdom. It aims to counteract the reach of far-right ideology, by developing a counter-narrative to racism. As a former member of EDL he has first-hand knowledge of the wrongdoings and weaknesses of Britain's far-right extremist groups.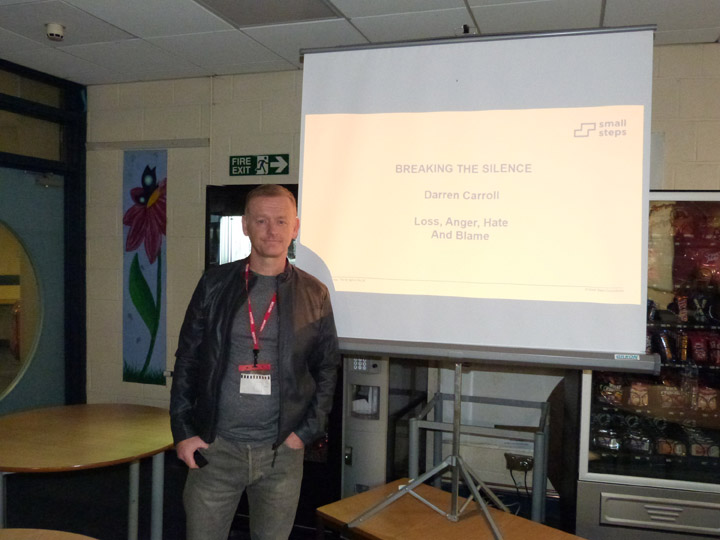 All have been very well received by our students who left College that afternoon more equipped for an ever-changing world. Further activities and workshops have opened their eyes, strengthened their sense of community and alerted them to some of the challenges and threats that young people face in the 21st Century.
Ivybridge Community College believes in developing the whole child: Impact Day reinforces our total commitment to ensuring that our students receive the very best in terms of preparing them for a bright future.