Super Under 16 Silver Medallists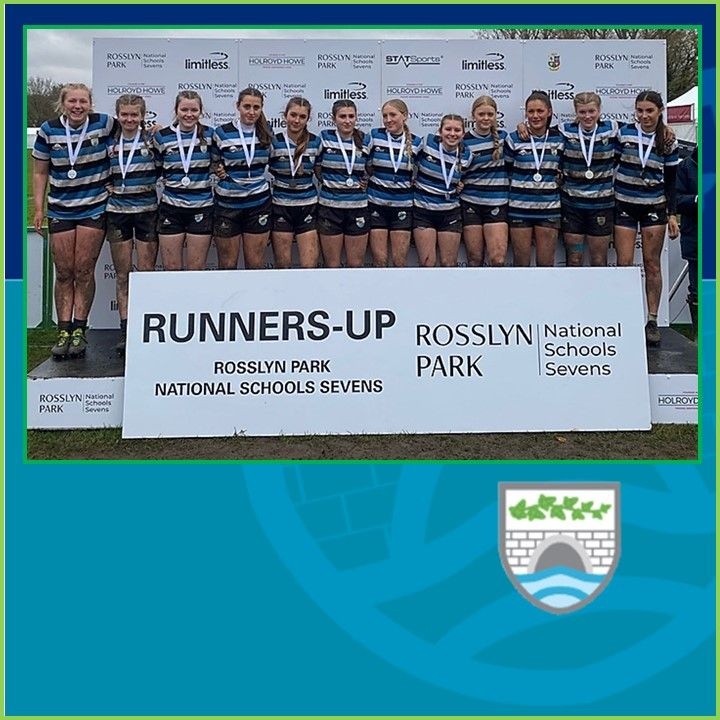 Ivybridge Community College would like to congratulate the Girls' Under 16 Rugby 7s Team following their recent success.
Following the success of the Under 15 Team last year, the girls achieved a superb Silver Medal at the National Schools Rugby 7s Championship.
The team of 12 participated over a three-day competition at Rosslyn Park in London and fought hard, taking part in some very close matches.
The team battled all the way to the final stages, claiming the Silver Medal, with their opponents only winning by just 5 points.
The College would like to thank the teams for all their efforts and representing their College with pride as well as the Under 16 and Under 14 Girls' and Boys' Teams who participated in their respective competitions at the National Schools event as well.