Alice isn't taking any Tumbles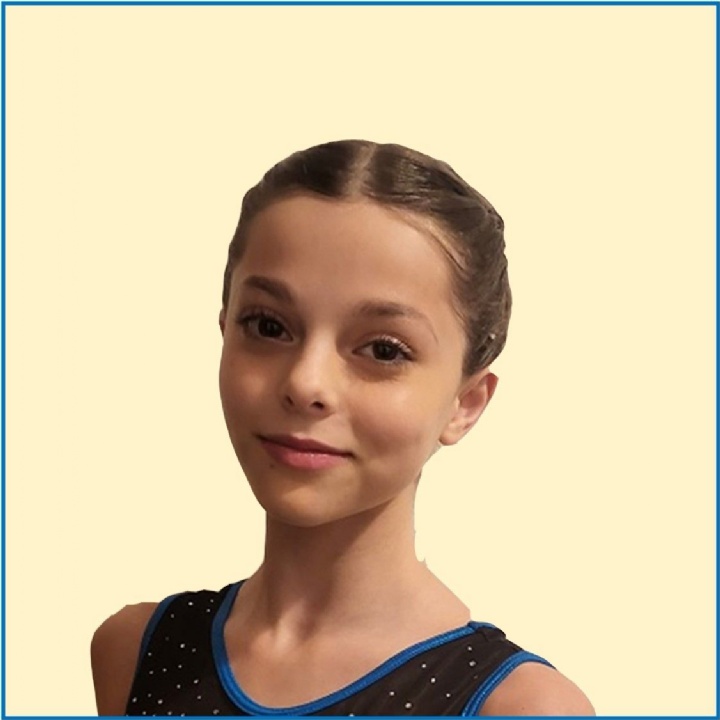 Ivybridge Community College would like to congratulate budding Gymnast Alice Shekhdar following her recent achievement.
Alice finished an impressive fifth place at a recent Tumbling Competition which took place at Milton Keynes. This was a closely contested competition, involving participants from across the Southern Gymnastics Region.
Alice showed off her skills in the contest for those aged between 11 and 12, which saw the top five finishers separated by less than one point.
The activity of tumbling is a Gymnastics discipline, involving acrobatic skills such as jumping, flipping and twisting within the confines of a long, sprung track.
In light of her achievement, Alice has now received an invitation to the Andover Gymnastics Club, to receive coaching from Paddy Lavelle (director of Coaching for the School and Head Coach of England Tumbling).
Well done Alice!