Keynote Session with Professor Lee Elliot Major Inspires College Community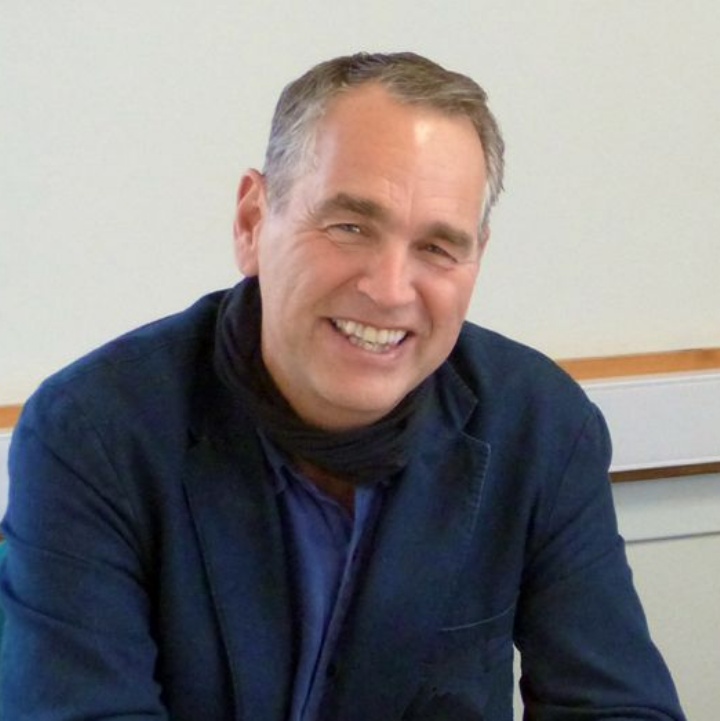 On Thursday, 25 November 2021, Ivybridge Community College was delighted to host Professor Lee Elliot Major (OBE) of the University of Exeter.
As Britain's first Professor of Social Mobility, Lee Elliot Major is a global leader in the field. His work is dedicated to improving educational prospects for children and young people, and he has written several award-winning books about education and social mobility.
As part of his visit, Professor met with a number of staff and students at the College, to gain an insight into the lives and experiences of our community. The opportunity to learn about The Ivybridge Way and to conduct learning visits provided an enriching experience of our College life. The day provided a deep insight into the College's context.
During the College's ParentMeet, (a themed information sharing evening for parents), Professor Lee Elliot Major provided a very engaging and informative keynote session on his newly published book The Good Parent Educator. This session shared evidence-based guidance and support to parents and carers on how to best support their child's learning, and how to work collaboratively with the College to support their child's progress.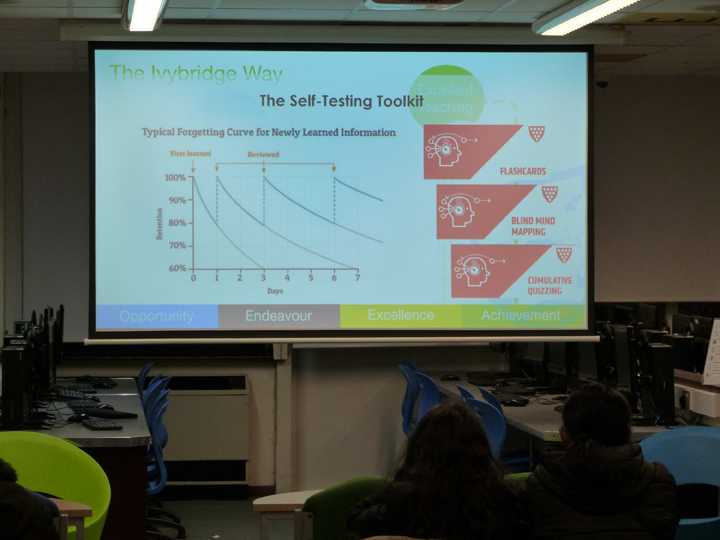 The day was a fantastic opportunity for the College to work closely alongside Professor Lee Elliot Major, and we are looking forward to more opportunities to do so further in the near future.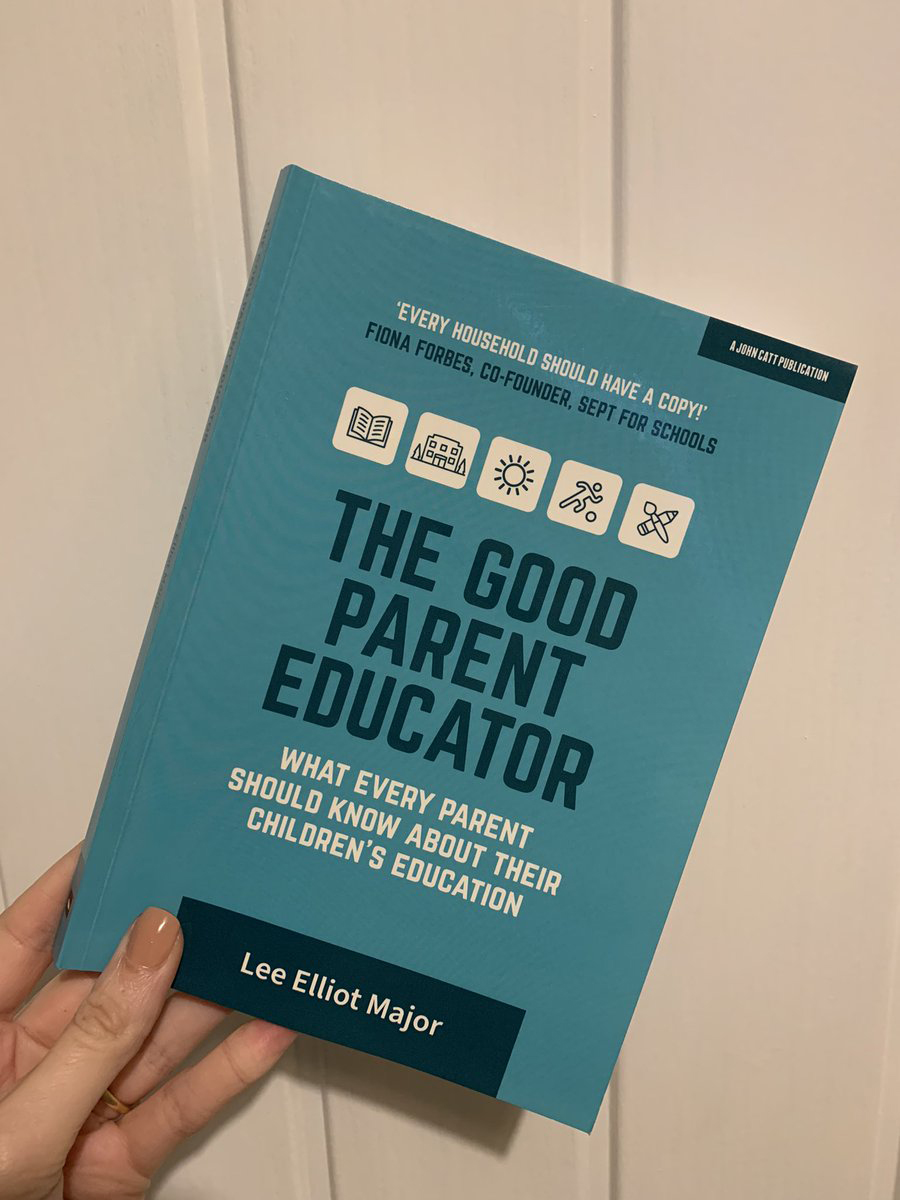 "Our work with Professor Lee Elliot Major really gave us food for thought. We are always learning in education and relish the opportunity to continue working together as we take part in the listening campaign, and further work with our students and parents to remove barriers and ensure access to every learning opportunity Ivybridge Community College has to offer." Amy Pearce, Assistant Principal.
"It was absolutely fantastic to have the opportunity to welcome Professor Lee Elliot Major to the College. I have worked with Lee on a number of previous occasions, through my doctoral studies at the University of Exeter and on a co-authored piece for the Time Education Supplement last year. It was great to welcome him to our College community and to introduce him to our students, parents and colleagues. The day provided an excellent opportunity for reflection, and there are many things we will take away from it. We will be delighted to welcome Professor Lee Elliot Major back to the College soon." Emily Tyers, Recovery Programme and Pupil Premium Strategic Lead.
If you are interested in finding out more information regarding the listening campaign, please email - pupilpremium@ivybridge.devon.sch.uk