Wonderful Dance Opportunities for Bethany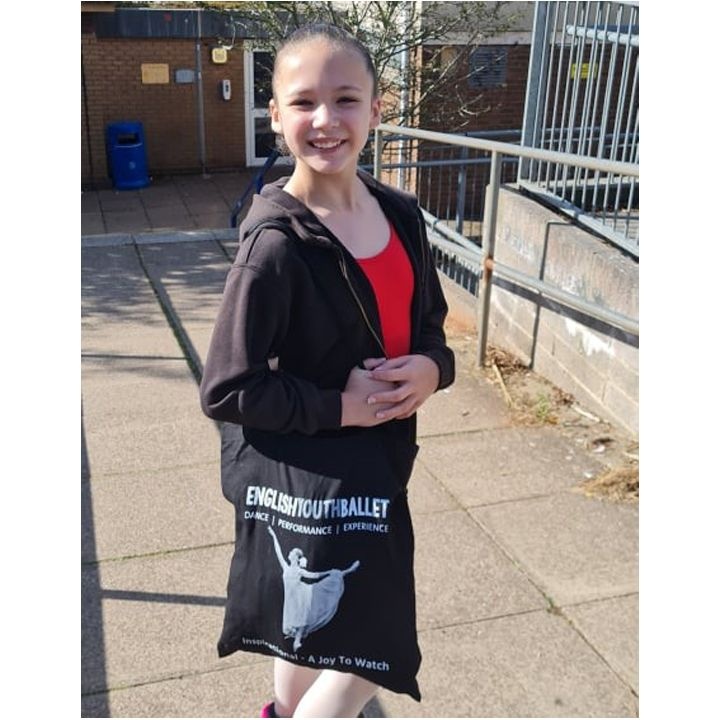 Congratulations to Ivybridge Community College Year 7 student, Bethany Bent who took to the stage at the Princess Theatre in Torquay at the end of October.
Bethany performed in The English Youth Ballet's 'The Nutcracker' following a successful online audition last year.
It has been a significant wait for Bethany, with a planned performance as part of Birmingham Royal Ballet being sadly cancelled due to COVID-19 last year, but her patience has paid off, and now Bethany can enjoy this wonderful opportunity to take to the stage.
Bethany has also recently gained a place on the Swindon Dance Centre for Advanced Training programme based in Exeter, and now has the opportunity to develop her dance practice, with the hope of many more future performances such as this to look forward to.
"Well done Bethany, your commitment and focus to the Arts is commendable and we look forward to following your future successes." Hannah Mattinson, teacher of PE and Dance.