Nathaniel Takes on Sheffield's Olympic Bouldering Wall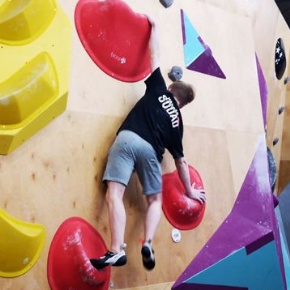 Ivybridge Community College Year 11 student, Nathaniel Parkes, had the opportunity to experience a training weekend with Olympic athletes and coaches in Sheffield recently.
The indoor climbing training session had representatives from cities including London, Liverpool, Cardiff and Sheffield. Nathaniel's two coaches were blown away with his ability, dedication and hard work over the two-day event, receiving coaching tips and a high amount of praise from Olympic rock climbing athlete Shauna Coxsey.
Nathanial climbed eight indoor climbing routes in total and he was successful on six of them. Unfortunately, he wasn't physically tall enough to stretch and reach the holds on the other two.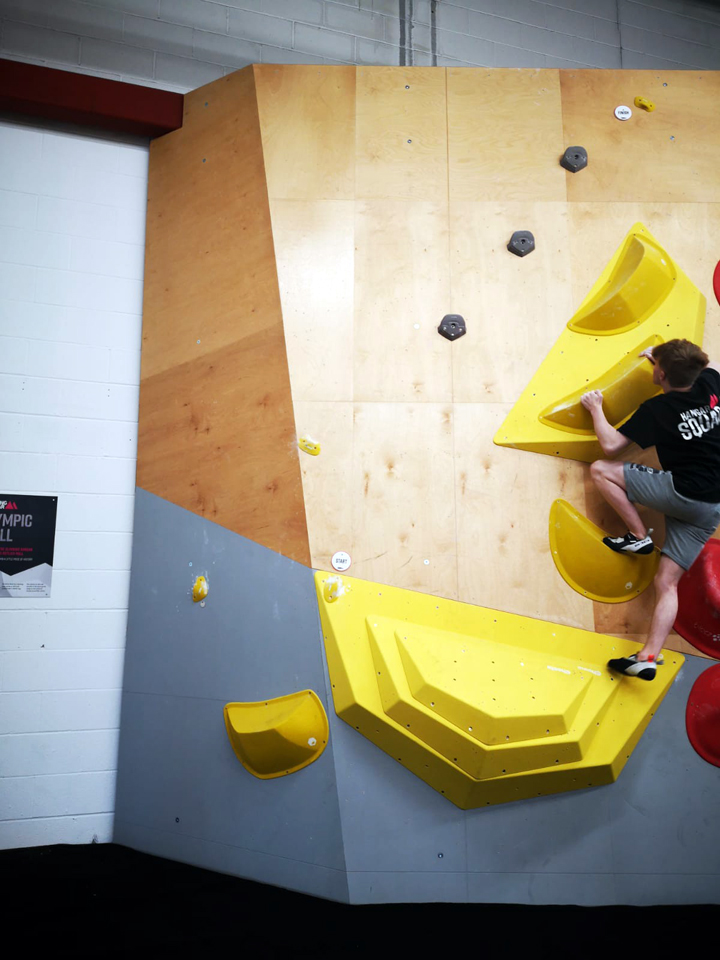 Nathaniel, now has the second round of the Youth Climbing Series (YCS) to look forward to. He is focused after the weekend and looking forward to putting into practice all that he has been taught.
Nathaniel said: "The experience was amazing and I'm fortunate to have taken on such challenging routes. It has given me great confidence leading into the upcoming weekend's climbing series. I'm extremely grateful that Ivybridge Community College gave me the time off to travel to the training weekend."
Helen Reddy, Director of Sports Academy at Ivybridge Community College, added, "What a wonderful experience and opportunity for Nathaniel. Not many people can say that they have trained with a world champion or that they have had the chance to practice on a wall that replicates the climbing wall at the Tokyo Olympics. Nathaniel did both in Sheffield, and I wish him the very best of luck in his training and future competitions.
Over the coming year we will be looking to support an increasing number of students like Nathaniel through our Elite Talent Programme, giving them an athlete profile, specialist strength and conditioning support and the opportunity to compete at a high level with the support of the College."