Informative and Practical Renewable Energy Session with the Exeter Science Centre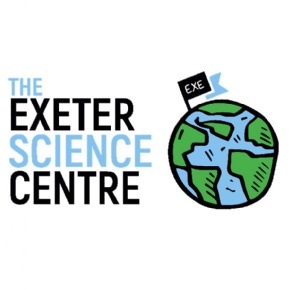 Ivybridge Community College Year 7 students were very fortunate to have been involved in a livestream link to an event organised by the Exeter Science Centre, at the end of the summer term.
Together with several other schools, including Holbeton Primary School, they joined solar experts and engineers on location at Creacombe Solar Farm, which is located in Devon, between Holbeton and Yealmpton.
The two founders and directors of the Exeter Science Centre are, Dr Natalie Whitehead, a former engineer designing buildings, turned physicist (PhD in Physics, magnetic materials) and Dr Alice Mills who has a PhD in astrophysics and was a former Outreach Officer at the University of Exeter.
The students were introduced to the site and the team, and then given some information about solar panels. They were also informed about the engineering challenges of making a solar farm, and learnt about research into future solar panels.
Richard Barry, Head of Physics, said, "The students enjoyed learning about solar panels, and hearing from the engineers and scientists who work on different aspects of providing renewable electricity. During the session the class had to experiment with mini-solar panels in small groups to discover the best angle and compass direction to point the panels to be most efficient. After the session we sent in several excellent questions from the class, and the engineers have replied – please see the table below."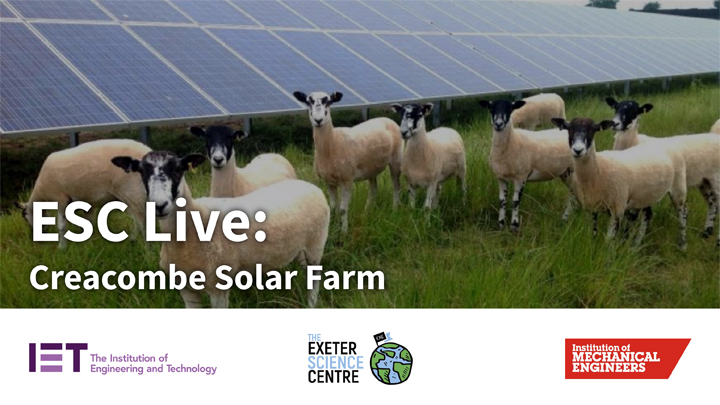 Year 7 Q & A session -
| | | | |
| --- | --- | --- | --- |
| Student | Question | Answer | Expert |
| Taylor | Why does black absorb sunlight? | Black materials absorb all colours. | David |
| Skye | How long does a solar panel last? | They have a stated lifetime of 25 years. | David |
| Tom | How much power from one solar panel? | 365 watts | Ray / Richard |
| Connor | Do you sell some of the electricity, and if so, how much is it worth? | It is all sold to go into the grid. The price of electricity is changing all the time, but we try to agree a fixed price in advance. At the moment the price is about 6 pence per kilowatt hour. At home you will be paying about 16 pence, but that includes a contribution to all of the electricity network (substations, power lines round the country etc). | Ray |
| Jarryd | Are the panels stuck (physically and electrically) together? | The panels are next to each other and connected electrically. | David |
| Tom | Which particular area does it power? | Electricity is fed into the electricity network at 33000 volts which is absorbed by Yealmpton and other local villages being the local load. | Richard |