Valuable Careers Opportunities for Sixth Form Students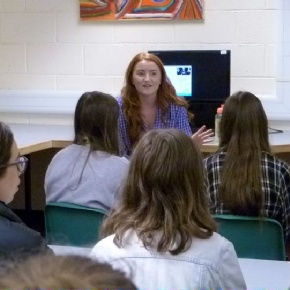 Ivybridge Community College Year 12 students had the opportunity to gain valuable careers and interview experience during a week long programme organised by the Sixth Form Team.
The programme included future careers information, university talks, apprenticeships presentations, mock interviews, alumni visits and gap year talks.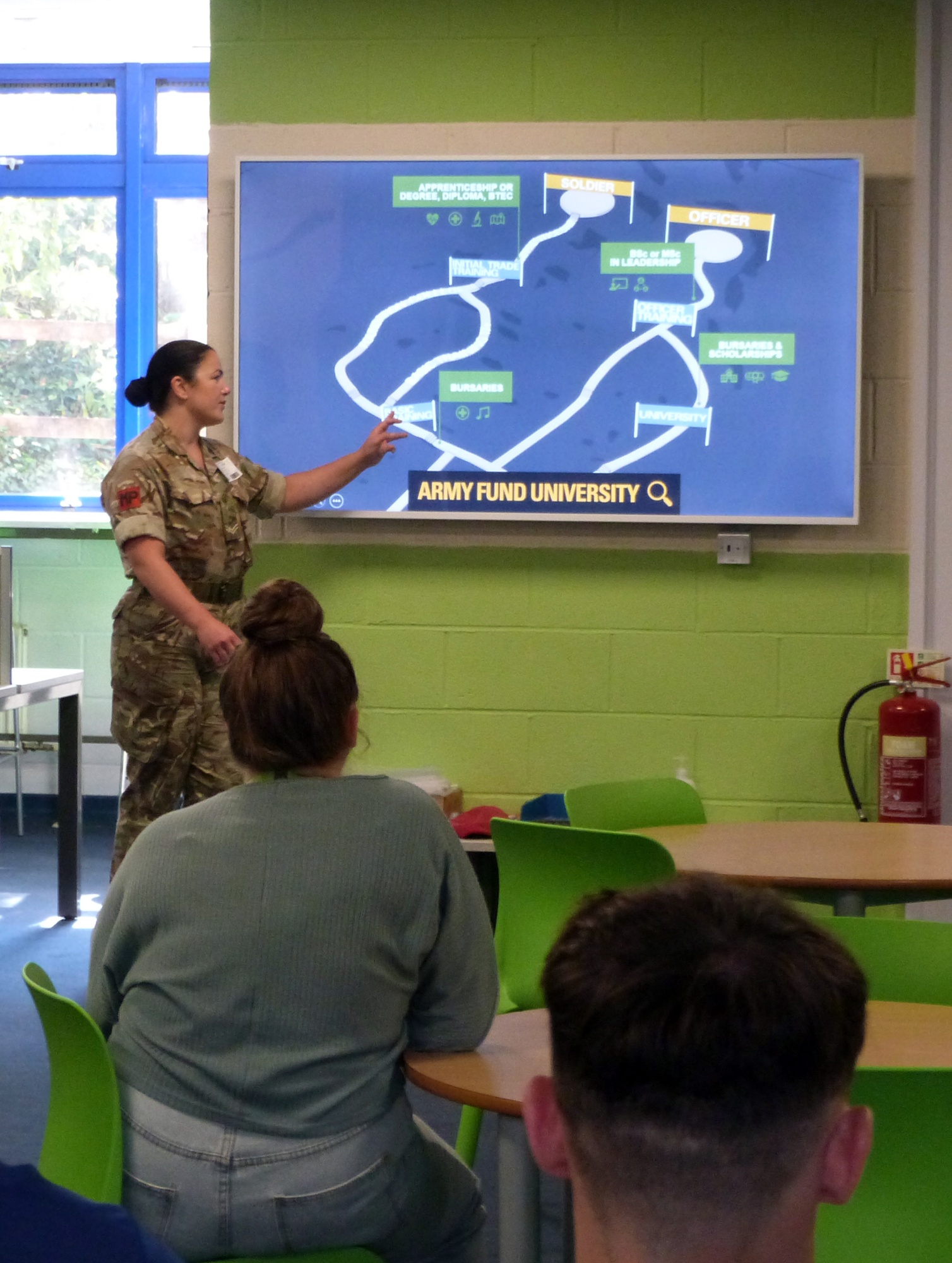 The College welcomed representatives from the Army during the Sixth Form Futures Day, where they delivered a recruitment and careers presentation to students in the Sixth Form Common Room, and physical and logistical challenges outside on the track. This ended with a presentation and interactive workshop delivered by Emily White from the Military Police.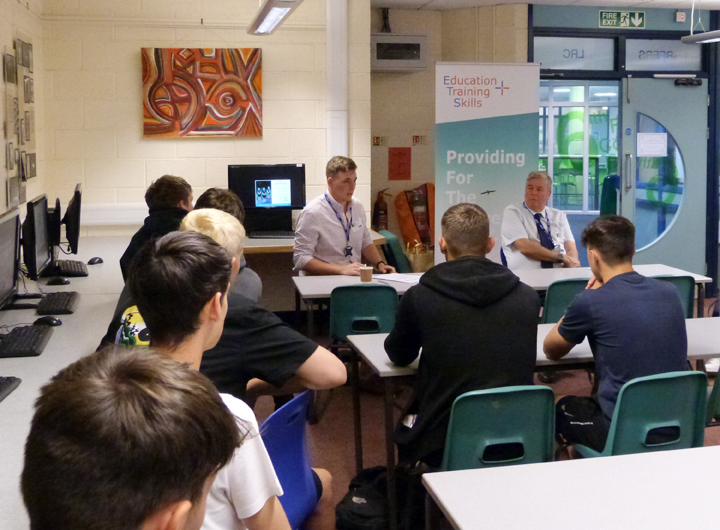 An apprenticeship workshop, led by Education and Training Skills from Exeter gave students an insight into the benefits of taking on an apprentice role. This presentation gave plenty of opportunities for students to ask relevant questions regarding apprenticeships. Several talks concerning the university pathway were delivered by representatives from Southampton University, Cardiff Met University and Exeter University. A virtual parents' evening covering how to support students with their university applications was also well attended and delivered by a representative from Southampton University.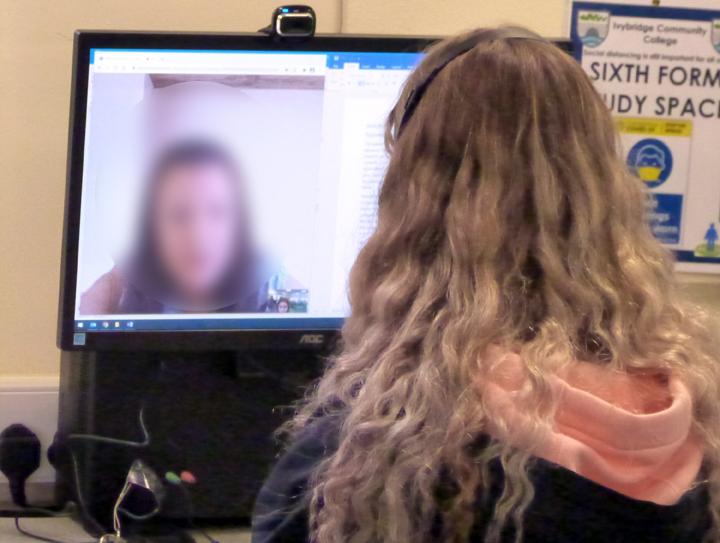 During the mock interview day, which comprised of both virtual and face to face interviews, students had the opportunity to meet with local business representatives from companies such as Babcock, The Focus Training Group, Santander, Fine Tubes, The Skills Group, Marjons as well as the Army and Police amongst others. Together with representation from the College's HR Department and Governing board the students were asked appropriate questions based on their CVs and Personal Statements. They received valuable feedback on how to make improvements for the future.
Following the session a Babcock interviewer commented, "It was a genuine joy to conduct mock interviews at Ivybridge Community College. We were completely taken aback by the level of students' ambition and maturity: each person we met was driven, hardworking and proactive. We left feeling very positive and wish all the students every success in their future careers." Another added, "I can honestly say the students were inspirational to say the least and from what we learned and heard have excellent foundations to follow their future career pathways. All were positive, polite and respectful and we hope the event gave them some insight into what employers look for at interview. The interaction is invaluable for school leavers and we all wish them every success for the future."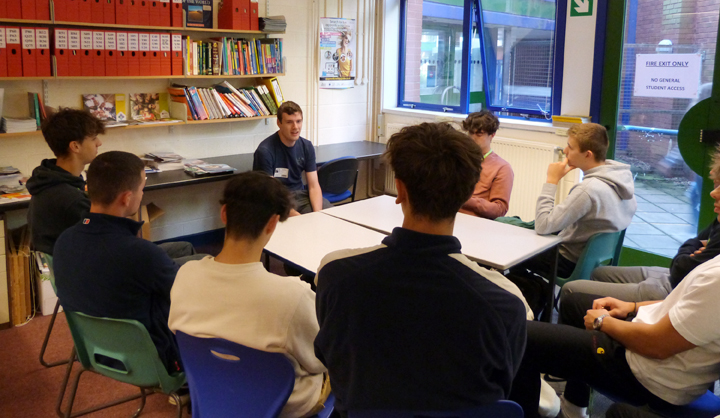 The students had a wonderful opportunity to question recent College leavers on their chosen career pathways on the Alumni Day. With careers ranging from engineering, nursing, teaching, studying geography and an opportunity to talk to someone who had been to Oxford University these informal presentations and Q & A sessions gave the students plenty of opportunities to find out much more about careers and university pathways. The sterling work of Sharon Terry, who is the Sixth Form Pastoral Leader – Futures, has been supported by Trina Nichols, Kim Daniel, Heather Lilley and Sarah Street. We look forward to repeating this again next year.