Duke of Edinburgh Award Success for Students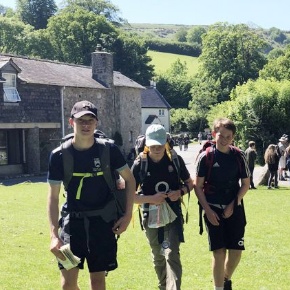 Students at Ivybridge Community College have continued to progress through their DofE Awards, despite COVID-19 restrictions.
Many students needed to diversify their projects, changing from their original objectives to something that was more achievable; thus giving them the opportunity to do more for their local communities.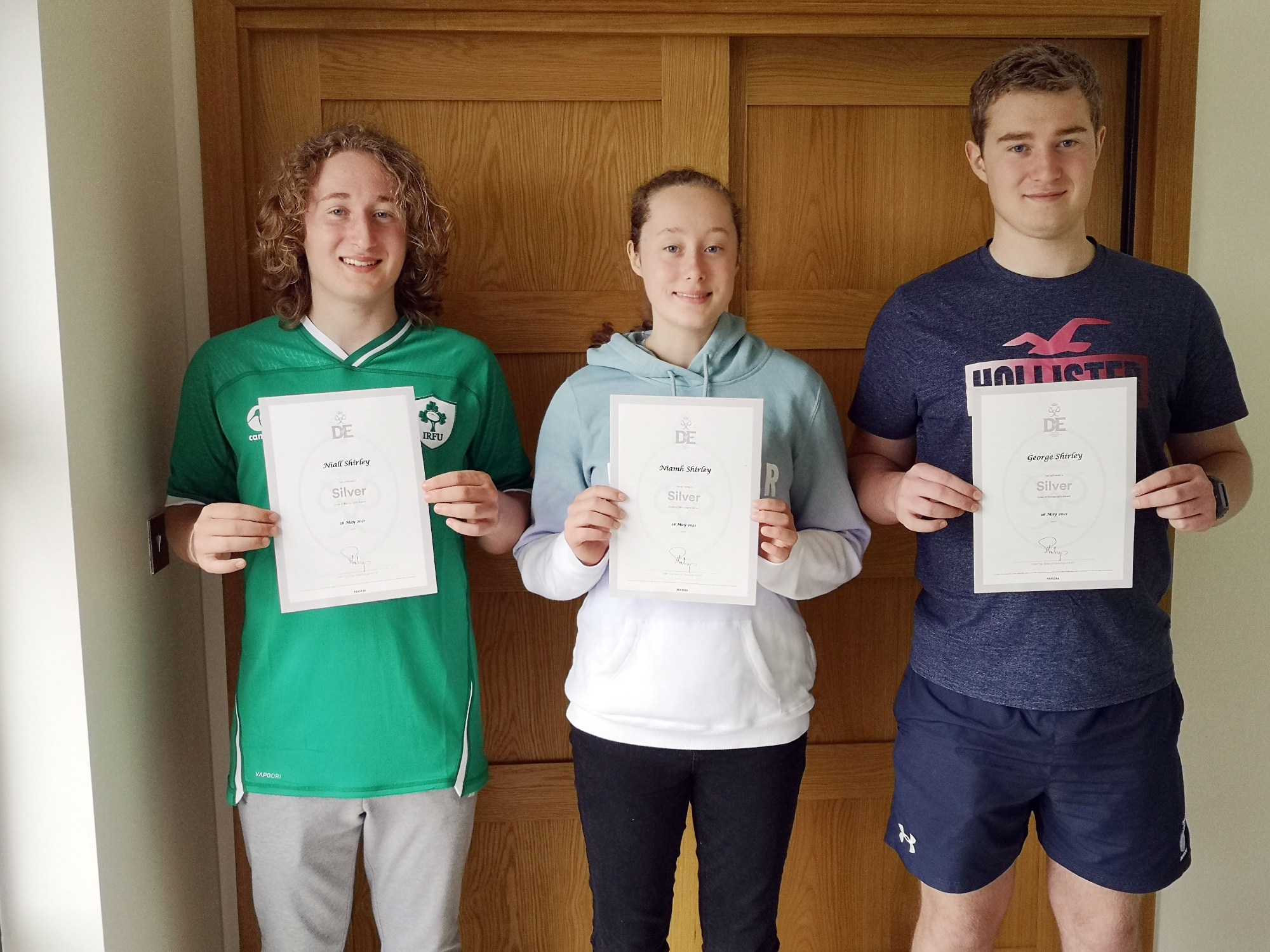 Although expeditions were not permitted throughout the pandemic, students were fortunate that during the Easter holiday, Dynamic Adventure, the College's Approved Activity Provider, rescheduled and ran a Silver Expedition on behalf of the College. This was organised by Dr McClelland, parent of George in Year 13, and Year 11 students Niall and Niamh, and resulted in seven of our students completing their Silver Award.
Back in February 2020, the 2020-21 Bronze Award students completed their training day and have now only recently, during the first weekend of the half term break, had the opportunity to get their two day practice expedition completed on the SW coastal path and through the Plym Valley. Dynamic Adventures staff were very complimentary about our students saying, "The two day walks went very smoothly with nothing particular to mention apart from the incredibly glowing reports that came back from the instructors about your students. I believe the exact words were: absolutely lovely, polite and notably fantastic." They completed their two day qualifying expedition in extremely hot conditions, covering 25 miles over the two days from Ivybridge to Widecombe-in-the-Moor.
Thirty of the 2021-2022 Bronze Award cohort will, hopefully, get an opportunity to complete both their training, practice and qualifying expeditions during our Enrichment Week.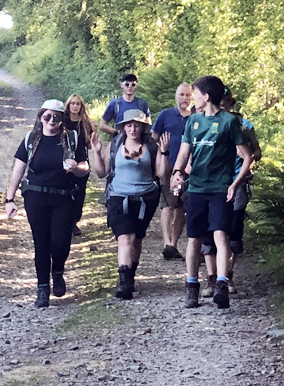 Andrew Mitchell, the College's DofE Manager said, "It was so good to finally see the students able to complete the expedition section of their award. For many of the group, this will be their final section after completing the other units of their award, during restrictions. We look forward to more expeditions taking place soon."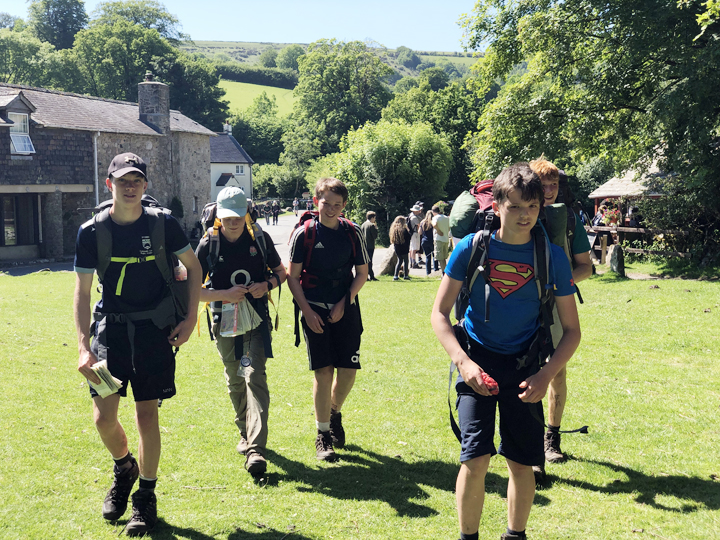 The DofE organisation acknowledges that young people across the UK have worked hard to complete their Skills, Volunteering and Physical sections, and continue to do so in these unprecedented times. The DofE want them to be recognised for their amazing efforts and achievements even if social distancing, personal circumstances or other challenges mean that they have not been able to complete an expedition and/or residential, and therefore achieve their Award.
To this end, the DofE Award organisation want to recognise the fantastic accomplishments of these young people and has produced the 'Certificate of Achievement'.
Certificates will be available to all participants who have completed their Skills, Volunteering and Physical sections at Bronze, Silver or Gold levels, but haven't been able to do their expedition and/or residential because of the pandemic. Any participant who has enrolled since 1 June 2018 and then completes their Volunteering, Physical and Skills sections before 31 December 2022 will automatically receive a Certificate of Achievement.
The Certificate is a formal recognition, by the DofE, of their dedication to their programmes and everything they've achieved through these three sections, as well as their resilience in coping with ongoing uncertainty.