Sixth Form English Revision Sessions starting this Easter Holiday and Summer Term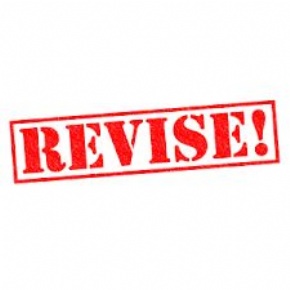 Sessions have been set up across the College to suport you.
The dedicated and hard working English Department have put togther a programme of sessions catered to your needs. Download the full programme below or use the link below.
http://www.ivybridge.devon.sch.uk/6thformenglishrevision
Please note that other Departments may also be running sessions, students will have been informed of these directly too.