Extra-Curricular Activities Boost Student's Confidence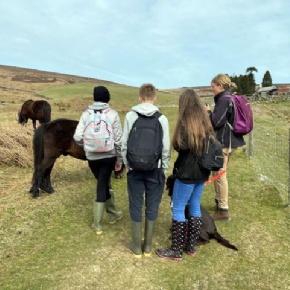 "Over the last few years we have noticed the huge impact that working with ponies has had on our students' mental wellbeing and the knock on effect of this on their studies.
It is wonderful to hear that these opportunities are being offered again post-lockdown and to see the success the students are having with the scheme. Well done to all students involved." Caroline Johnson, Associate Leader.
The Dartmoor Pony Heritage Trust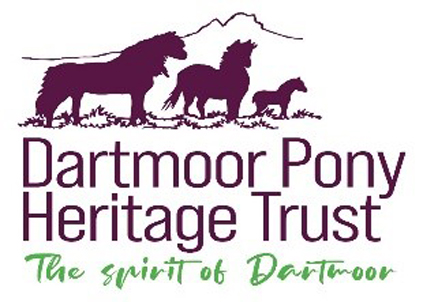 Ivybridge Community College Year 10 students, Lexi, Lewis and Katie, attended a guided walk with the Dartmoor Pony Heritage Trust at Headland Warren, Postbridge. The location was an old rabbit farm, towards the heart of Dartmoor National Park, and a stunning area of moorland surrounded by historic and prehistoric sites. The students saw the remains of walls and fields that contained the rabbits and walked through the landscape shaped and scarred by tin miners.
They were also invited by the local farmer to hold the newly born lambs which will be living off the land.
The students have been attending the Dartmoor Pony Heritage Trust, at Bovey Tracey, caring for the ponies on site and learning about animal behaviour. They also visited Bellever Forest, Yelverton, which has 24 Dartmoor ponies currently grazing the land helping to keep the vegetation down and create diverse grassland areas for wildlife and numerous archaeological sites.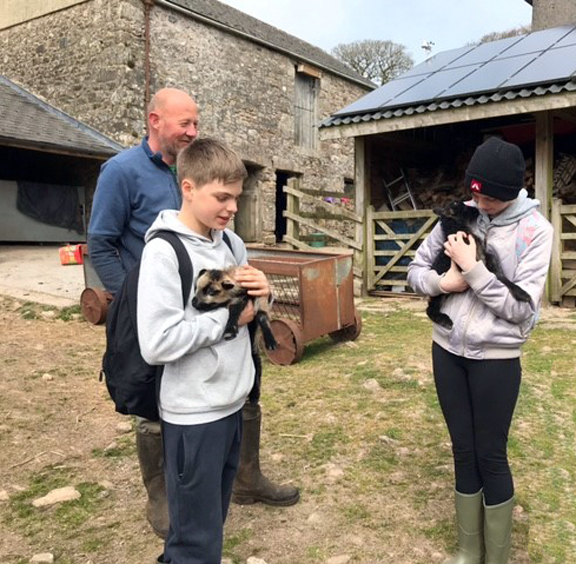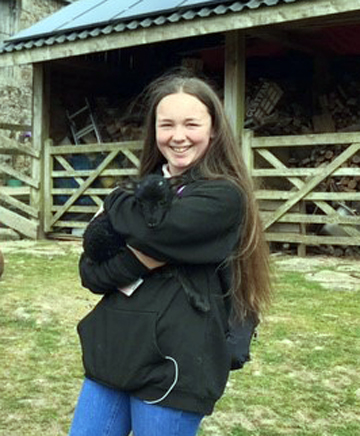 The Erme Valley Riding School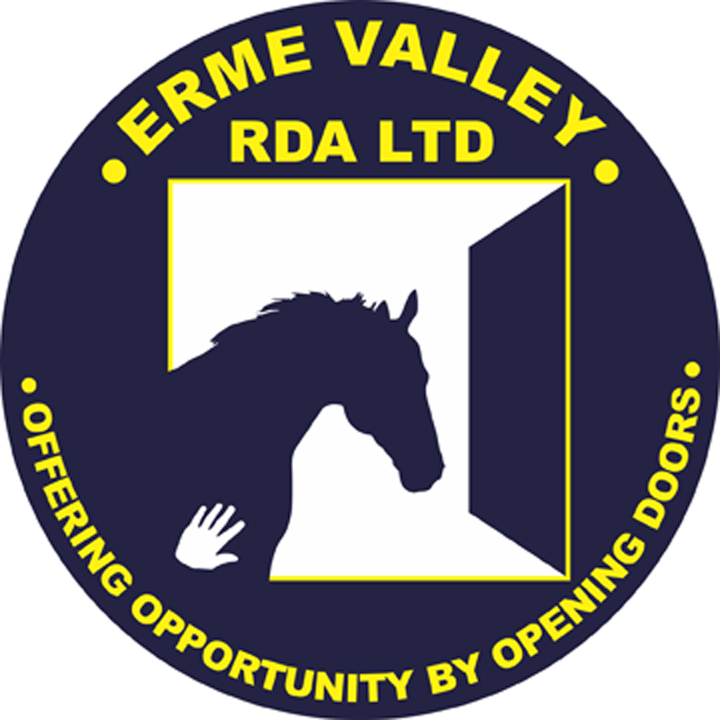 Year 9 BTEC Horse Care students, Mia, Elliot, Logan, Caitlin and Levi, completed their Level 3 Certificate in Horse Care at the Erme Valley Riding School, Bittaford. Arthur, the miniature Shetland pony, helped the students achieve their grade. Accompanied by Teaching Assistant, Paula Lomas, they are currently working towards their Level 4 and BTEC Grade. Paula said that she is, "extremely proud of all their hard work and how important it is for their social skills and wellbeing," adding, "How lucky we are to have both centres so nearby offering such amazing experiences for Ivybridge Community College students."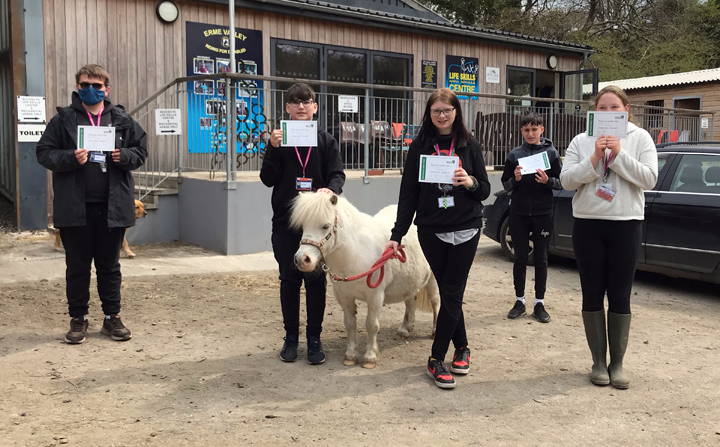 In June, Year 8 students Summer and Skyie, passed their Level 2 Certificate in Horse Care at the Brook Riding School in Bittaford. Both girls have been attending the Brook Riding School since January, and they had to complete riding and knowledge tests.
The Brook Riding School is run by Peggy Douglas M.B.E. Peggy is also the founder of the Erme Valley Riding School, which is now in its 30th year. The Riding School has over 160 riders and is run with an army of 180 volunteers, currently giving over 4,000 rides each year. It provides education through equine experience and benefits include: improving self-esteem, communication, fun and being in a positive learning environment.
Paula Lomas, a Teaching Assistant at the College who organises the trips and accompanies the students said, "I am very proud of both the girls, and I am looking forward to them continuing with their Level 3 Certificate in Horse Care, and seeing their riding continuing to improve".