Fascinating Student Science Projects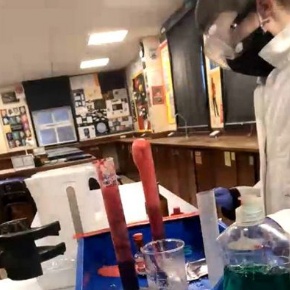 The week beginning Monday, 8 March was not only the first week in which we welcomed our students back into College, it was also Science Week!
To celebrate, many of our enthusiastic student Scientists presented projects they have been working on this term, with the presentations being delivered over Microsoft Teams.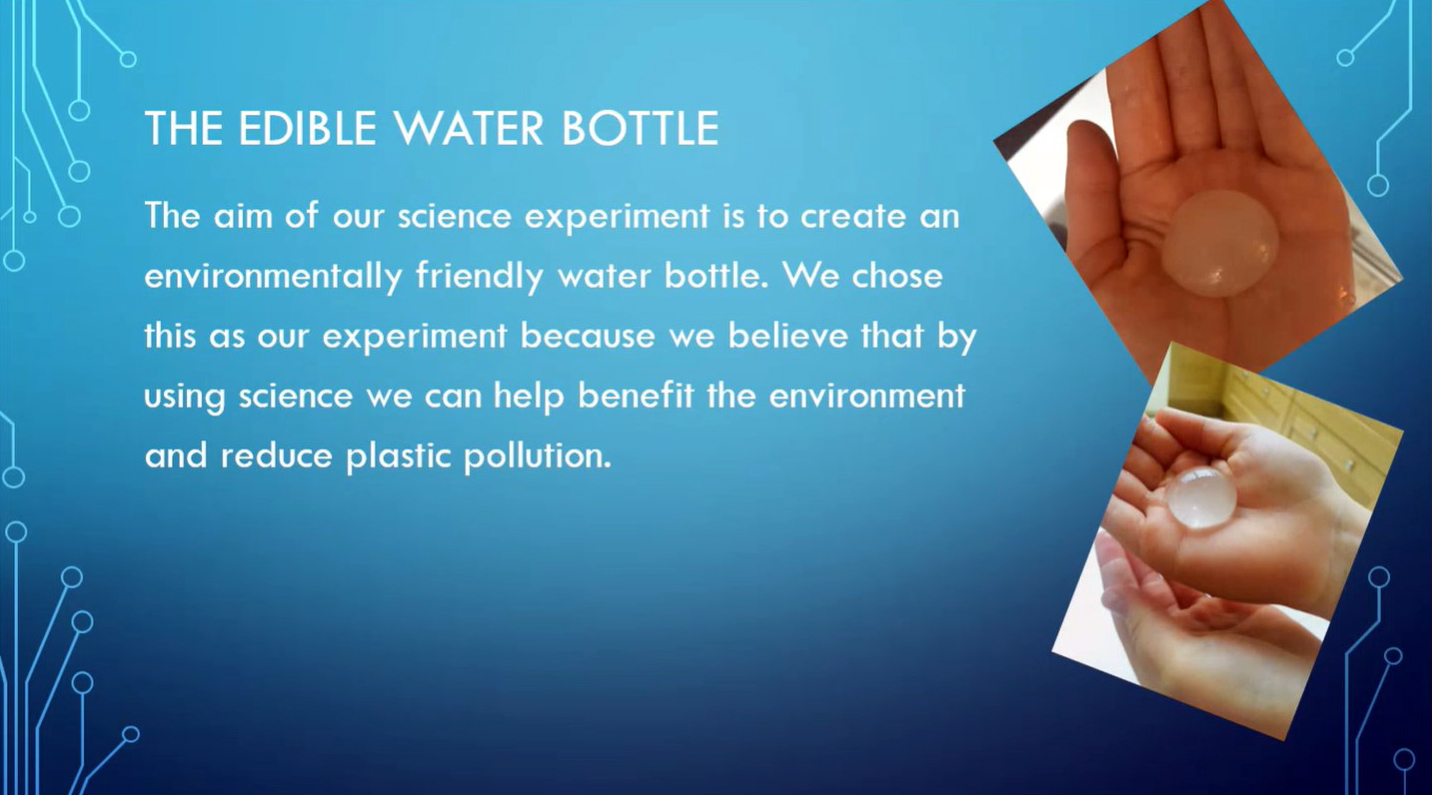 Each individual or group of students chose their own topic to research and present. We had some students making edible water bottles, one student investigated how to conduct a safer version of the 'elephant's toothpaste' experiment, supervised by a member of staff, and two students conducted experiments about exercise and strength. Other research topics included dog psychology, Asteroids and The Big Bang.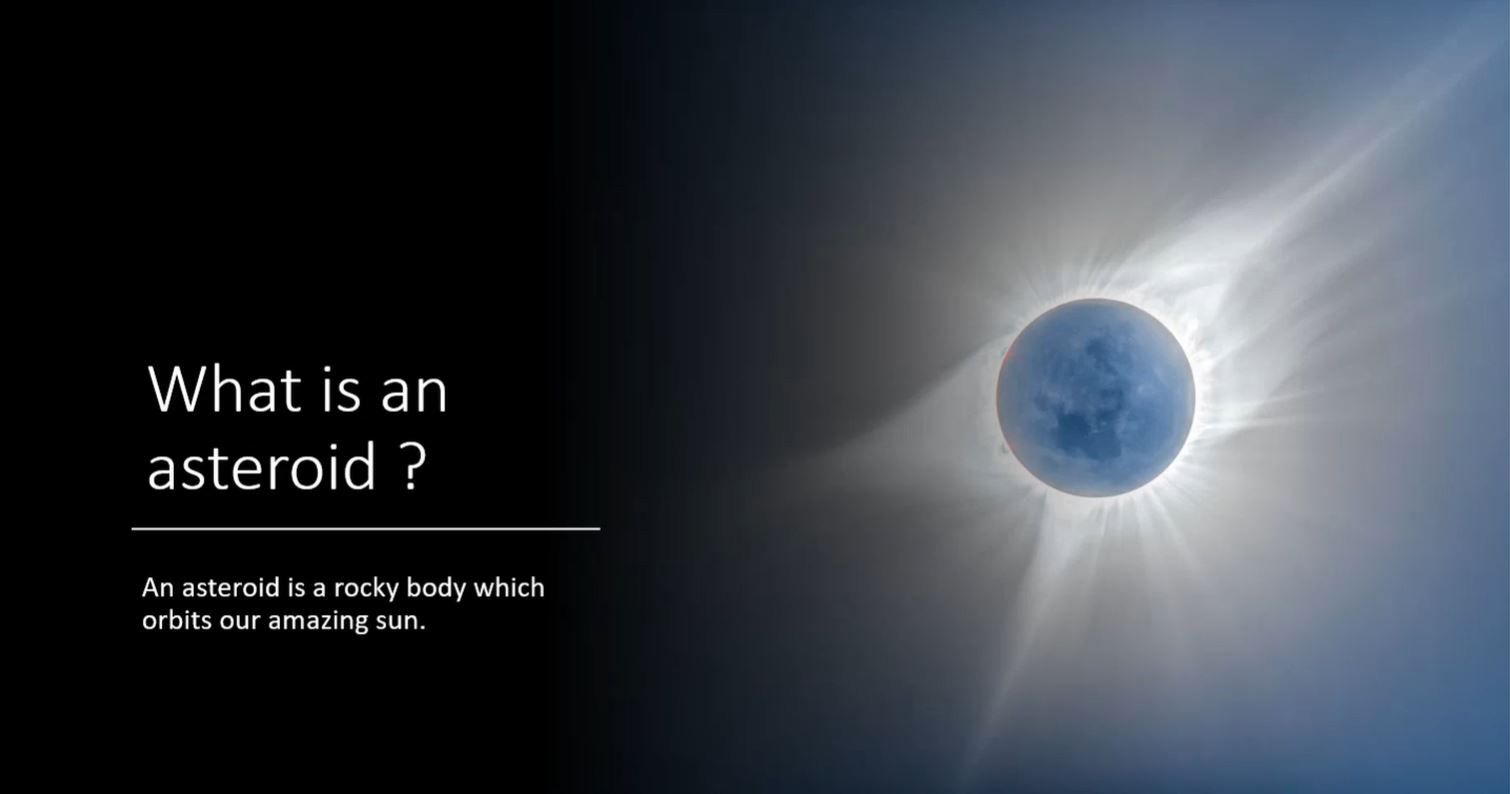 Denise Smith, Director of Science, said, "It was a delight to watch our students talking about the areas of Science they are most interested in. Every year we have Year 13 students leaving us to move on to study fascinating courses in Science and many of them demonstrated their passion early in their College life, as these students did. It is always such a privilege to watch our students on their journey to becoming Scientists, or to just observe them enjoying Science."