Alena is shortlisted in World Class Schools' Competition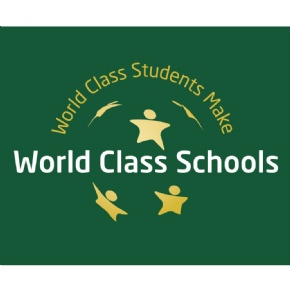 Ivybridge Community College Year 9 student, Alena, has been shortlisted in the World Class Schools Quality Mark's 'Creativity takes on Covid' competition.
Students from schools around the United Kingdom were invited to submit their brilliantly creative pieces entitled 'Lockdown' to convey their individual or group responses to the title, in the format of their choice.
Alena entered the competition on impulse to showcase her inner creative self and describes her feelings during the process of writing her piece, "At first my thought was about the daily life of somebody in lockdown, maybe the loneliness side, and then I had a brainstorming session and made it about a woman who lost all hope until she gets a single piece of hope in writing form. I began to write the edges of the story and just started to fill in the pieces I felt were missing. I added the sentiment of depression, insomnia and paranoia when I implemented that more realistic side of loneliness, it just happened to fit the last piece of my writing puzzle, and before I knew it in just three short days it was completed."
"Alena is a wonderful student who has always been very keen to learn. Her creative side shines through in class, as she is always willing to express her thoughts and opinions. I'm really proud of Alena for getting this far and hope she participates in similar events in the future." Gemma Riley, Alena's Tutor.
World Class Schools Quality Mark are a group of experienced educationalists, from a variety of backgrounds, for example, headship, advisory work, and inspections, who recognised that there was a need to formally identify schools that develop their students in a way that is not currently measured by national inspection frameworks. They believe these schools do something exceptional to develop students who have World Class skills, competencies and characteristics, in order to flourish in an emerging global economy.
The final results will be announced during the virtual Awards Ceremony on Thursday, 18 March 2021. We wish Alena all the very best with her entry.