Royal Institution Online Youth Summit 2020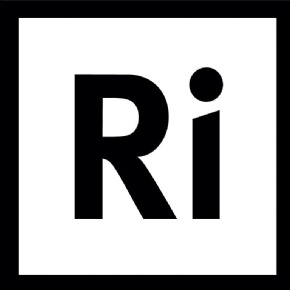 Ivybridge Community College Sixth Form students, who are currently studying Biology, Chemistry, Physics and Geography, were invited to join The Royal Institution for their Online Youth Summit 2020.
The Royal Institution is an independent charity dedicated to connecting people with the world of science. It is one of the country's leading and oldest scientific organisations, devoted to science education.
The summit explored the impact of humans on planet Earth and hosted discussions on the topics raised by projections of our shared futures, bringing in themes of sustainability, science, society and empowerment. All while understanding a bit more about the topics of the Christmas Lectures; Planet Earth and our oceans, atmosphere and the geology.
Year 12 student, Caitlin, said, "I thoroughly enjoyed debating people with diverse views on prominent issues. It's uplifting to see how many people our age are passionate about caring for our planet. The day was very insightful and eye-opening, as I learnt about new possibilities on how to resolve global issues. The summit introduced me to new career paths I had never considered before."
"I found the conference very interesting, hearing other ideas and takes on the topic surrounding the future and how science and technology can support these ideas. It helped widen my understanding of topics such as global warming and veganism and discussed the political repercussions of these ideas and many more. This was very eye-opening and helped me identify what other people think the future can be, and what people want it to be." Oscar, Year 12.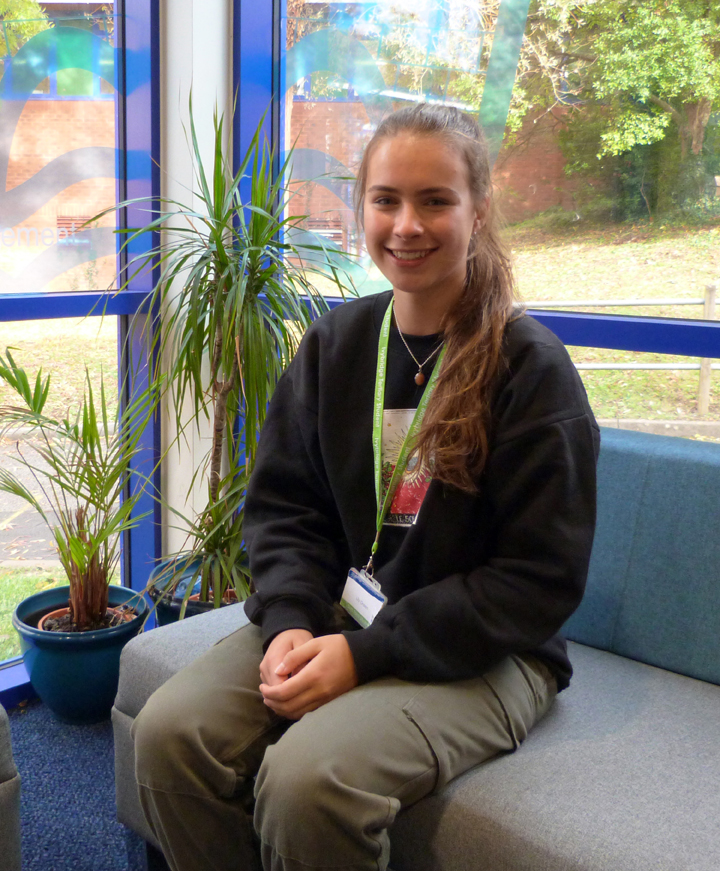 Lily, also in Year 12, added, "I found this day very interesting and enriching, providing valuable insights to the complex nature of the climate debate. It was helpful to see the issue from multiple angles, including topics involving politics, inequality and future technological advances, and the discussions that follow them. The face of our future is down to young people, and this Youth Summit really demonstrated the passion and determination from other people my age for change."
Mx Barry, Head of Physics at the College, said, "The Royal Institution offered this day-long conference as an opportunity for Sixth Form students from across the country to get together to hear key-note speakers on futures themes including sustainability and empowerment. They were then able to discuss the themes and ideas from the Scientists and other student participants in topic areas that were most important to them. For Ivybridge Community College students this gave them a broadening experience, learning from experts and engaging in wide-ranging debate with people from very different places and back-grounds. The day was a great example of active citizenship, and wider learning. With the difficulty in carrying out curriculum trips at the moment, this online event filled a niche well, and we are on the lookout for other events that can enrich and enhance the subject learning from lessons."