Summer Performs on 'The Voice Kids UK'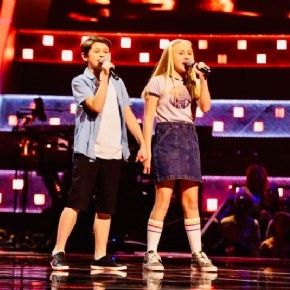 On Saturday, 1 August, Ivybridge Community College Year 8 student, Summer Nelson, appeared on The Voice Kids UK on ITV, as part of a duo act with her friend Lucca. They have been friends for years, and shared the stage for their audition as they performed 'It Takes Two' by Marvin Gaye and Kim Weston.
Summer and her family have every reason to be proud, as getting through to the television 'blind audition' stage has involved numerous gruelling rounds of auditions, call backs and interviews. Over 10,000 other acts originally began the journey, with just 60 selected to perform for the celebrity coaches at the blind auditions.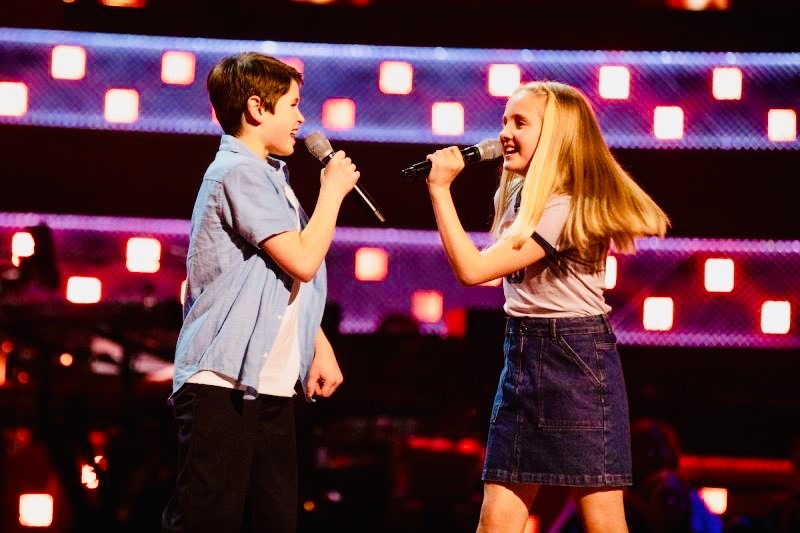 Unfortunately, despite their energetic performance, the pair didn't get a turn from the coaches. However they were cheered on by staff and students at the College who had tuned in to watch their amazing audition.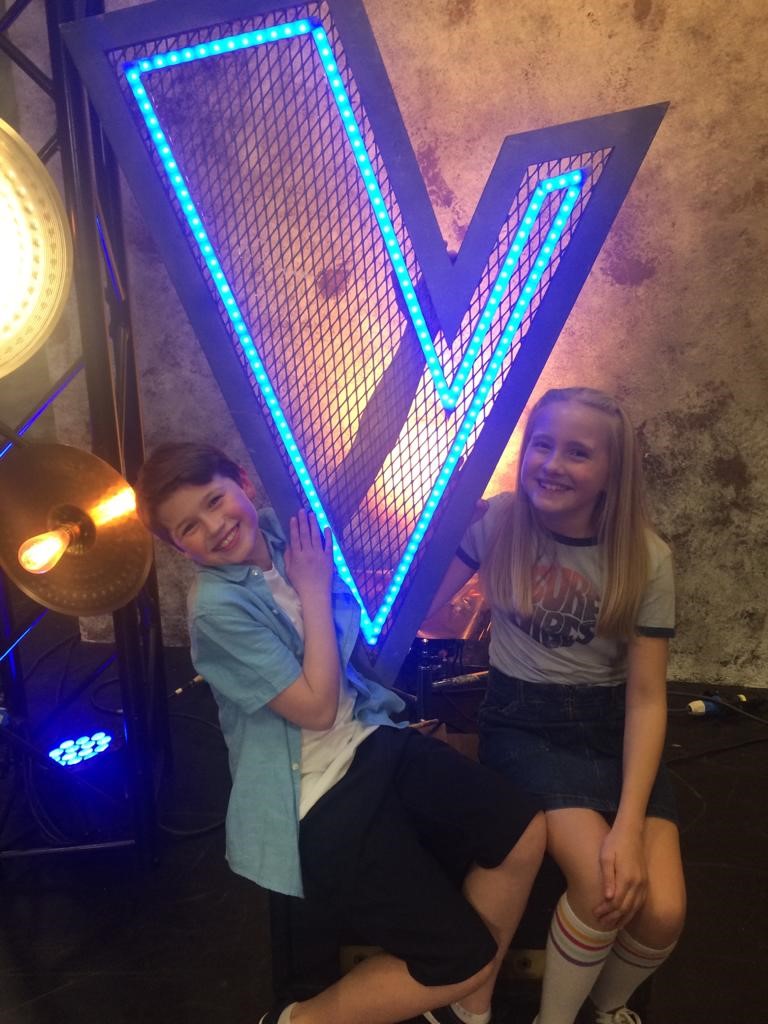 Summer said, "It was the most incredible and surreal experience, it felt like stepping into your TV! The blind auditions were awesome after a long process of months of auditions and rehearsals. We got to experience things we never dreamed of, such as live band rehearsals in a famous London recording studio and of course meeting the celebrity coaches!"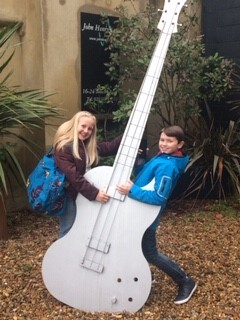 Gill Taylor, former Deputy Principal said, "I was delighted to be informed about Summer's audition. I was particularly keen to watch the show as I taught Summer History and was interested to see how her exuberant personality and zest for life would be transposed into a musical performance and I was not disappointed – as she put a hundred per cent into her audition. Although she and her partner did not go to the next stage of the competition, her achievement cannot be underestimated, and undoubtedly she has gained a fantastic insight into work within the media, as well as invaluable experience and a once in a lifetime opportunity."