Enrichment Programme
Enrichment Programme activities
The Enrichment Programme is a blend of face to face and virtual sessions and divided into departments. The programme will provide students and parents/carers with details such as the subject, days, times, year group involved, and venue for all enrichment activities.
We aim to update the Enrichment Programme every half-term and advertise it on the College website and social media, email it to all parents and place it in the College bulletin.
A copy of the full programme can be downloaded at the bottom of the page.
Where to meet for each enrichment activity
All students are to meet at the venue stated on the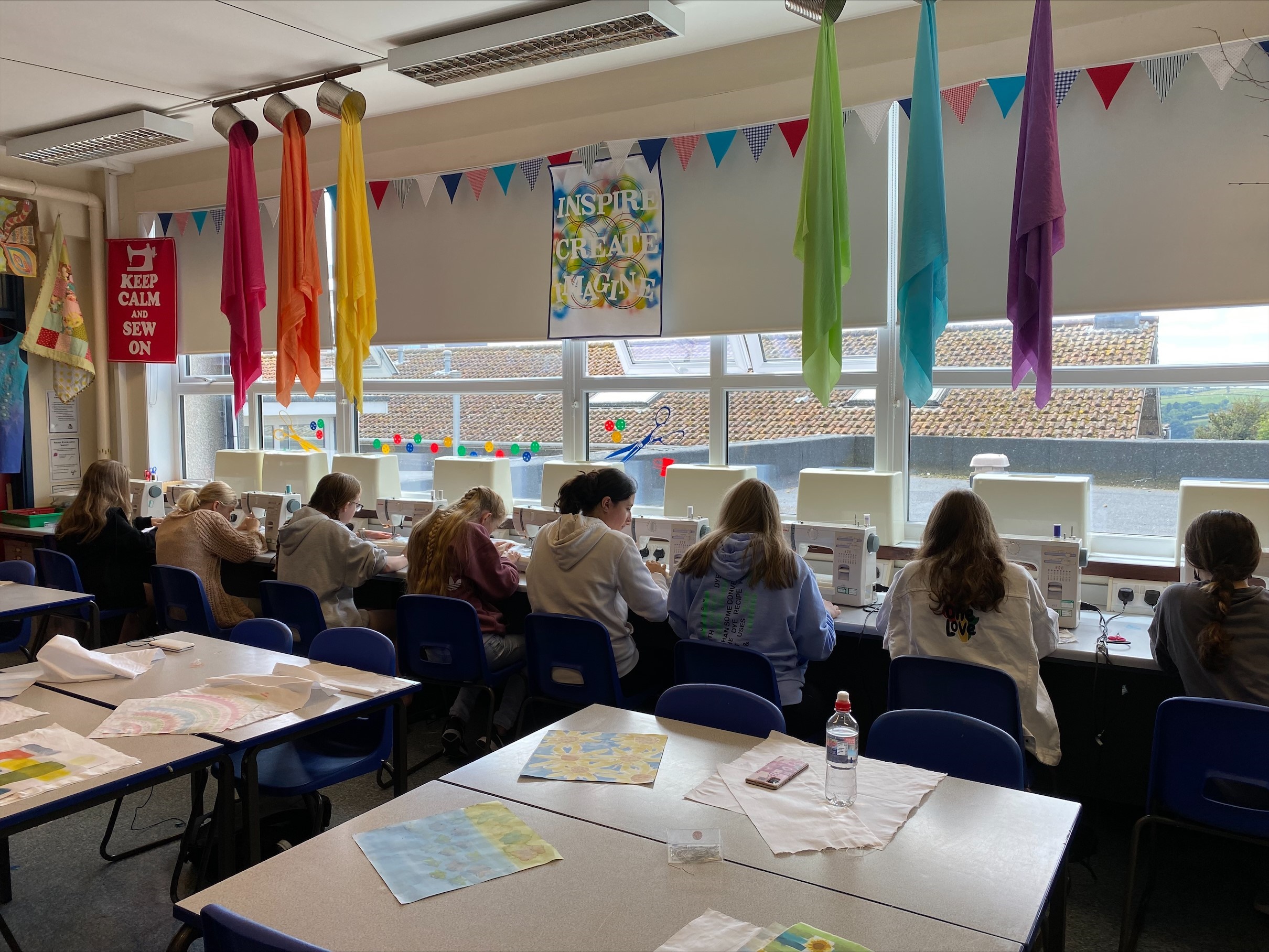 timetable, for the time allocated and for the specific enrichment activity. The teacher in charge of each enrichment activity will meet and greet all students on arrival to sessions and provide instructions for where to place bags and personal property.
Student registration
There is no need for any student to sign up for the enrichment sessions. Simply turn up to the venue, as stated on the timetable, and your name will be recorded each time you participate in the sessions.
Sports Academy - Elite Squads and registration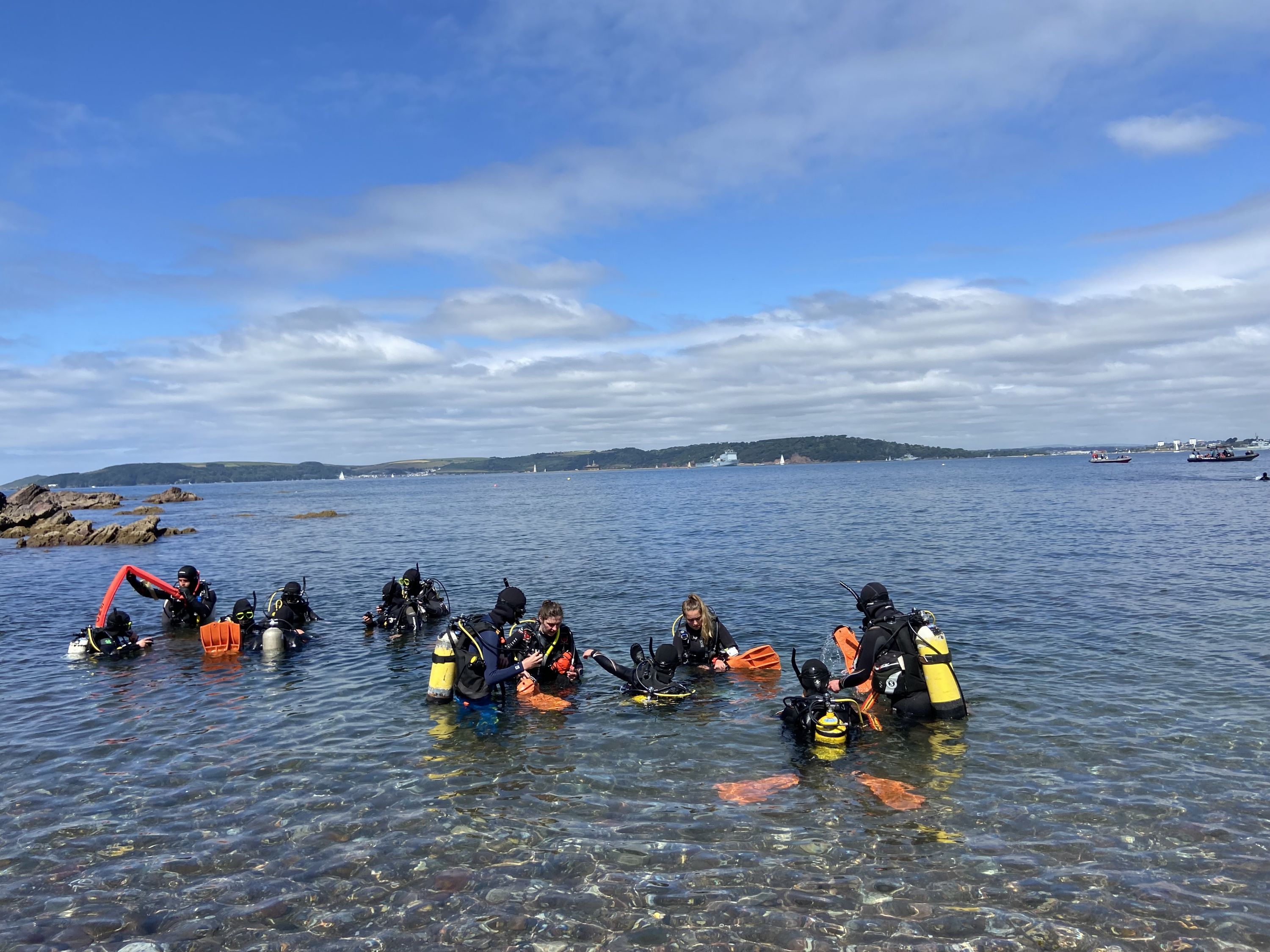 All Elite Squads are required to participate in training sessions as stated on the Enrichment Programme. All Elite Squad members have been automatically placed onto SIMS for registration for after-College enrichment. All Elite Squads are to meet at the venue stated on the timetable at the start of every session.
What to wear and bring?
Students are required to wear PE kit or Academy kit if they are participating in sport and physical activity. Classroom based activities will require students to remain in College uniform. All students must remain smart in their kit and uniform. Please ensure all students have plenty to drink and a small snack for after College.
What is Student Leisure Time?
Student Leisure Time is a programme of activities that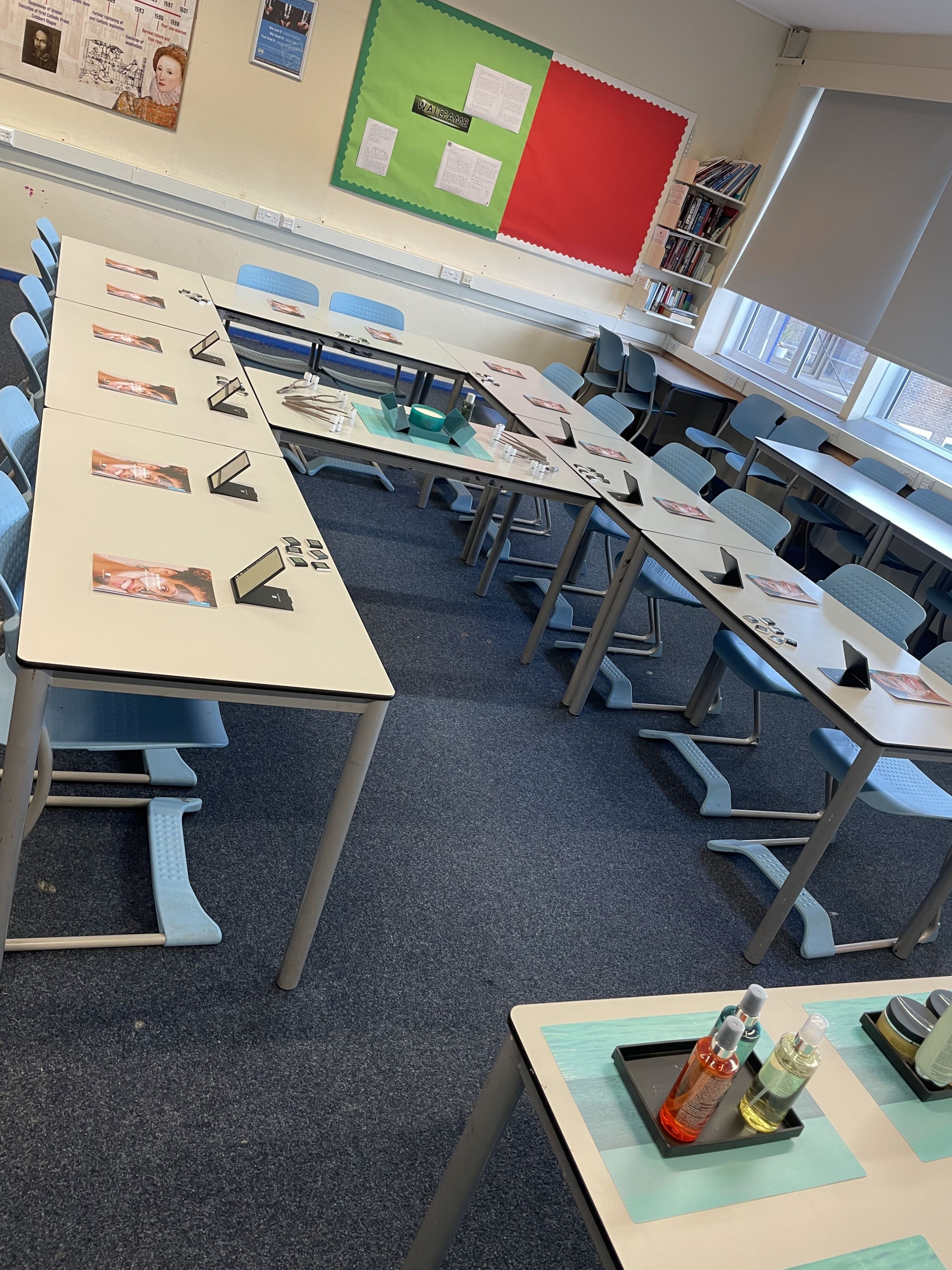 students engage in during their break and lunchtimes at the College. Students may participate in these sessions for reasons such as relaxation, competition or personal development. The sessions are not structured or skill based, as the focus is on student participation and enjoyment. Staff will be present at all times for Student Leisure Time.
Please see the requirements for each leisure opportunity with regard to footwear and PE kit in the enrichment programme. In some activities, students are allowed to remain in College uniform and simply change their footwear to trainers.