Supporting Mental Health
At Ivybridge Community College, we are aware that looking after and having an awareness of our own Mental Health and Wellbeing is incredibly important.
Children's Mental Health Week
We have been raising awareness of Children's Mental Health Week. The students have received an assembly on 'Time to Talk' and, in addition, an introduction to the 'iheart Principles' to support them in their own wellbeing and resilience.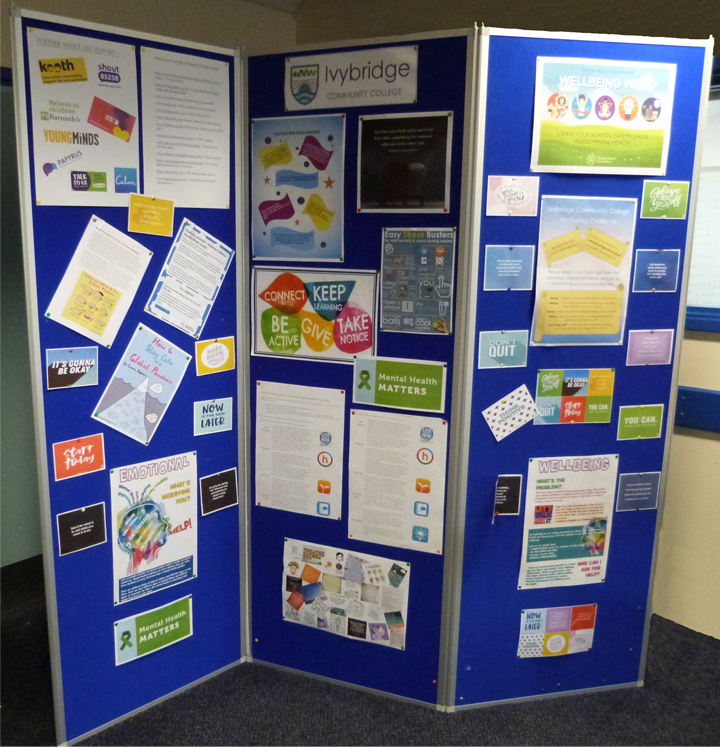 Kelly Atkin, PACE Keyworker, has seen a variety of students at The Watermark and at the College throughout the week to have individual discussions with them in relation to their own Mental Health and Wellbeing.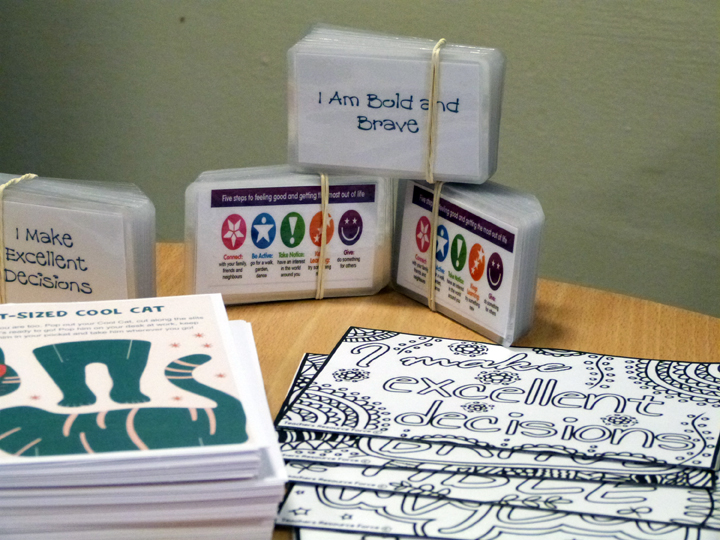 Please click here to read a poem written to support the CPSHE session this week
All of us have had different experiences due to the pandemic so we would like to provide some key information to support those within our community.
Supporting Mental Health - College News Articles -
During our Character Education programme, we have been developing our discussions around the theme of Wellbeing and Resilience. We ultimately want our students to be comfortable, healthy and happy.
On this page, you will find examples of our Character Education programme and assemblies that have been delivered. In addition, we have provided some resources that signpost towards external agencies and support for those within our community.