Safer Internet Day
Safer Internet Day
Please follow this link for the Safer Internet Day 2023 information.
An internet we trust: exploring reliability in the online world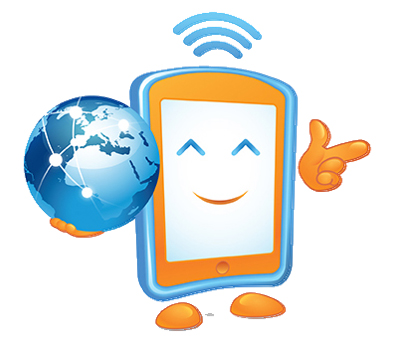 This year, as every year, we joined schools and youth organisations across the UK in celebrating Safer Internet Day. Safer Internet Day is a global campaign to promote the safe and responsible use of technology, which calls on young people, parents, carers, teachers, social workers, law enforcement, companies, policymakers, and more to join together in helping to create a better internet.
Using the internet safely and positively is a key message that we promote in Ivybridge Community College, and celebrating Safer Internet Day is a great opportunity for us to re-emphasise the online safety messages we deliver throughout the year.
Please click here for our College Assembly video 'The Unbelievable Internet'.
We would be delighted if you could join us in continuing to support safe and appropriate Internet use by continuing the conversation at home. To help you with this, you may be interested in downloading the free Safer Internet Day Education Pack for Parents and Carers which is available via this link.
There is information including a quiz and films which you can use at home with your child.
Some other resources which you may find helpful in supporting your child online are:
Online safety is an important issue which as a College we're committed to teaching our students about. If you have any concerns or questions about keeping your child safe online, please do get in touch with the College.