Special Educational Needs and Disabilities (SEND)
Please follow this link for an opportunity to join in with the Cygnet Parent Autism Awareness Programme which will be held during May-June 2021
---
Please follow this link for information from the NSPCC Supporting children with special educational needs and disabilities during coronavirus (COVID-19).
---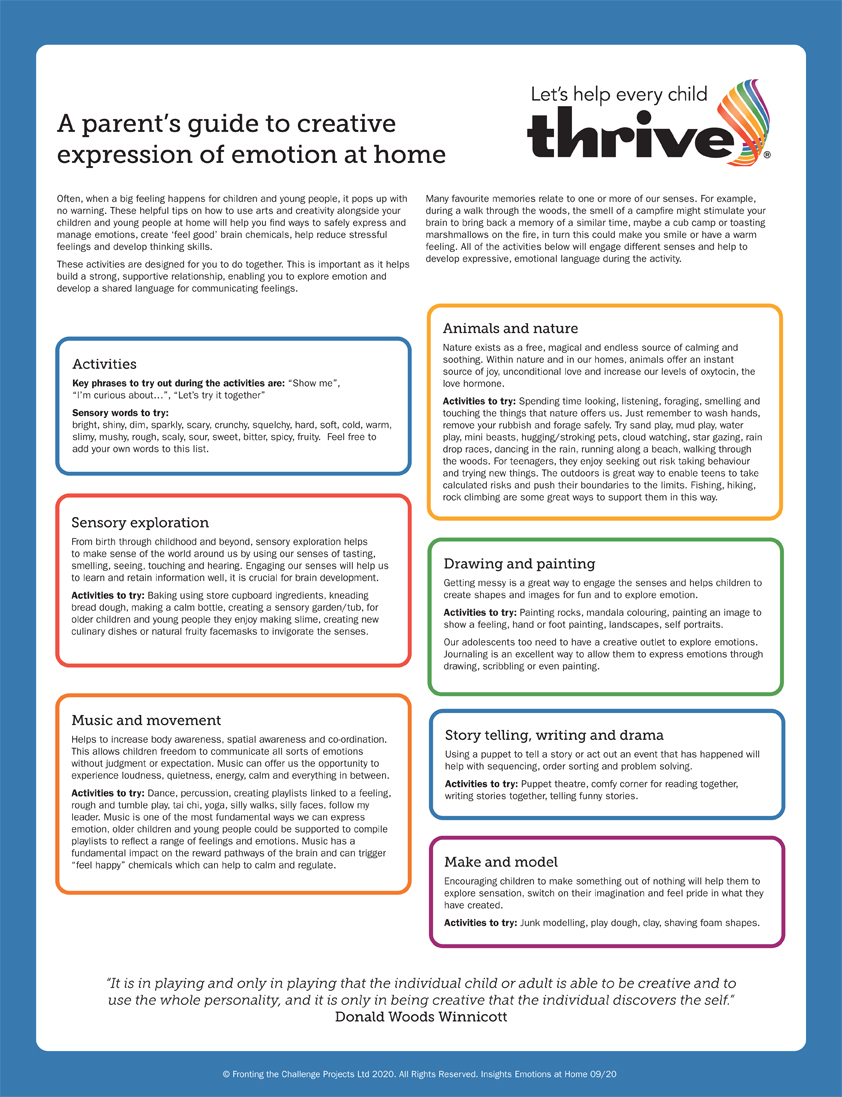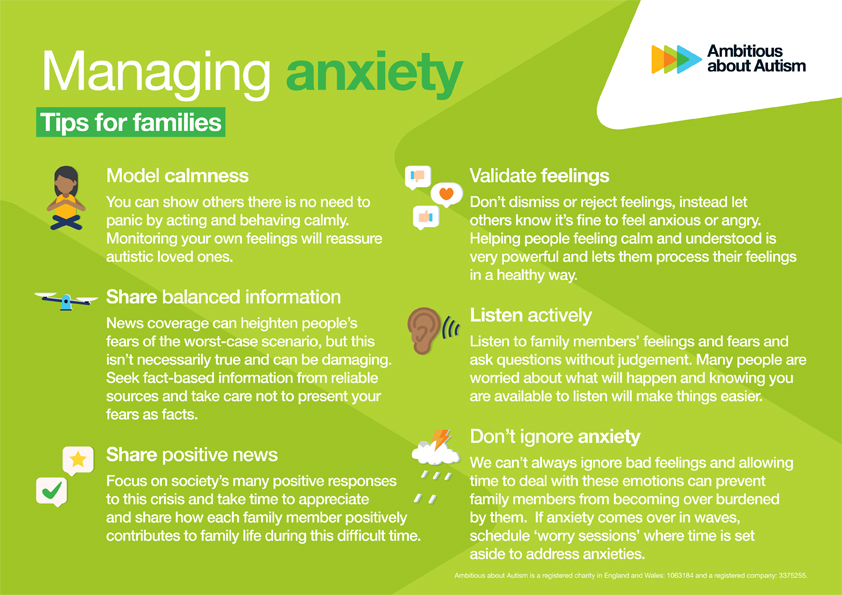 Following a recent consultation with parents and carers of students with SEND needs, the College will be holding SEND Surgery sessions.
This will be an opportunity for parents and carers to visit the College and speak directly with a member of the SEND Team about their child.
The SEND Team will be able to support and advise on SEND needs. However, if your query relates to specific subject questions, please contact the subject teacher in the first instance.
---
Our main aim is to be flexible and to meet the individual needs of all students who require additional help.
At Ivybridge we are committed to offering an inclusive curriculum to enable all of our students to make the best possible progress and access the opportunities available. Our first priority is to ensure all students' needs are met within the classroom with high quality differentiated and personalised teaching, delivered by subject specialists.
The Student Services Department works alongside other Departments within the College to facilitate support, both long term and short term, for a wide range of individual student needs. This support is provided in a variety of ways: within mainstream classes; specialist programmes; alternative courses; or by extraction in small groups or one-to-one. The Department has well equipped specialist teaching rooms as well as smaller intervention rooms.
We work closely with other agencies and rely on the partnership we develop with parents whose children are on our SEND register or Monitoring register. Working together is important for your child's success.
Arrange a consultation
Please do not hesitate to contact us if you require further information, or would like to talk to someone about your child's individual needs. To arrange a consultation with a member of the Department please phone: 01752 691000 or email: SEND@ivybridge.devon.sch.uk
(For more detailed information about the Department's work please look at our SEND Policy and SEN Information Report).
Devon's Local Offer
Devon County Council is committed to ensuring that all children and young people have a good start in life. Some children and young people have special educational needs and/or disabilities (SEND) and these differing needs mean varied levels of support may be required at different times.
Devon Information Advice and Support Service
"Our dedicated team offer legally based and easily accessible impartial and confidential information and advice about special educational needs and disabilities (SEND).
We support parents, carers and young people with SEND."
Independent Travel Training
Parents can find out more information about Independent Travel Training by following the link below. This is primarily for SEND students who need help learning how to use and having the confidence to take public transport. The link here is to Devon County Council website: https://www.devon.gov.uk/educationandfamilies/school-information/school-and-college-transport/independent-travel-training
---
Meet the Teams - Spring 2021