Pen Portraits of our Governors
Meet the Governing team below
"They fulfil their statutory responsibilities, such as to keep students safe, in a highly effective manner." OFSTED October 2013
Chair of Governors - Michael Saltern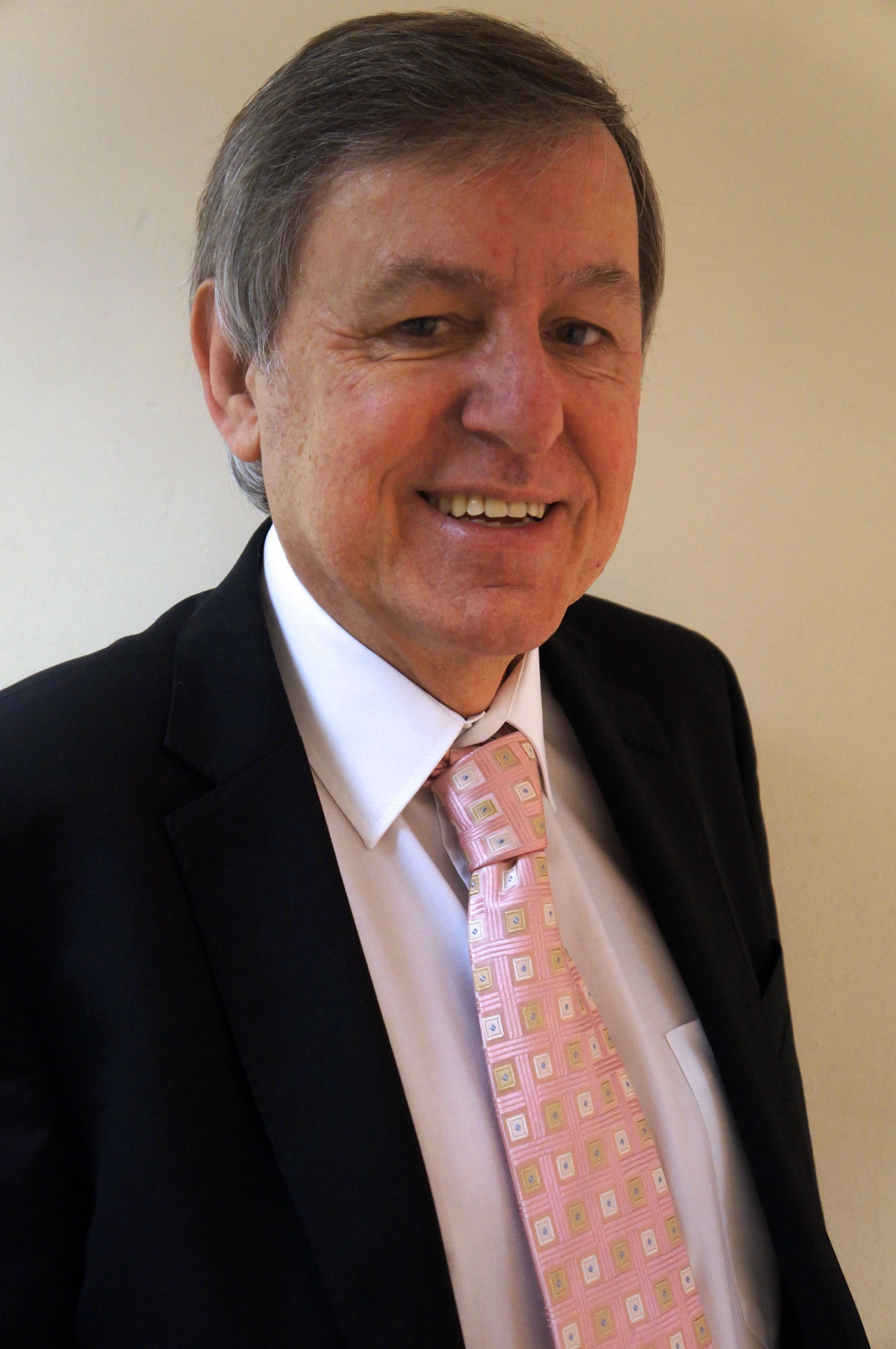 Chair of Governors - Michael Saltern
Michael is the Chair of Governors at the College and Director of WeST. Michael is Chair of the HR Committee of the Trust and is a member of the Remuneration and Estates Committees.
He spent his career in the Civil Service, working initially for the Ministry of Pensions and National Insurance and later succeeding agencies. He then moved to the Ministry of Defence, serving as a Higher Executive Officer. In his last post prior to retirement, as the Business Manager at Ilford Park Polish Home, Stover, Michael found himself in a culturally unique and challenging environment steeped in history. He was awarded the Knight's Cross of the Order of Merit of the Republic of Poland in 2005 for his services to Polish veterans, who served under British command during the Second World War.
Michael is in his twenty fourth year as a Governor of the College and previously was Chair of Governors at Manor Primary School. He has lived in Ivybridge for forty years and devoted himself to the Community, serving on the Ivybridge Town Council for thirteen years and the South Hams District Council for twenty years. He has held the offices of Town Mayor from 1994-96 and Chairman of the District Council from 2004-5 . Michael served as an Executive Member at South Hams for a decade and was Chair of the Overview and Scrutiny Committee for the past 4 years.
Michael previously served as a Director within the DCH Group for nine years. He also served as the South Hams representative to the Police and Crime Panel for Devon and Cornwall for five years to January 2017. Michael currently serves as an Independent Advisor to the Police and Crime Commissioner.
Ruth Pearson-Bunt
Ruth is a co-opted Governor and has been a parent at the College.
Following a first degree in Social Policy, Ruth initially developed her professional career in HR in Local Government, gained a MBA and Fellowship of the Chartered Institute of Personnel and Development serving in a number of senior roles. She subsequently held roles as Corporate Services Director, an Assistant Provost at a University, a Senior Civil Servant in the Home Office and Group Corporate Services Director for the London Development Agency acting as Senior Responsible Officer for a range of projects relating to Olympic delivery. Resident in Sparkwell, she is a Parish Councillor and until Summer 2017 was Chair of Sparkwell All Saints Primary School, where she also oversaw the project management of the construction of a new school building. Ruth is a qualified community and workplace Mediator and also a certified Management Coach and NLP practitioner. She runs a small HR consultancy practice with her husband, Larry.
Charles Thornton

Charles Thornton MBA PhD has worked in commercial banking and Higher Education; he currently lectures at Plymouth University and is an Associate of the London Institute of Banking and Finance.
Charles has been a Parent Governor since December 2013 and is Vice Chair of the Ivybridge Academy Trust Audit and Risk Committee.
He is passionate about the value of education and believes that high quality education should be available to all.
In his spare time, he enjoys being with his family and exploring the SW countryside.
Richard Peachey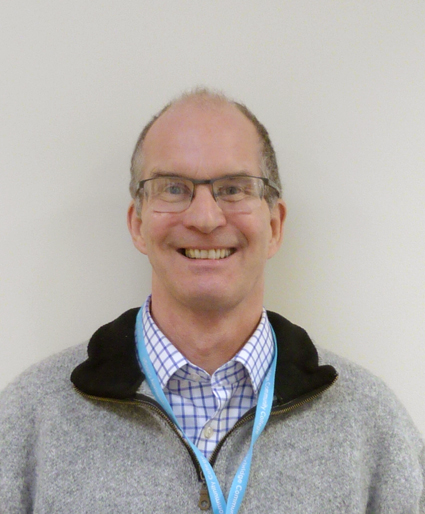 Richard grew up in Modbury and has lived or worked in Ivybridge for nearly thirty years. Richard has been part of and chaired a number of Ivybridge community groups such as the Ivybridge Regeneration Group and the Chamber of Commerce.
He owns his own business and has operated from Ivybridge for twenty-five years.
Richard has always been interested in Geography and History. He has travelled extensively to geographically interesting countries and is also a member of the English Civil War Society, an historical re-enactment and educational group.
Coral Jonas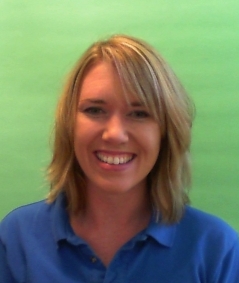 Coral is a Biomedical Science graduate from Plymouth University with a Teaching Degree specialising in Science from Kings College. She has been teaching for nine years now, with experience working in inner city London before she moved to teach in Devon. She is now the Head of Education and Research at Dartmoor Zoological Park looking after a growing team of educators, presenters and researchers from universities across the country. Coral also lectures for Duchy College and teaches further education courses based at the zoo. Recently she graduated with a Masters in Conservation Biology from the University of Plymouth and published her research.
Coral and her family have only recently moved from Ivybridge after living there for 6 years to live closer to family.
Ruth Yates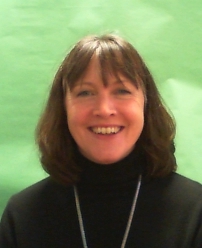 Ruth grew up in Dartmouth and South Brent before moving away to university and then working in London. She qualified as a chartered accountant and worked for an investment bank and Barclays in the HR function, specialising in incentive arrangements.
In 2016, Ruth and her family relocated to Ivybridge. Since then, she has been active looking after her family and elderly parents and has also been Treasurer of Stowford School PTA.
Ruth believes strongly in the value of high quality education and its role in ensuring young people have the best opportunities to develop and succeed.
Simon Whitehorn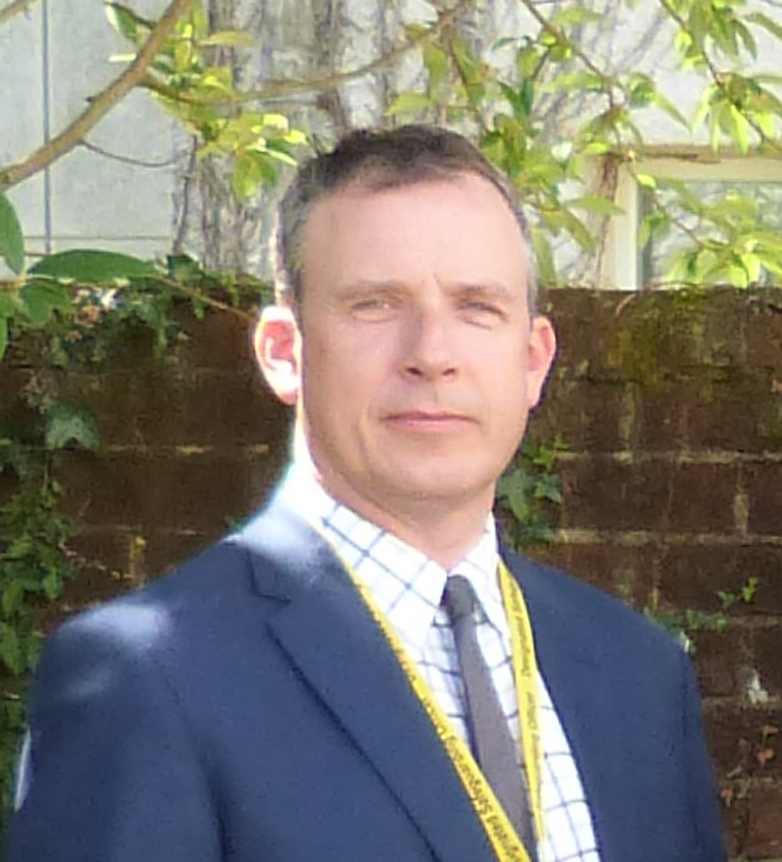 Simon is the Performing Arts Manager and a Safeguarding Officer at the College. He also has links with the Estates Director for Health and Safety. He represents the Non-Teaching staff at the Governor meetings.
Caroline Johnson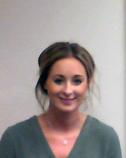 Caroline is an Associate Leader and Teacher of English at Ivybridge Community College. She represents the Teaching staff at the Governor meetings.