News stories (archived)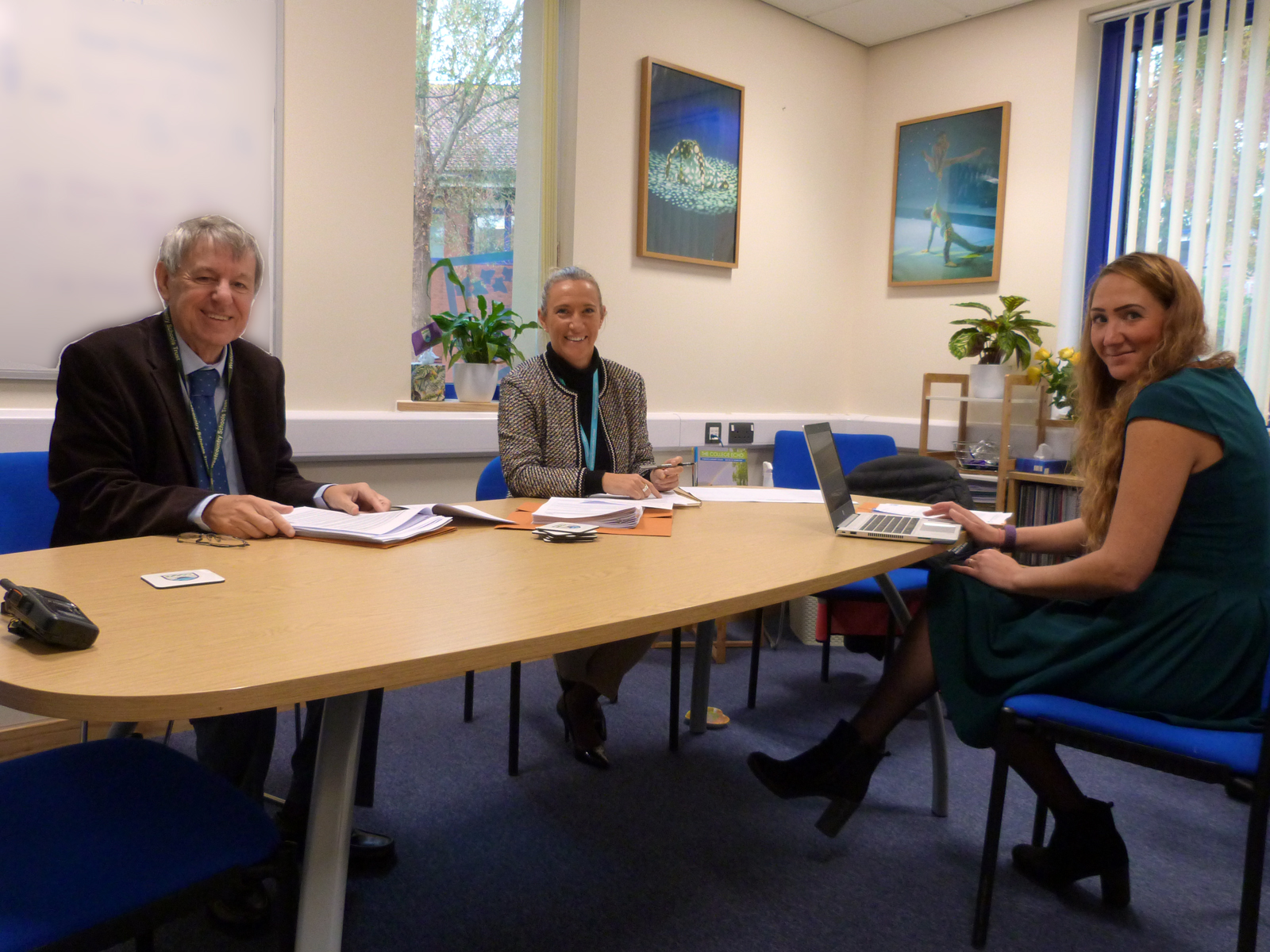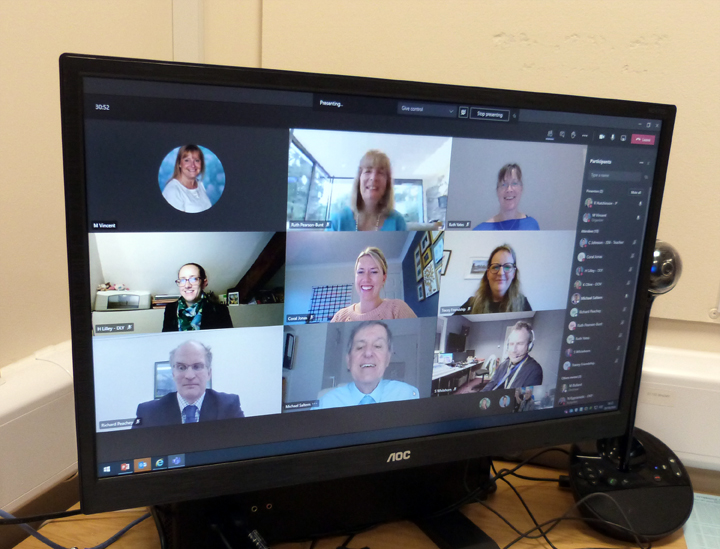 ---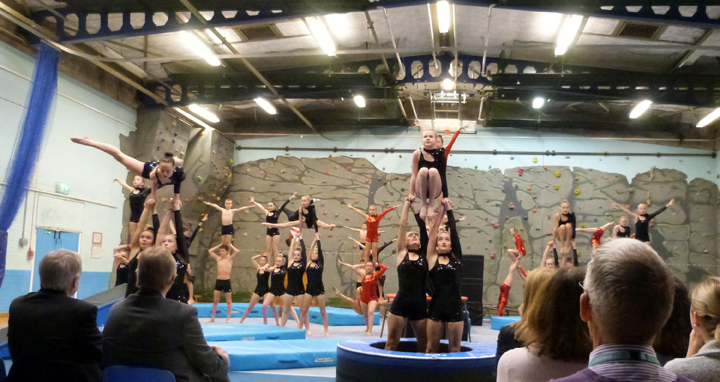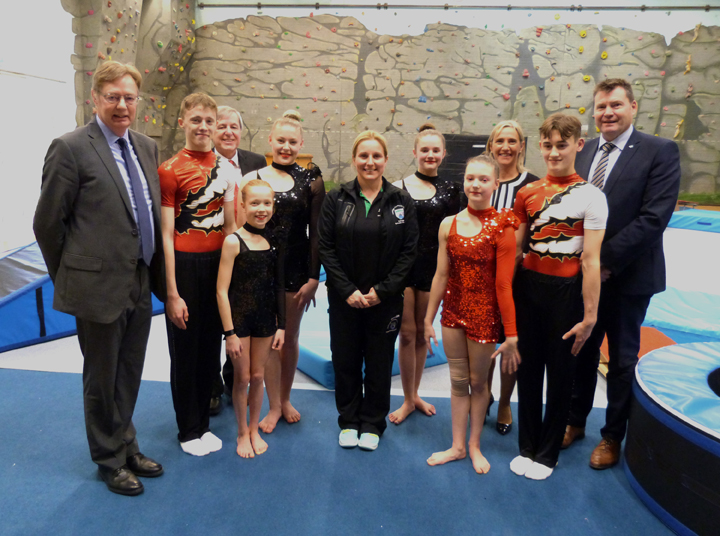 Sir Gary Streeter, Michael Saltern, Rob Haring, Rachel Hutchinson and College staff attended an "astonishing and powerful" gymnastics performance at the College, on Monday, 6 January. This event was organised in recognition of Helen Reddy, Head of Performing Arts, in receiving a New Year's Honour.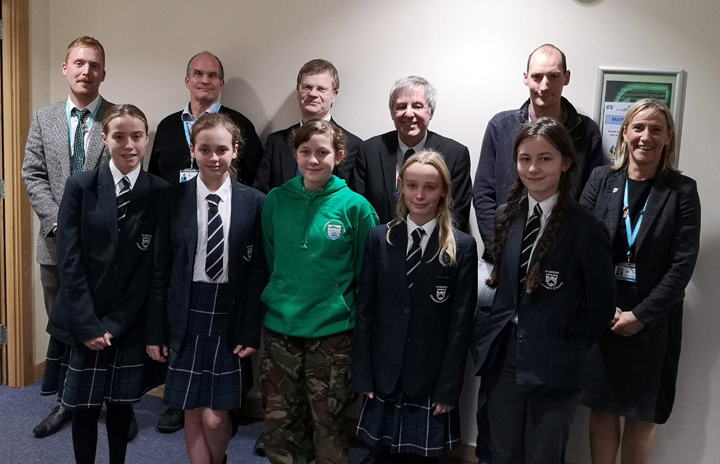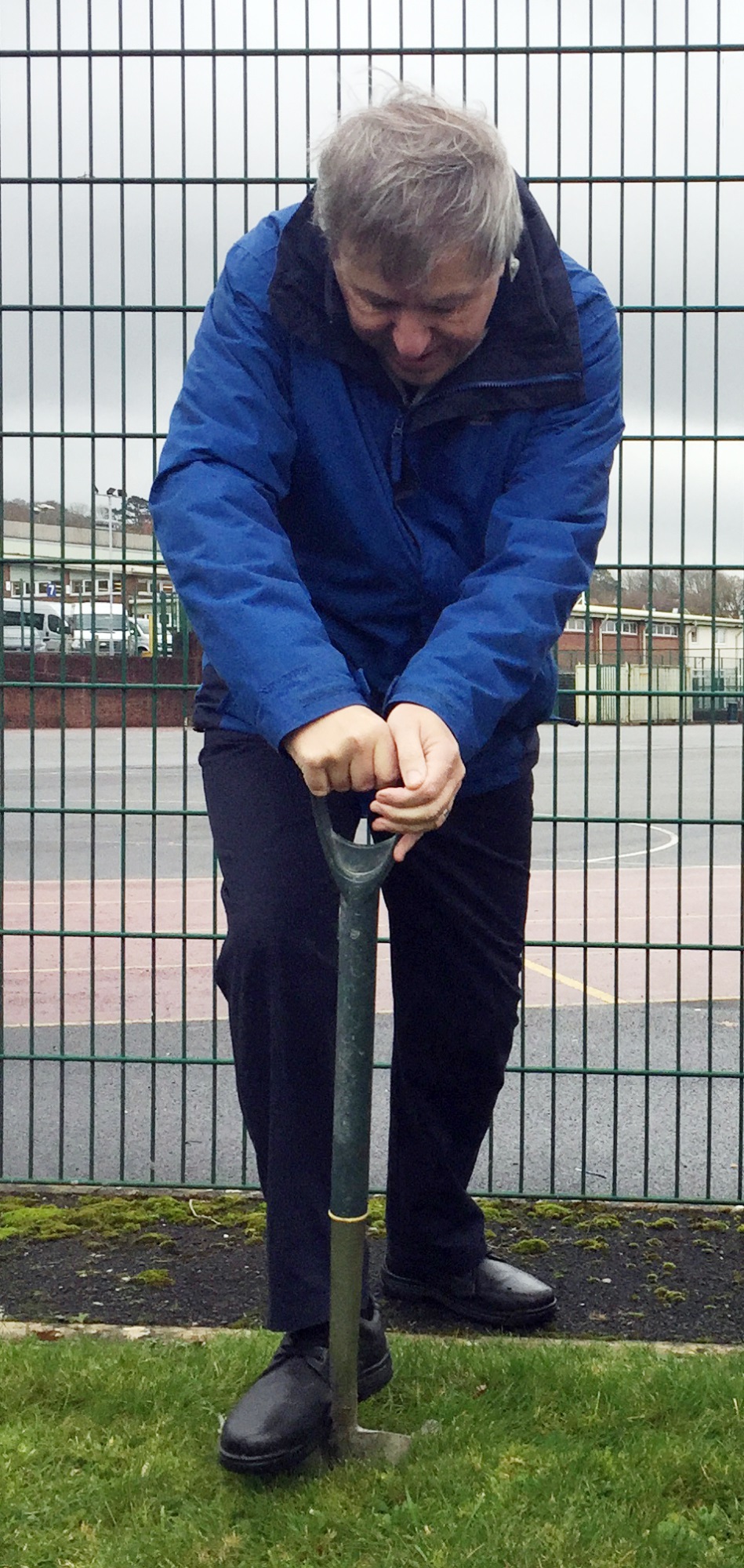 In November, representatives from the College's Sustainability Group presented to the Governors at their meeting.
Also in November, College staff, students, their parents and the Chair of the Governing Board, Mike Saltern, attended the 'Tree and Wild Bulb' planting ceremony at the College, in support of the Woodland Trust's 'Big Climate Fightback' campaign.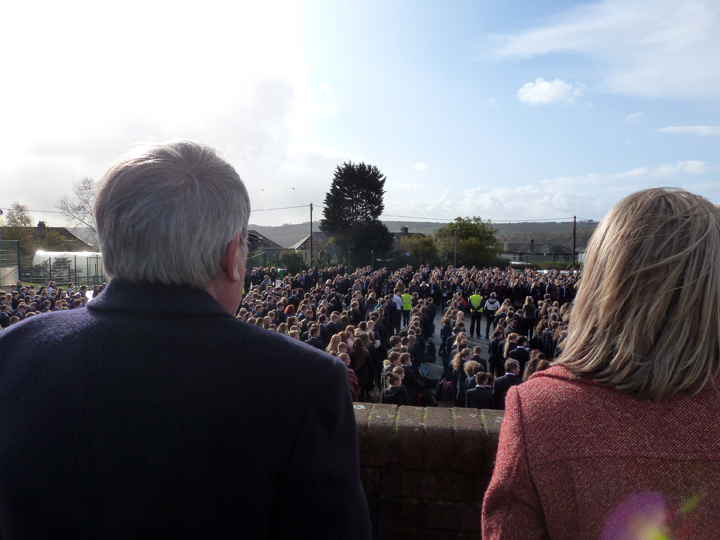 On Monday, 11 November our whole College community took part in the Remembrance Service and parade.
"The ceremony held at the College is a very emotional one. To listen to the Last Post and then observe a two minutes silence is a very special scene to look upon," said Mrs Taylor, Deputy Principal.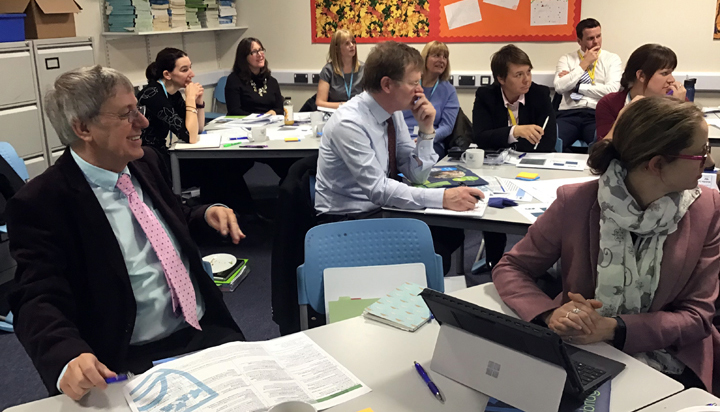 On the evening of Wednesday, 29 October 2019, the Governing Board and the Leadership team held a joint working session on the role of Leadership and the new Ofsted framework.
Each Governor is presently linked to a specific area to support College Improvement and a discussion ensued about how this will provide robust accountability and assurance for educational and financial performance.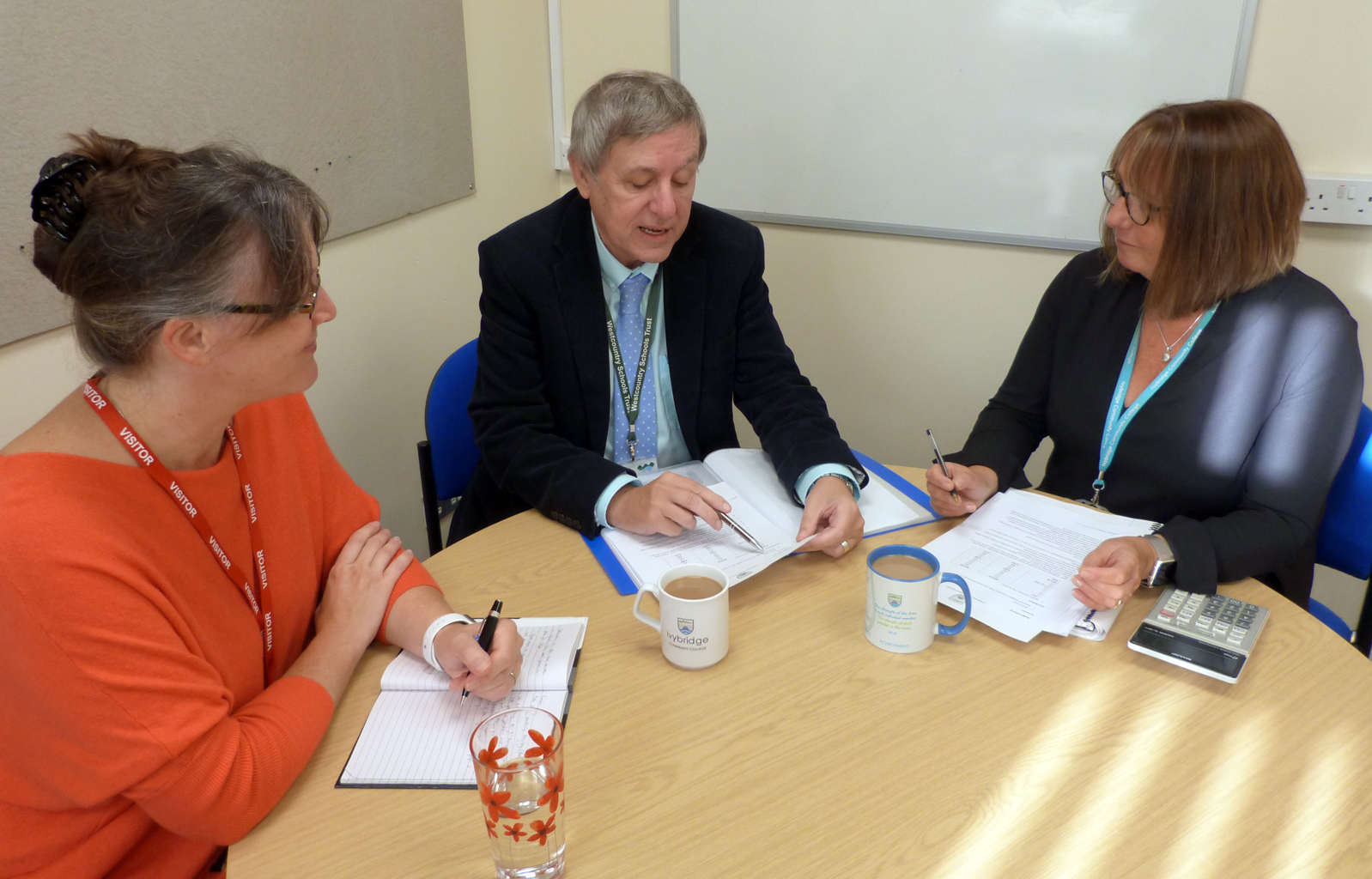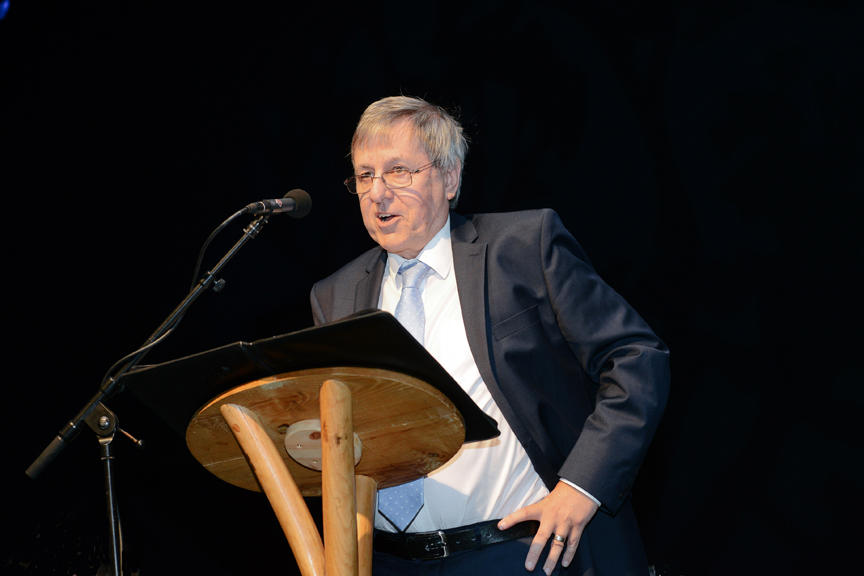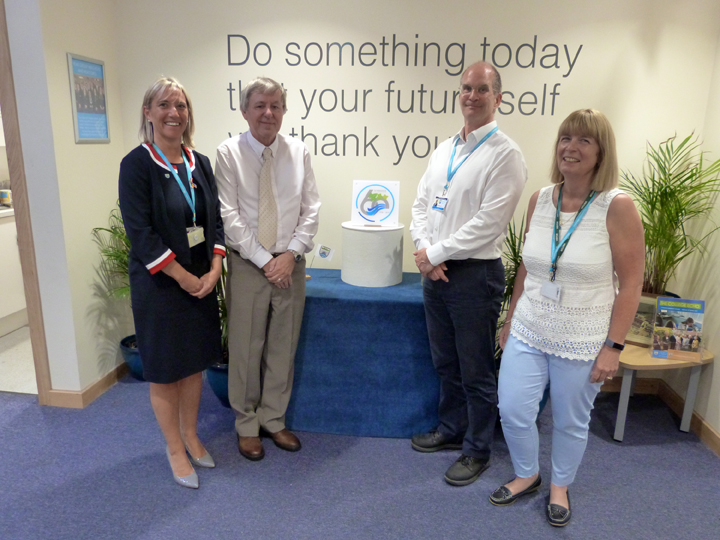 The Governing Board met again on Monday, 15 July as part of their normal cycle of meetings. They are pictured above with the Jubilee plaque, which celebrated 60 years of education at Ivybridge Community College. Earlier in the day some of the Board members also attended the formal ceremony together with Sir Gary Streeter, MP.

In July, Chairs of the Governing Boards of the WeST, along with relevant senior staff, attended a Pupil Premium Funding strategic meeting, held at one of our local partner secondary schools. The aim was to showcase best practice across the Trust and how schools use this funding. A further meeting is planned to be held in the autumn term. Mr Michael Saltern, Chair of the Governing Board at Ivybridge Community College and Mrs Taylor, Deputy Principal, attended this event.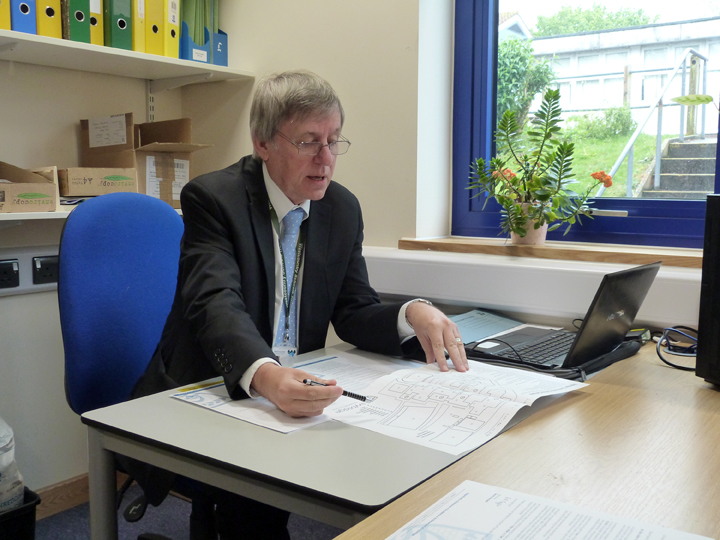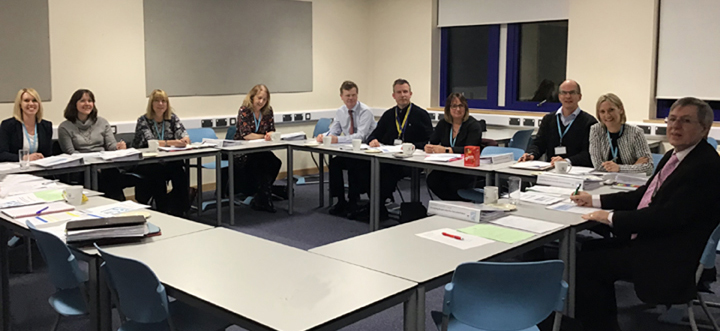 The Governing Board at their meeting on Thursday, 4 April 2019 discussing the strategic College Improvement Plan, chaired by Mike Saltern.