CPSHE (including RSE)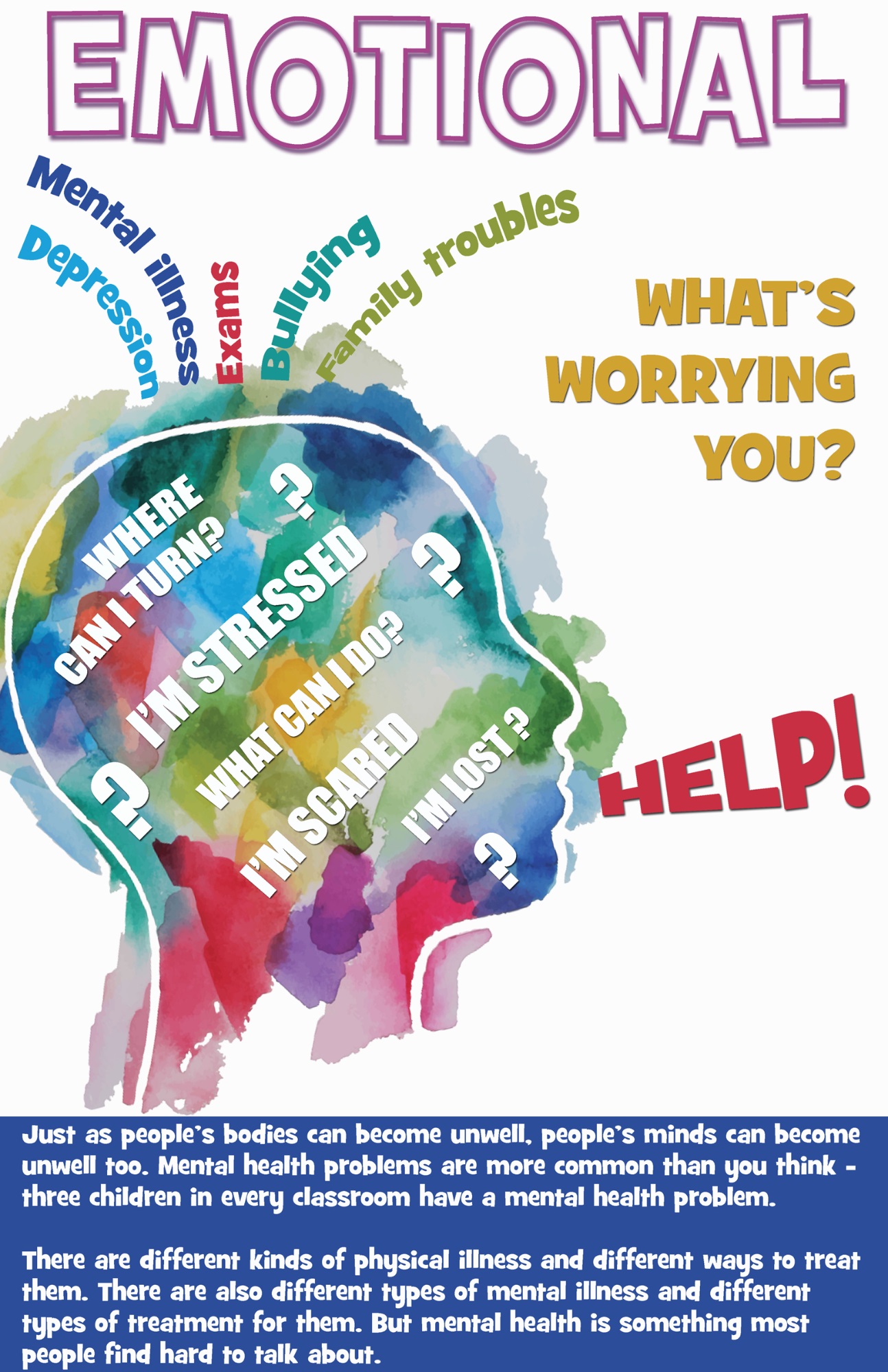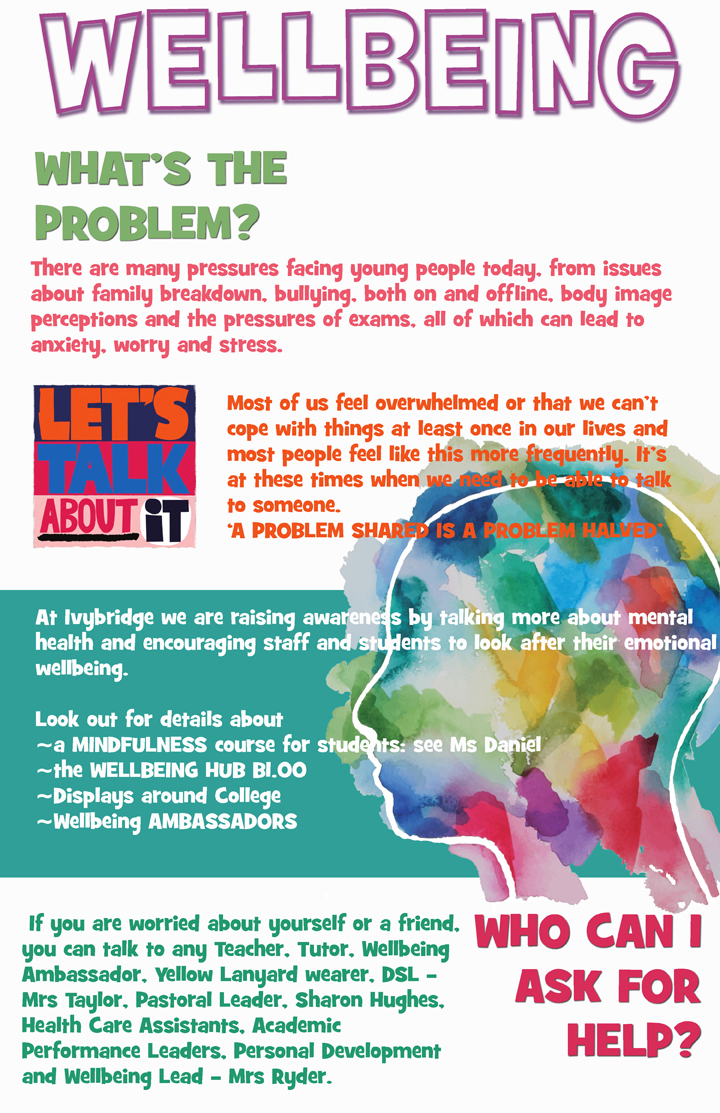 Please follow the link here for more information regarding CPSHE in the Sixth Form.
Please follow this link for parent /carer information regarding how Personal, Social, Health and Economic (PSHE) education can help your child.
Parents/carers have the right to request that their child is withdrawn from some or all of sex education delivered as part of statutory RSE up to and until three terms before the child turns 16. If a parent/carer wishes to withdraw from a sex education lesson, they must make contact with the College.