Devon Virtual Games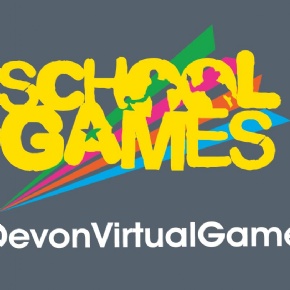 It's the Devon Summer School Games with a twist as all competitions are virtual!
At home, no problem; we have competitions and challenges suitable for everyone! There are certificates, medals and prizes for you to win, and prizes for schools with the highest percentage of entries. So please persuade your friends to join in too.
Challenges are launched every Monday at 10.00am from 18 May until 13 July, so check back regularly for updates.
To find out more about the #Devon Virtual Games click here: Take a Challenge
Entering the #DevonVirtualGames competitions is really straight forward. For each competition event there will be separate event details and you will need to submit a separate entry form. Parents or guardians, you will have to help with this as you need to be aged over 18 to agree to the terms and conditions (T&Cs). To enter the event click on the online link within the specific event details.
Please find below the Terms and Conditions, plus a list of all the competition events along with dates of when the full details will go live.
Good luck from Jeanette Green, your School Games Organiser and member of the Ivybridge PE Department.
Jeanette Green,
School Games Organiser for South Hams and West Devon
School Games www.yourschoolgames.org
Twitter: @SH_WDSGO
FB Page: schoolgamesshwd