Creative Arts Departments Summer Exhibition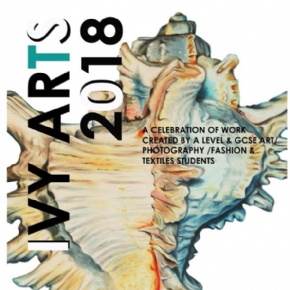 Private Viewing - Monday, 9 July 4 - 7pm in the Neil Maythorne Building.
Additionally open Tuesday - Friday 9am - 4pm.
We would be delighted to have your support in the celebration of the achievements of our Year 11 GCSE and A Level Art, Photography, and Fashion and Textiles students.