Christmas Jumper Day - Thursday, 20 December 2018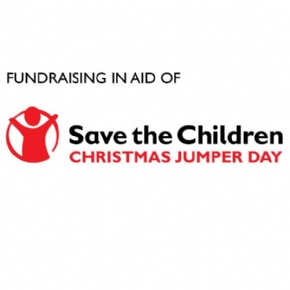 Ivybridge Community College
Thursday, 20 December 2018
Give £1 to help children around the world
The College are supporting the Save The Children National Christmas Jumper day on Thursday, 20 December.
Students will be able to wear mufti clothes on this day, but are also encouraged to wear a Christmas Jumper if they so wish. The aim of this day is to support a great charity, Save The Children, whose work, not only helps children to survive, but to thrive.
The more the College raises, the more chance our students will give children in the world's toughest places to build a better future.
Supporting Christmas Jumper day can help bring essential food, healthcare, education and protection to millions of children around the world who are missing out.
This is the perfect gift from our students to other children around the world.