New Year - New You!!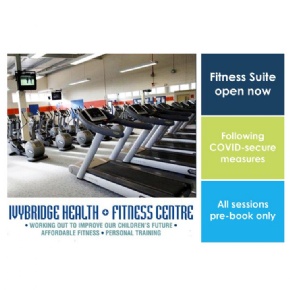 We are delighted to announce that from Tuesday, 4 January 2022 the Ivybridge Health and Fitness Centre at Ivybridge Community College will be open for bookings. Please follow this link for more information.
Please be advised that this information is current at the time of publication. Any changes due to COVID-19 updates will be advertised as soon as possible.