'Express Yourself' and Improve Mental Wellbeing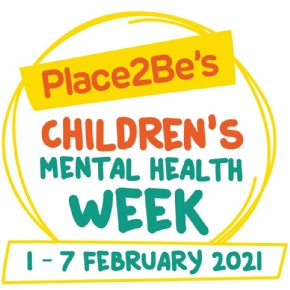 The Children's Mental Health charity Place2Be has set up Children's Mental Health Week on Monday, 1 February 2021.
Its aim is to highlight the importance of mental health within children and young people. This year's theme is 'Express Yourself' and it is encouraging us all to rise to the challenge of being creative in any way possible – be it making, baking or even fitness orientated!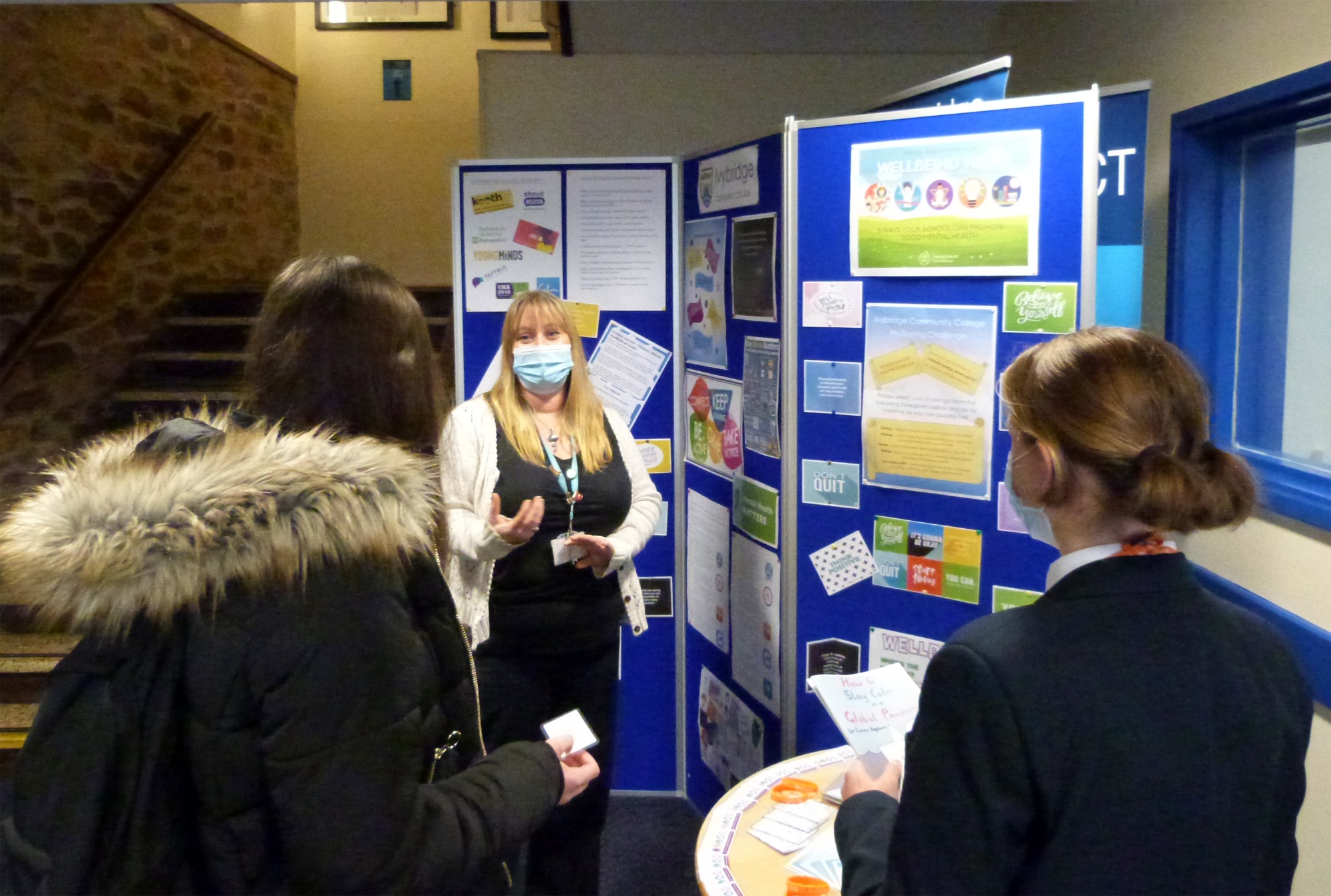 An important part of this theme is understanding that expressing yourself does not mean that you are the best at something. It is all about finding a way to show other people who you are and how you feel. It is about showing others how you see the world and finding a way to 'express yourself' which feels good to you. Expressing yourself in a way that is unique to you is a great way to improve your mental wellbeing.
This week, we have been raising awareness of Children's Mental Health Week. The students have received an assembly on 'Time to Talk' and, in addition, an introduction to the 'iheart Principles' to support them in their own wellbeing and resilience. We look forward to being able to share this with parents in the community on Monday, 8 February.
Kelly Atkin, PACE Keyworker, has seen a variety of students at The Watermark throughout the week to have individual discussions with them in relation to their own Mental Health and Wellbeing. Her fantastic display and resources were than shared with students attending College later in the week.
Please click here to read a poem written to support the CPSHE session this week
Please follow this link for more information.