Audition Success in Performers College Elite Programme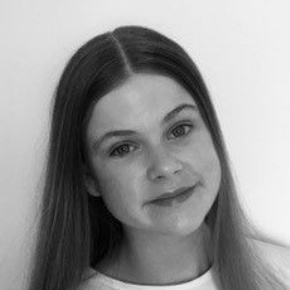 Ivybridge Community College Year 8 student, Anna, has successfully auditioned to be trained on the 'Performers College Elite Programme'.
Anna explains that due to the Covid-19 situation, she had to submit a Dance Biography by email and then audition by video dancing two of her strongest dances. She chose to do a Modern and Lyrical style. This was instead of travelling to Essex to the College for the audition in person.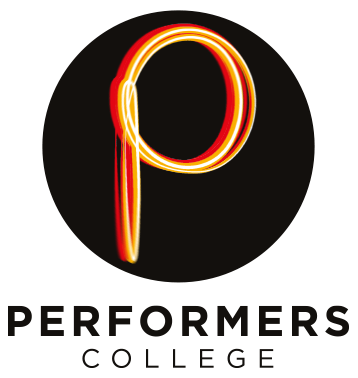 'Performers Elite' is a training programme for young students aged 12 and over, and selection is by invitation only. It consists of a day of intense training held once a month on a Sunday, designed to challenge the students and, most importantly, build confidence. Each day of training is unique and devised with diversity in mind. The tutors for the programme include some of the excellent faculty from Performance College, plus subject Guest Teachers from across the genres of Dance, Musical Theatre, Singing and Acting.
Anna was absolutely delighted to receive the email informing her of the good news that she had been accepted by Emma Rogers, one of the Artistic Directors of the College.
Anna started dancing in her hometown of Plymouth at the age 4 years old and currently attends the S.W.S (Simara Winter Studios) where she is training and working towards exams in the genres of ballet, modern and tap. Anna jumps at the opportunities of attending workshops when the professional dancers come to the dance school!
Since a young age, Anna has competed in dance festivals across the Southwest, often qualifying and participating in championships. Anna loves to take part in the festivals which gives her the opportunity to showcase, build her confidence and celebrate the joy of dance. Anna is hoping to take GCSE Dance 2023.
Over the years, Anna has also developed a love for Musical Theatre, a highlight being when she appeared and sang in the musical Evita at the Theatre Royal Plymouth. Anna is a member of the Plymkids Theatre Company, and had the opportunity to sing alongside Collabro on two occasions at the Plymouth Pavilions and the Princess Theatre Torquay, Devon. Having taken part in a number of productions with Plymkids, Anna has taken on the roles of Carmen in Fame, Frenchie in Grease, Rapunzel in Tangled and Poppy in Trolls.
Anna said that she "would love to play the role of Sophie in the Musical Mamma Mia!"