Culinary Perfection from Kyran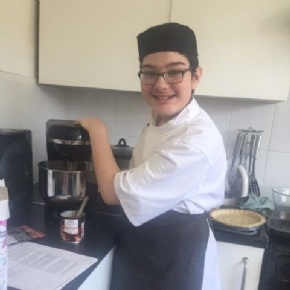 Ivybridge Community College Year 7 student, Kyran Williamson, has spent his time away from College perfecting his culinary skills.
Kyran started showing an interest in cooking at an early age when he sat with his mum in their kitchen in Germany. Being in a military family, and with Asian relatives, they have picked up recipes from many places and use celebrations such as Independence Day, Thanksgiving and other days to try out different recipes and ideas.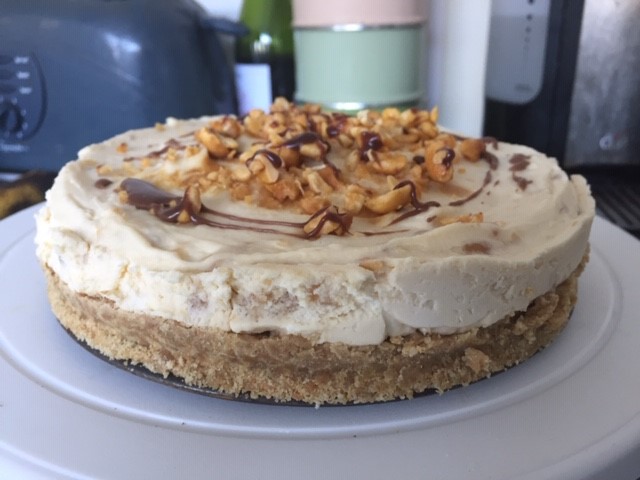 Kyran has an interest in cooking in such an in-depth way and has gone from strength to strength in his cooking skills. He has already decided he wants to pursue a career as a chef, as did his mum, but he also would like to carry on the tradition of his dad's side of the family, that of the armed forces. Therefore, his career goal is currently as a Chef in the Navy.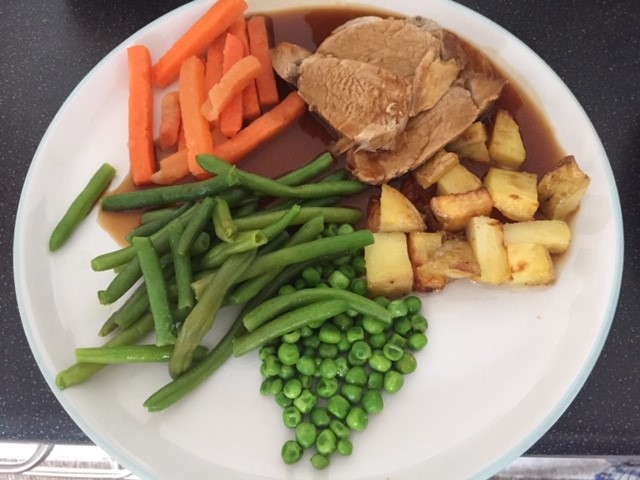 Kyran spends most of his free time in the kitchen and likes to experiment with different ingredients. He enjoys all aspects of cooking including planning menus and is starting to learn basic costing (this also helps him with learning mathematics). He bakes cakes, bread, soups and desserts, but his favourite thing is to plan and execute a three course meal.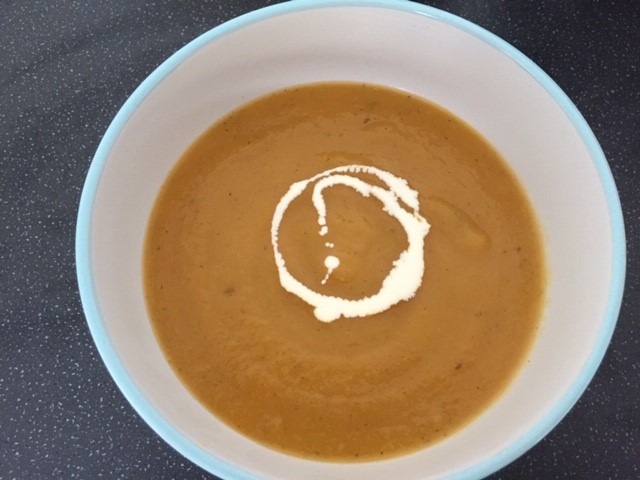 When asked what he enjoys most about cooking, Kyran replied, "Spending time with my mum, it's a way of decent bonding. It's a suitable career move for me and I love the reaction of people when I present their food to them, there's nothing better than seeing people with full tummies."
He is enjoying his time at home during lockdown and Kyran said that his mum is "running the day as we do it as school; I follow my timetable and when I have done my work I get my reward of being in the kitchen and I then play with my friends on the Xbox." Kyran added, "I am missing my teachers, but mum is making each day like a school day, with the extra added fun."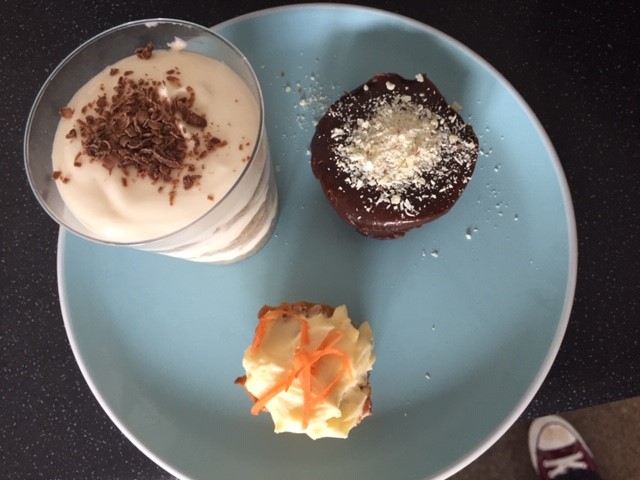 Kyran's mum said, "As a family we all sit together for our meals, and Kyran knows people 'eat with their eyes' so he works hard on presentation. I have so much pleasure when I see Kyran in the kitchen. We cook together and discuss how we could do different things. His next lesson in the kitchen is to learn to make fresh pasta. I want him to achieve all his dreams and I will be with him all the way to support him."