Charity Running Challenge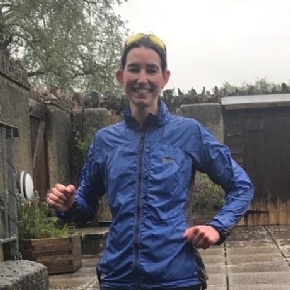 Between Monday, 27 April and Sunday, 3 May, Sarah Broom, Associate Leader at Ivybridge Community College, took on the 'Endurancelife 7x1 hour running challenge'.
The challenge involved running as far as possible for an hour ever day over seven consecutive days, whilst keeping to government lockdown exercise and social distancing rules. Of the 800 plus people that signed up for the challenge on Enduracelife's Facebook page, approximately 350 completed the challenge in full. Endurancelife donated money to charity for each person who completed the challenge. Sarah managed to cover a total distance of 40.9 miles by running every evening, regardless of the weather, and used the challenge to raise funds for Ivybridge food bank, asking friends and colleagues to donate food or money direct to the food bank in place of sponsorship.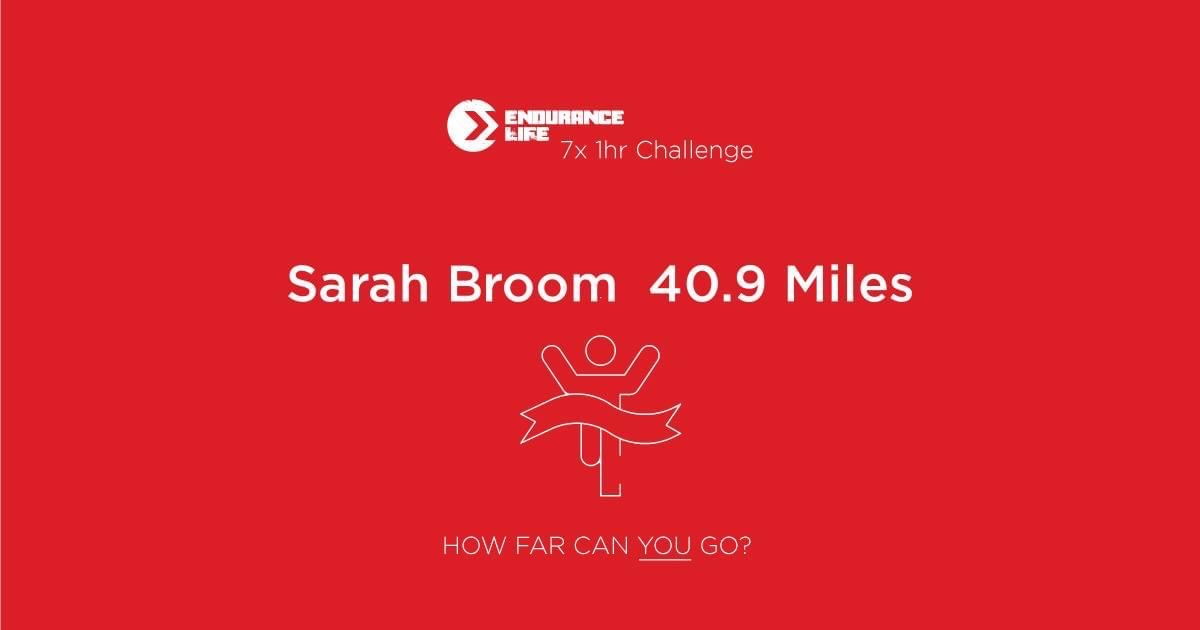 If you would like to make a donation to Ivybridge food bank please go direct to their website or go-fund-me page. Although the challenge officially ran from Monday, 27 April until Sunday, 3 May, there are seven days in every week, so why not take on the challenge yourself?
https://www.gofundme.com/f/ivybridge-foodbank
https://ivybridge.foodbank.org.uk/give-help/donate-money/