Photos of our Year 11 and 13 Celebrations! Images now available to download.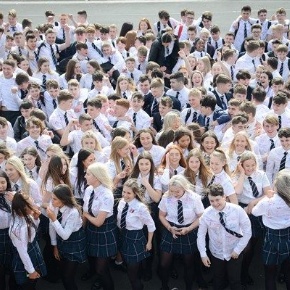 Please follow the link here for fantastic images from the last day of term for our Year 11 and 13 students.
Please also follow this link to download images taken on the day - www.clairetregaskis.co.uk and use the password: iccmarch2020 in the client login area.