Students Dive into the Medals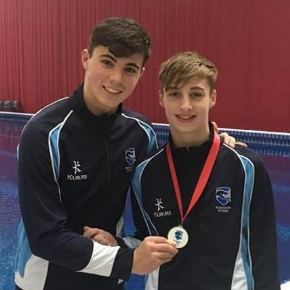 During the February half term six Ivybridge Community College students were busy competing in the 21st Armada Cup Diving Competition, held at the Plymouth Life Centre.
Fourteen other diving clubs from around the country attended totalling 210 divers, 82 competitions and 5122 dives. The competition was split into two sections, 'Junior Elite' and 'Age Group' with South West Regional medals also up for grabs.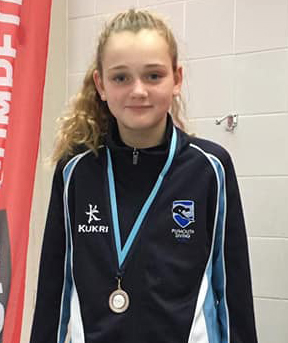 Lily Walker, in Year 7, won the Gold South West Regional medal in the 1m Event and the Silver medal in the 3m Event. Lily produced some great dives in the Girls' Age Group 'C' category; which was the largest group in the competition.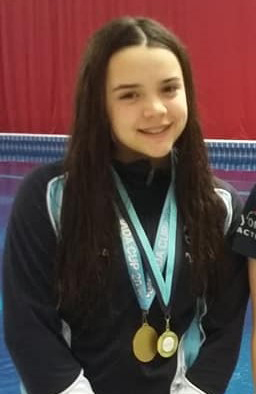 Lucy Gutierrez Freeman, in Year 9, competed in the Girls' Age Group 'B' category. She won three South West Regional medals - Gold in the 1m Event and Platform Event, and Silver in the 3m Event. Lucy qualified for the 1m Event and Platform Event final and only just missed out on the 3m Event final, coming in seventh position. Her greatest achievement was the Gold 'Age Group' medal she won in the 1m Board Event.
Year 8 student, Ben Kearton, also had a great competition, winning both Gold South West Regional medals for the 1m and 3m Board Events. He also won the Silver 'Age Group' medals for both of these Board Events and is truly back on form competing with a confident and collected manner.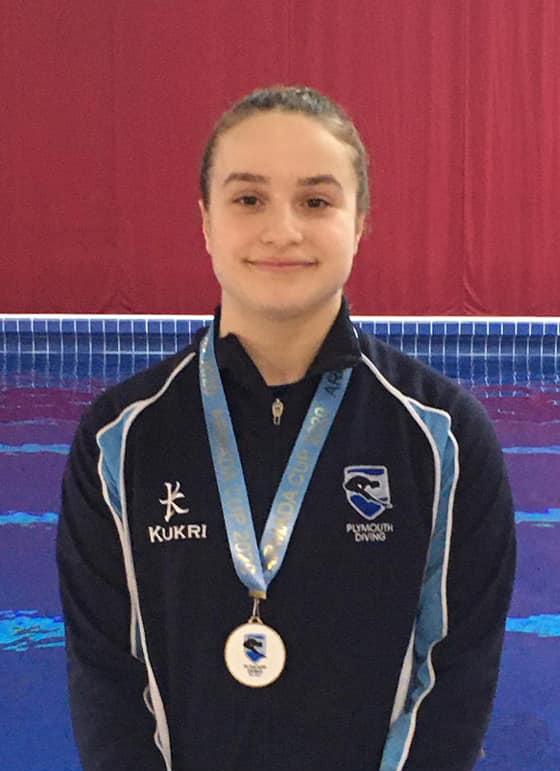 Maria Marasescu, in Year 12, competed in the Girls' Age Group 'A' category winning a complete set of medals in the South West Regional and Age Group categories. Her greatest achievement being Gold in the 1m Event, Silver in the Platform Event and Bronze in the 3m Event. Her greatest competition was that of fellow Plymouth Diving Club members, and they all jostled for places throughout.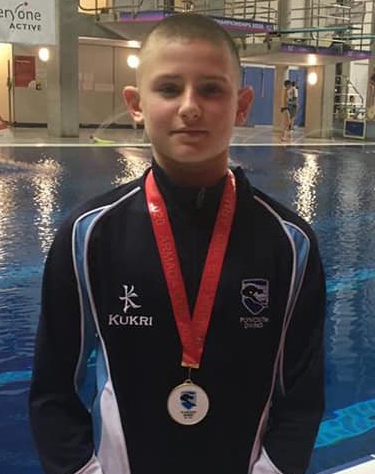 Elite diver, and Year 9 student, Zach Anderson, had a great competition against a fellow team mate in the 3m Event, and finished in second place to take the Silver medal. The Platform Event was a thrilling final and a spectacular display of top class diving, which left the audience appreciating the ability of all of the competitors. It came down to the last dive for Zach, and he managed to stay focused to win the Gold medal.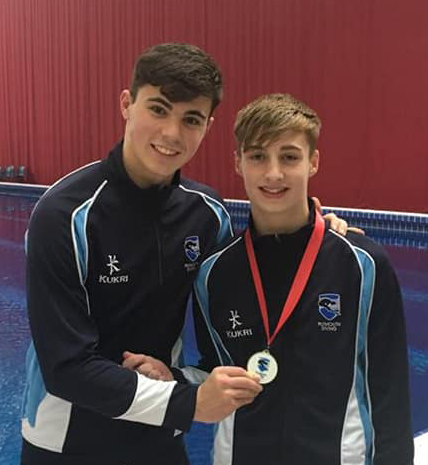 Year 10 student, Josh Freeman, competed in the 'Group A Elite Boys' category against an experienced group of divers, including former Ivybridge Community College student, Matthew Dixon. Matthew took the first position in the 1m Board Event and Josh achieved the Bronze medal. The Platform Event, like the 'Group B Elite Boys' final, was a thrilling showcase. Matthew stole the show, displaying his prowess and stormed ahead of everyone else to finish in first place. Josh controlled his nerves and managed to execute his new and difficult dives to win the Bronze medal.
Every team member's performance and encouragement contributed to Plymouth Diving winning the Armada Cup Best Club Trophy.