Educare Registration Form and College correspondance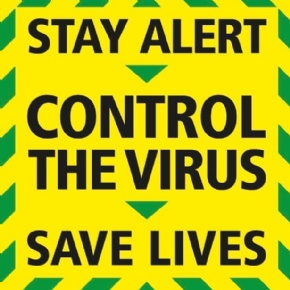 ---
** Friday, 6 June 2020**
The Educare registration form has been updated to include bookings until Friday, 17 June 2020. Please click here to access the registration form.
---
** Monday, 1 June 2020**
Additional parental and student support and information can be found here.
** Friday, 22 May 2020**
Please click here for an update letter from Mrs Hutchinson, Principal.
Please click here for an update letter from Mr Haring, WeST CEO.**
Please click here to download the 'WeST Toolkit for Reopening of Schools'