Governors Impressed by Sustainability Club's Presentation.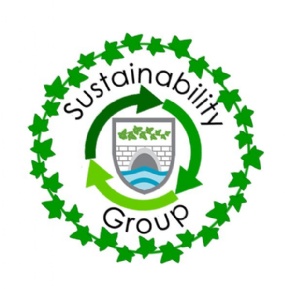 Ivybridge Community College is continuously looking for ways to improve the environment. The Sustainability Club has implemented various changes to try and do their bit for some of the environmental issues that we are facing at the moment.
Sophie Wilson, in Year 7 writes, "Recently, students from the College's Sustainability Club presented to a number of governors immediately prior to the Full Governing Board meeting. Our intentions were to explain to the governors what we have already done and what we would like to do to support the College environmentally.
Some of the things that we have already achieved include; installing water fountains to encourage students not to buy plastic bottles and providing separate bins for paper, card and plastics.
We had the opportunity to ask the governors how they could help us to support the College. Among the requests was one for financial help to repair the polytunnel. We also asked them to review an environmental policy written by a group of students, which we hope, going forward, they will adopt.
The governors were very willing to hear about how our College is doing environmentally, and we are hoping that they will be eager to support us."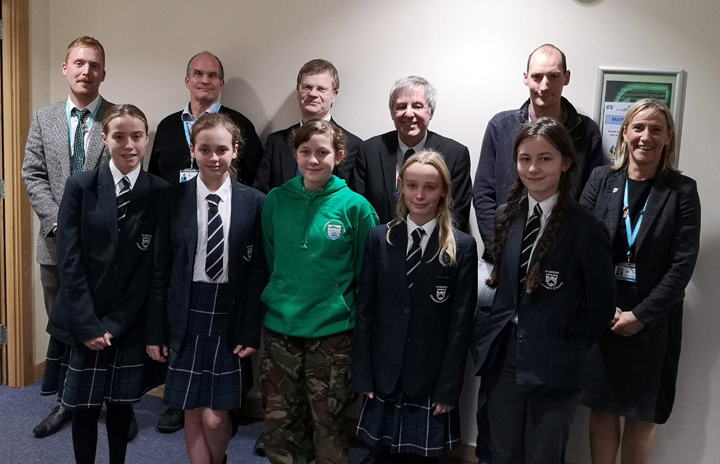 Following on from the presentation, Michael Saltern, Chair of Governors, said,
"Having listened intently with great pride to the achievements, aims and objectives of the Sustainability Club representatives, I presented their proposed environmental policy to the Governing Board which followed that evening. I am absolutely delighted to say that the Policy was adopted unanimously by the Board.
The students request for an element of funding was approved in principle and the Governors look forward to hearing how the Sustainability Club progress their tremendous policy initiatives going forward.
The commitment shown by the Principal, staff and students towards environmental sustainability at the College is exemplary and they can be fully assured of the Governing Board's support going forward.
The Governing Board is absolutely committed to environmental improvements within the College and indeed in helping bring about wider achievements where we can help in any way."