Learn2Live Roadshow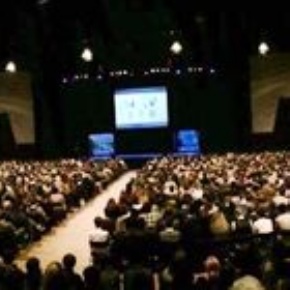 On Tuesday, 19 November more than 200 students in Year 12 attended the annual Road Safety event held at Plymouth Pavilions. The venue was packed with over 2000 students from local Sixth Forms.
Learn2Live is a true partnership; with representatives from Local Authority Road Safety Teams, Fire and Rescue Service, Police, Paramedics, Family Liaison Officers, Consultants as well as family speakers.
Since the first event took place in March 2008 over 100,000 students and service personnel have seen Learn2Live across Devon and Cornwall in order to promote the Road Safety message.
Learn2Live targets young people, as they are statistically one of the most at risk groups when it comes to road traffic collisions. This presentation enables young people to understand specific risks and consider the consequences of their actions. They are encouraged to make small changes to their behaviours and develop appropriate coping strategies (e.g. SAFE PLANS) that can be used to make sensible, and above all, safe choices.
Overall, Learn2Live was hard-hitting, and sometimes very hard to watch, but gave some a powerful and maybe life saving message. Year 12 came away very mindful of the road safety message.