Dan Wins Devon Schools' Ski Race 2019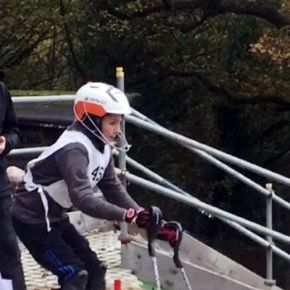 Ivybridge Community College Year 8 student, Dan Webber, is celebrating his win last weekend, in the Under 14s Devon Schools' Slalom Ski race, held at Torquay.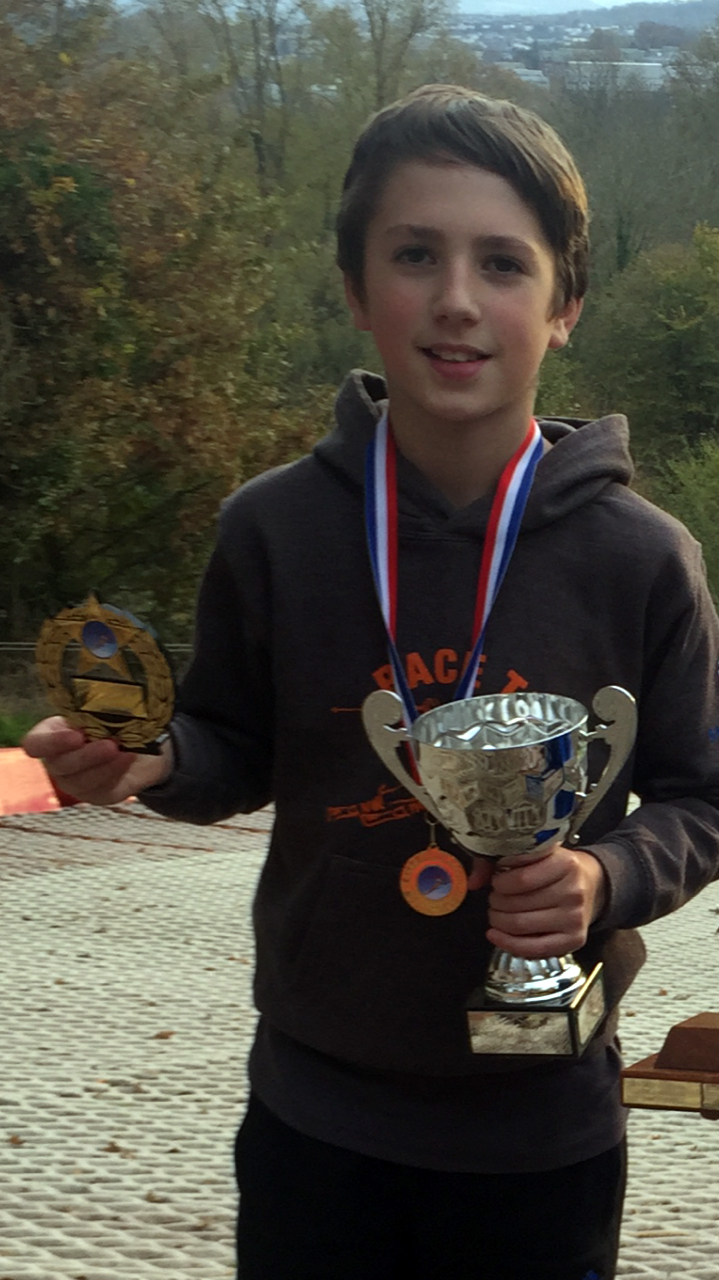 He competed against students from schools and colleges across the county.
Each competitor had two timed runs; with the best time counting. After a good first run time, Dan seized the opportunity to extend his lead on the second run. He shaved off just over half a second, setting a time out of reach to his fellow competitors.