Pierre Achieves Gold in Judo Championships
Year 12 student, Pierre Michelin, competed in the 2019 Kazoku Judo Championships in Truro over the weekend of 5 and 6 October, in preparation for his international tournaments in Holland, being held over the weekend of 12 and 13 October, with the Western Area Judo Squad.
Pierre competed in Cadets (U18's) U73kg and took the Gold medal after winning all his contests. He also entered the Men's (seniors) Open and won all his contests, to take the Gold medal yet again.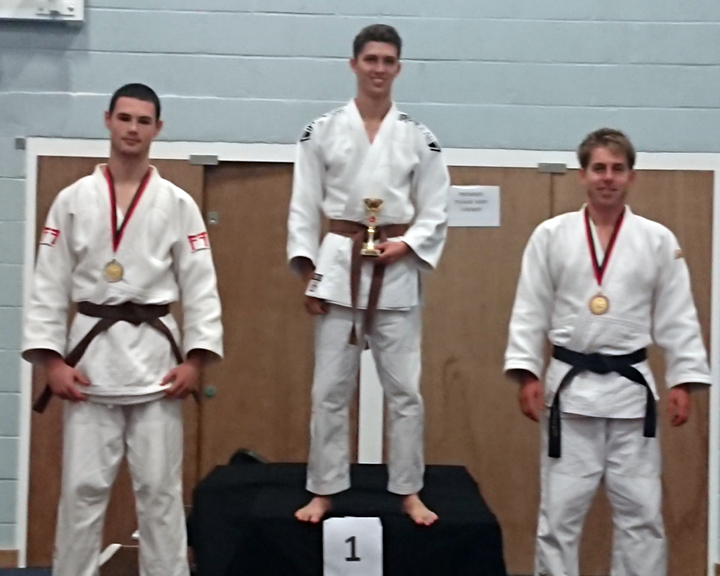 During the contest Pierre achieved 30 points towards his first Dan by winning 3 contests by ippon against 1st Kyu and 1st Dan.
We wish him good luck in the international tournaments.
**News updates**
Pierre travelled to Holland with the Western Area Judo Squad the first weekend of half term. The first competition was in Emmen where over 750 Judoka competed; Pierre finished just outside of a placing. The second tournament was in Alkmaar at the Open Judo 2019. After winning his first 2 matches and gaining more Dan grade points, Pierre lost in the quarter finals and once again finished just outside of a placing. This was a great opportunity for Pierre to compete abroad again to gain more experience.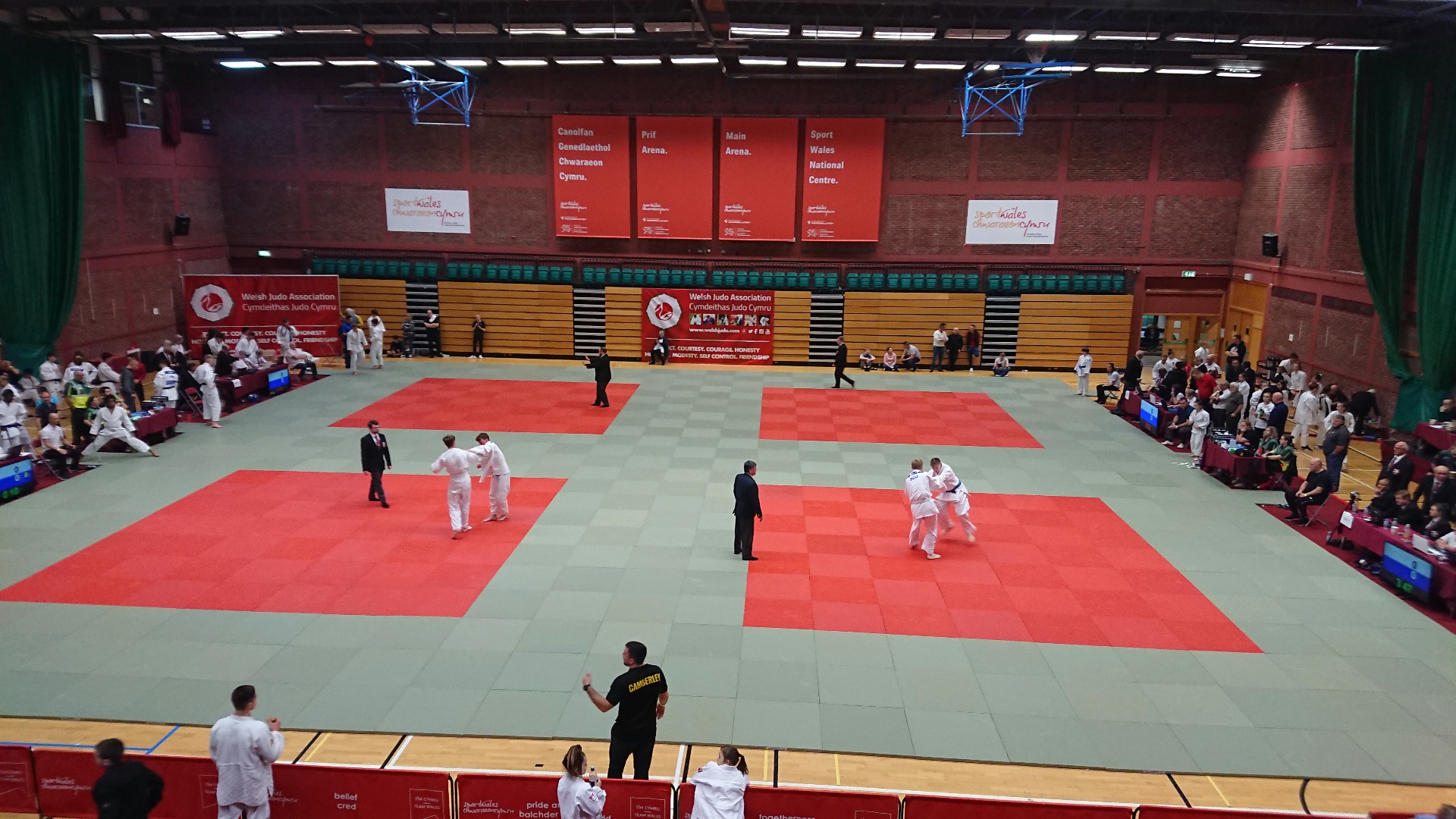 On Saturday, 2nd November Pierre travelled to Cardiff for the Welsh Open 2019 GB ranking competition, once again Pierre competed in the U18's U73kg, winning 2 out of his 4 contests, narrowly losing in the last sixteen.
This is a great start for the 2019-2020 GB Cadet Identification List as Pierre is currently ranked 7th in U73kg. Pierre's next competition will be the British Judo National Championships, held in Sheffield on the first weekend of December.
We wish him good luck.