Another brilliant year to celebrate for Ivybridge Sixth Form!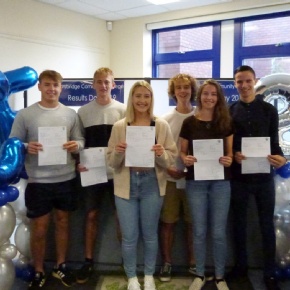 Congratulations to our A Level students in another set of superb results and continued success for Ivybridge Sixth Form!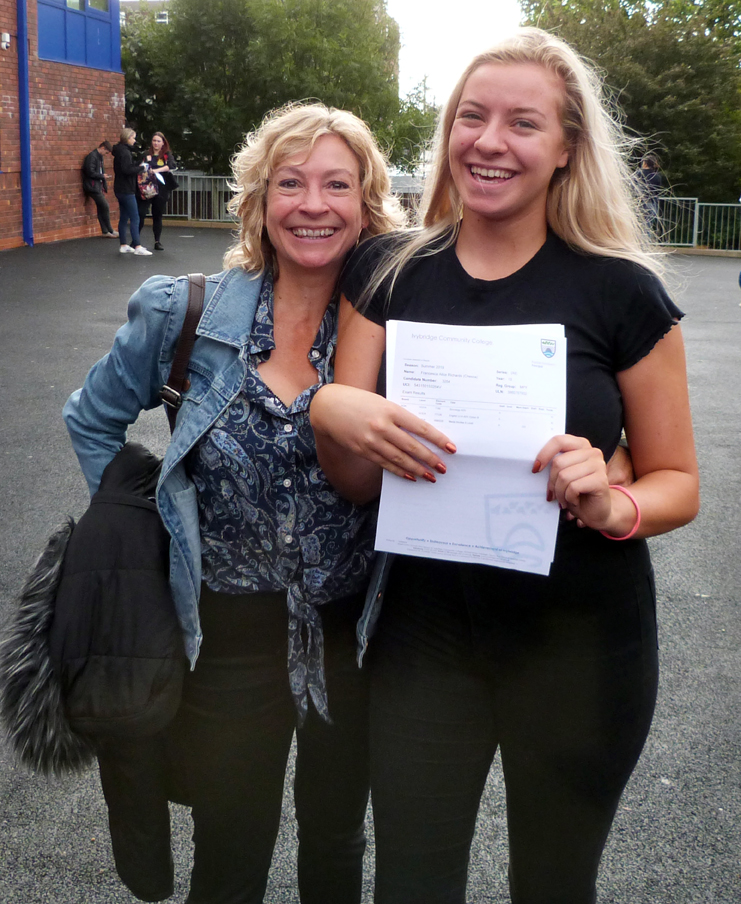 Students at Ivybridge Community College and their families celebrate outstanding successes in today's A Level results, marking yet another year of excellent academic and personal achievements for students. The College is celebrating an overall pass rate at A Level of 99 %, with a record number of students exceeding their expected grades. We are also absolutely delighted that 5% of passes were at the prestigious top A* grade. This is a real accolade given that the College is one of the largest Sixth Forms in the county, with 435 A Levels taken, of which 89 resulted in A and A* grades.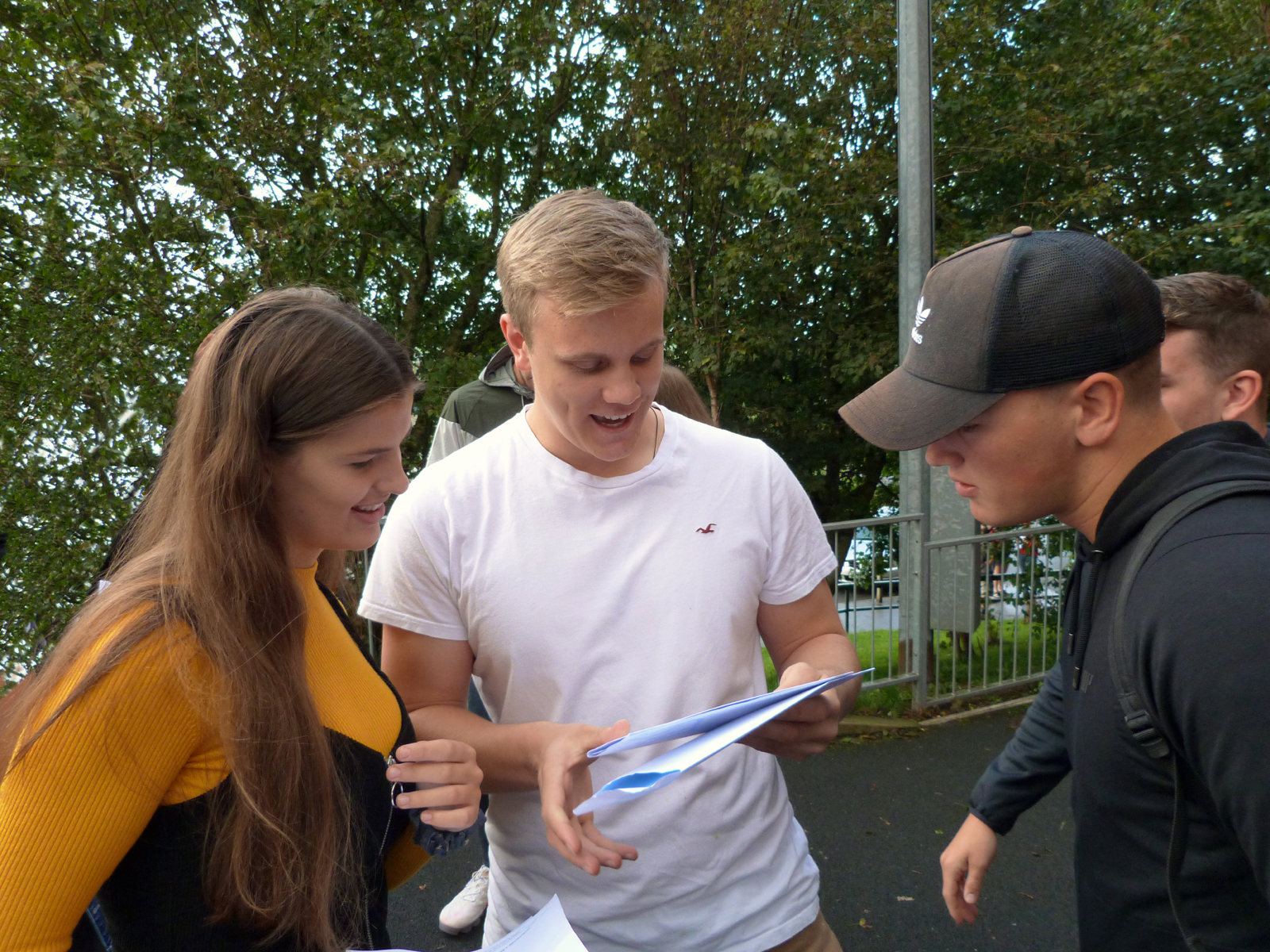 Rachel Hutchinson, Principal at the College said, "We are thrilled with the outstanding success of our students' A Level results. In particular, with the new reformed Mathematics A Level, nearly half of all passes were at grade A or A*. It has been wonderful to see so many of our students achieving their expected places at Russell Group universities, as well as a wide range of other universities and top training destinations, such as Pilot training with EasyJet, and a Level 7 Higher Level apprenticeship at Bishop Fleming .
These results are a reflection of our relentless commitment to provide quality first teaching and a world class education. It is important that our students feel challenged and supported to achieve their very best".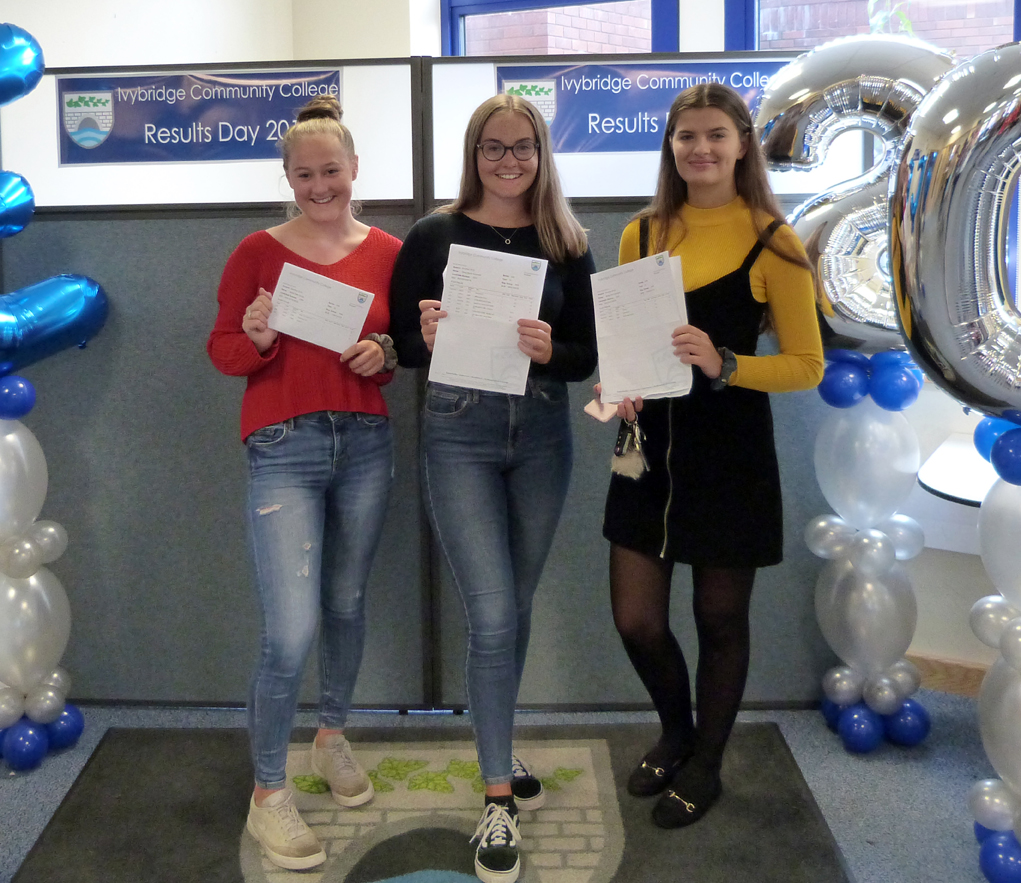 Three students achieved A* grades in all three of their subjects and a further twelve students achieved straight A and A* grades across all subjects. In vocational courses, three students gained Distinction* in all areas.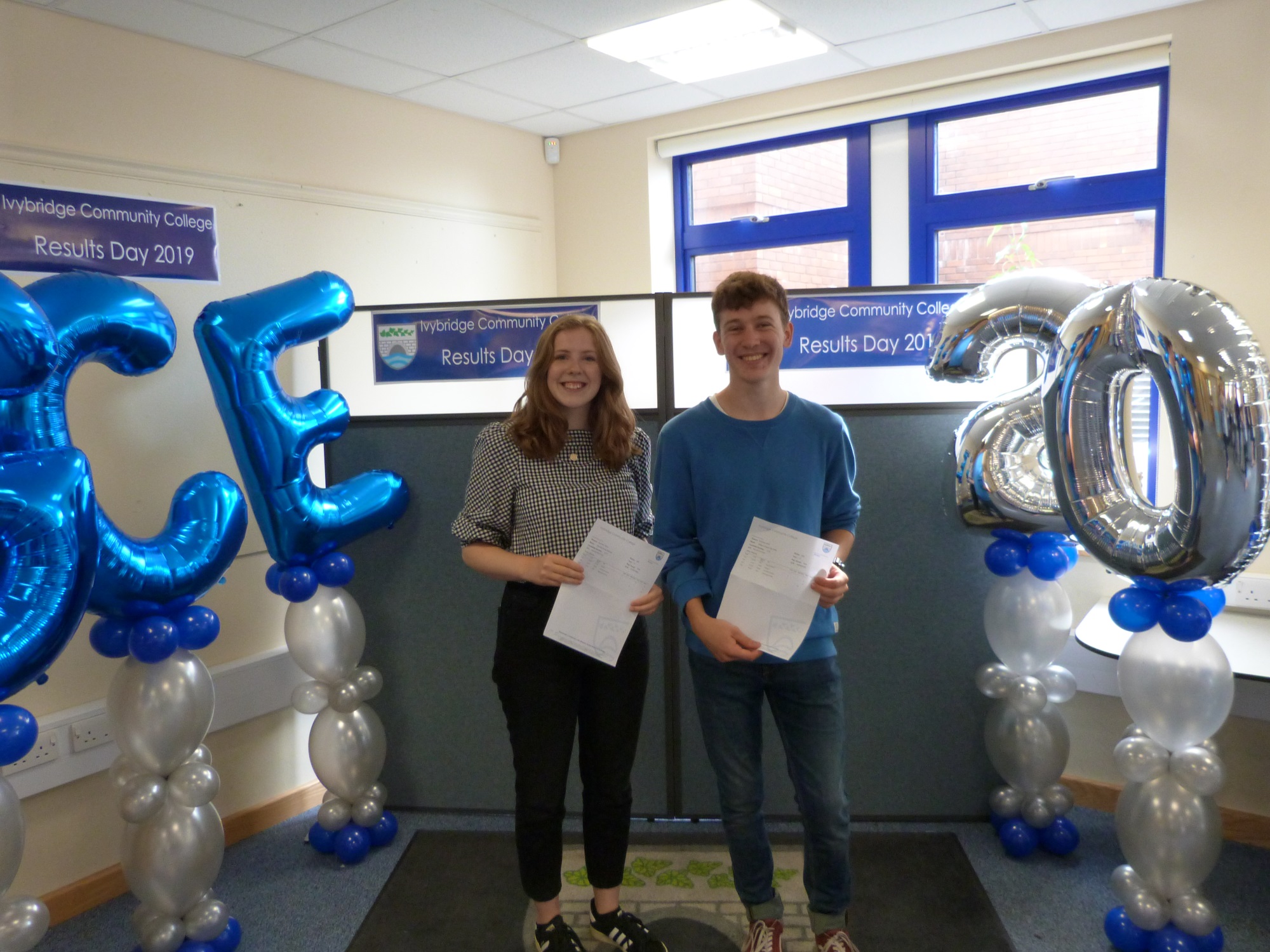 We are thrilled that two students, Will Fay and Hannah Keenan, have been successful in their applications to study medicine next year. Twins, Isabelle and Charlotte Spring celebrate together, both achieving straight A grades!
Joe Stansfield, who made his debut for Exeter Chiefs Under 18s this year, balancing his training commitments alongside his academic studies, was absolutely delighted to achieve an A* and two B grades in Mathematics, Further Mathematics and Physical Education.
Rachel Hutchinson added, "Finally as students take up places at university, employment or to begin a gap year, I would like to thank them for the brilliant contribution they have made to our College. They have been amazing ambassadors for our College and we wish them every success in the future."
For more photos from the day in our gallery
please click here.