Jubilee Celebration Open Day on Monday, 15 July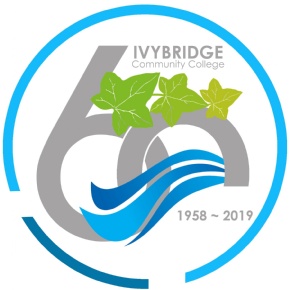 Ivybridge Community College is hosting a Jubilee Open Day celebrating sixty years.
If you are a former student and would like to attend this celebration event and a tour of the College being held on Monday, 15 July 2019 at 11.00am, please complete the booking form here. Spaces are limited, so please RSVP by Monday, 8 July 2019.